Millikin recognized by Wall Street Journal, Times Higher Education in new ranking
Millikin University has been recognized by the Wall Street Journal/Times Higher Education (THE) in a new ranking of U.S. colleges and universities released on Sept. 27. Millikin is ranked No. 392 out of 1061 institutions internationally, and No. 97 out of 275 nationally.
The Wall Street Journal/Times Higher Education College Rankings is a pioneering ranking of U.S. colleges and universities that puts student success and learning at its heart. The ranking is drawn from 15 performance indicators across four categories that have been selected in order to answer the questions that matter the most when choosing a university.
Data sources include the Times Higher Education U.S. Student Survey of 100,000 current U.S. students, and the annual THE Academic Reputation Survey of 10,000 scholars in 133 countries, along with public data on areas including completion rates, graduate employment and loan repayments.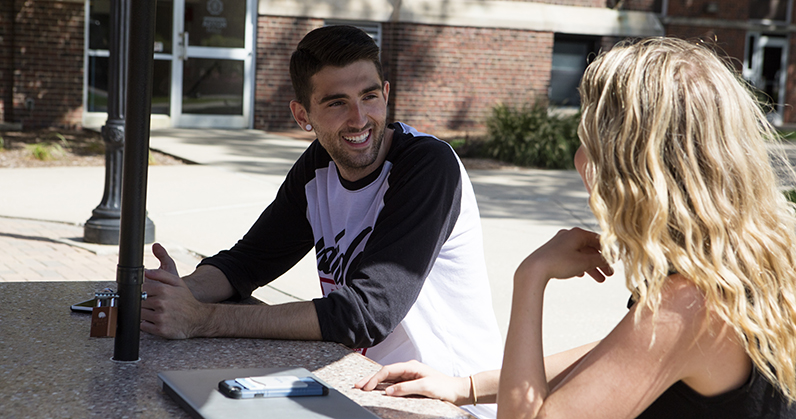 "The new Wall Street Journal/Times Higher Education College Rankings reflect the depth and global scope of the work the Times Higher Education Supplement has been known for over decades," said Millikin Provost Dr. Jeff Aper. "Millikin University is recognized in these rankings most notably for student engagement, and since these data are based on a survey of our students we know that this is more than just a new version of the 'reputation and resources' measure of institutional quality."
The overall methodology of the rankings explores four key areas: Resources, Engagement, Outcomes and Environment.
Provost Aper noted, "Students in this review gave Millikin strong marks on questions pertaining to interaction with faculty, collaborative learning, connection and reflection regarding learning goals, application of learning, critical thinking and meaningful intellectual challenge. It reinforces our understanding of the importance and power of Performance Learning as a core element of student experience at Millikin."
The partnership between The Wall Street Journal and Times Higher Education brings together two powerhouses – the preeminent source of global business and financial news, alongside a global higher education data and analysis business that itself started as a magazine almost five decades ago.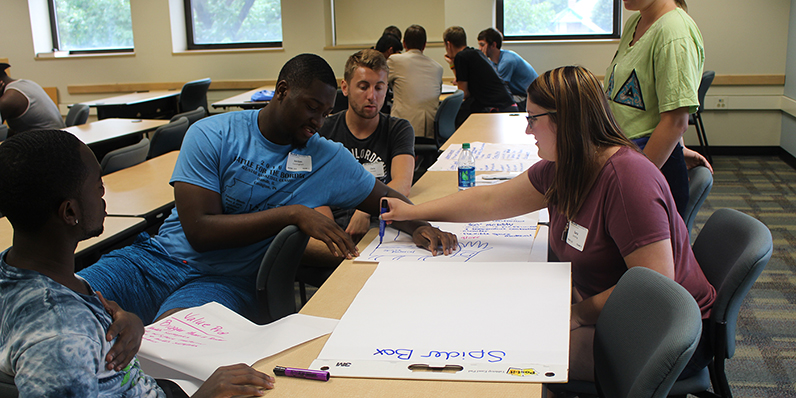 Phil Baty, Times Higher Education Rankings editor, said, "Our aim is to assess each university's success in achieving their educational mission, rather than focusing on a narrow set of inputs. Following a year of conversation with American higher education stakeholders, we shared The Wall Street Journal's vision for a different type of U.S. ranking system – one that does not fall into the trap of simply measuring university selectivity and wealth, but puts at its heart a university's ability to deliver valuable outcomes and education for its students."
Click here for more information on the The Wall Street Journal/Times Higher Education College Ranking methodology.
"Our faculty and staff do so much across the curriculum and the co-curriculum to help students connect intellectually and socially as part of the Millikin community of learners and doers," Provost Aper said. "We have a lot to be proud of in our work with students, and continue to work together to get even better as an institution in service to our students and the larger world."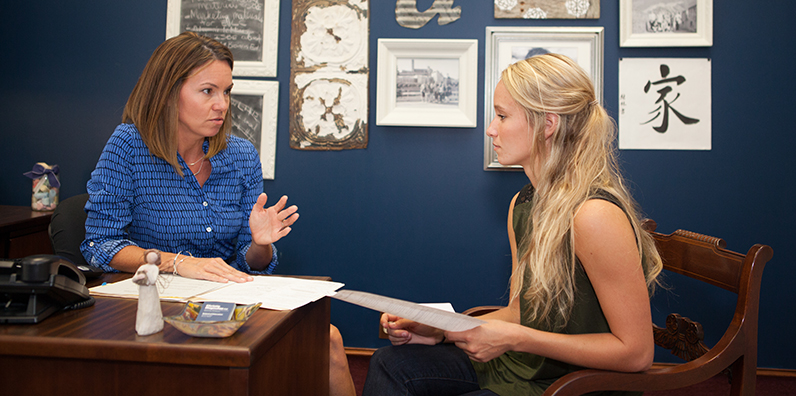 Millikin University is a private, comprehensive university with a diverse student population of approximately 2,000 undergraduate and graduate students. A Millikin education features Performance Learning, a unique learning approach offered only at Millikin that gives students the chance to build the confidence and skills to succeed before and after graduation. Millikin offers more than 50 majors in the College of Fine Arts, College of Arts and Sciences, College of Professional Studies and Tabor School of Business, and is located on a 75-acre residential campus in Decatur, Ill. Last year, 99 percent of Millikin graduates gained employment or admission into professional/graduate school within six months of graduation. More information is available at millikin.edu.