Programs in theatre, environmental studies, nursing and exercise science earn high praise
Millikin University's programs in theatre, environmental studies, nursing and exercise science recently earned high praise as part of the 2021 PLEXUSS Global Rankings.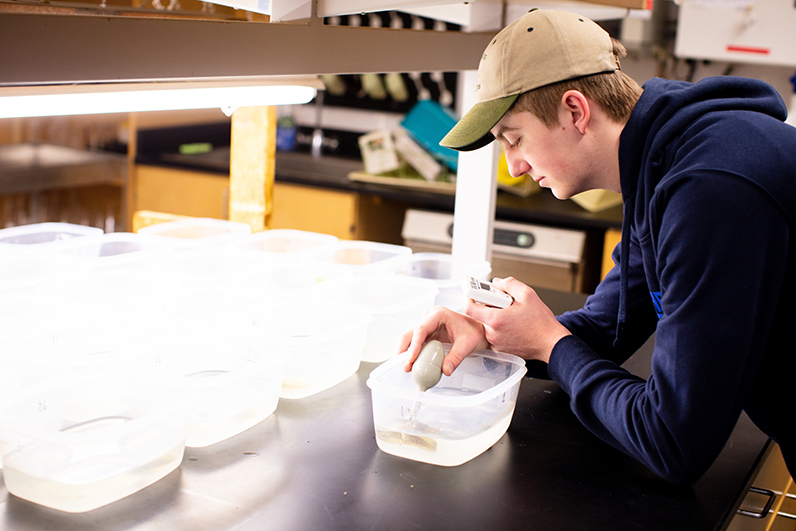 Millikin University received the following rankings:
No. 2 in Illinois for Theatre Arts Programs
No. 6 in Illinois for Environmental Studies Programs
No. 8 in Illinois for Nursing Programs
No. 11 in Illinois for Sports Science Programs
According to PLEXUSS, the rankings have been "years in the making" and were developed to help students and families evaluate their postsecondary education options as they plan for college and careers.
The PLEXUSS methodology includes aggregating rankings from other sources, such as U.S. News & World Report, Washington Monthly and Money Magazine, as well as data from the Department of Education and rankings by international rankings organizations, such as Times Higher Education and Academic Ranking of World Universities. In addition to college rankings, the company provides college and university profiles, tutoring, admissions counseling and networking opportunities.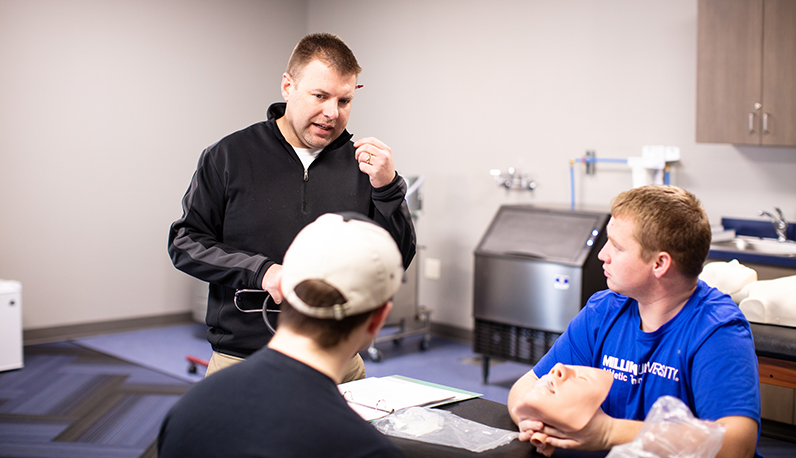 According to their website, PLEXUSS is the largest digital ecosystem (with more than six million users) for students to connect with 18,000 colleges and universities from around the world.
The rankings "allow students to become more informed about colleges and universities that achieve excellence in areas such as high career placement rates, academic program quality or highest fulfillment among faith-based students, just to name a few."
For more information about the PLEXUSS rankings, visit plexuss.com/u/millikin-university/ranking.
Millikin University is a private, comprehensive university with a diverse student population of approximately 2,000 undergraduate and graduate students. A Millikin education features Performance Learning, a unique learning approach offered only at Millikin that gives students the chance to build the confidence and skills to succeed before and after graduation. Millikin offers more than 50 majors in the College of Fine Arts, College of Arts and Sciences, College of Professional Studies and Tabor School of Business, and is located on a 75-acre residential campus in Decatur, Ill. Last year, 96 percent of Millikin graduates gained employment or continued their education within six months of graduation.