Over 100 Millikin graduates to be honored Dec. 10
Millikin University will recognize over 100 graduates during its 2017 Winter Commencement ceremony on Sunday, Dec. 10, at 2 p.m. in Kirkland Fine Arts Center. Graduates from Millikin's traditional undergraduate, Master of Science in Nursing and Doctor of Nursing Practice degree programs will be honored during the ceremony.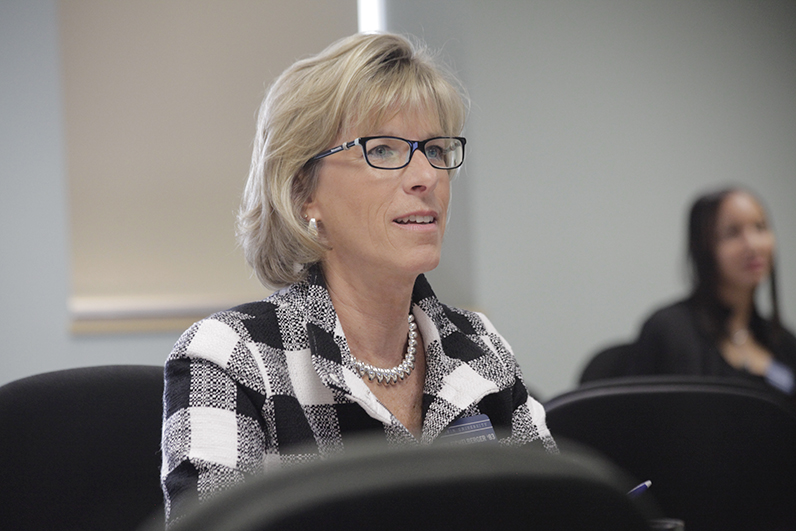 Millikin alumna Sheri A. Eichelberger '83 will deliver the commencement address entitled "What Kind of Wake will you Leave?" The ceremony will include remarks from student speakers Jesse D. Sargeant and Kristen K. Eckhart.
Jesse Sargeant is from Decatur, Ill., and a graduate of Eisenhower High School and Richland Community College. He is graduating with a Bachelor's Degree in Entrepreneurship.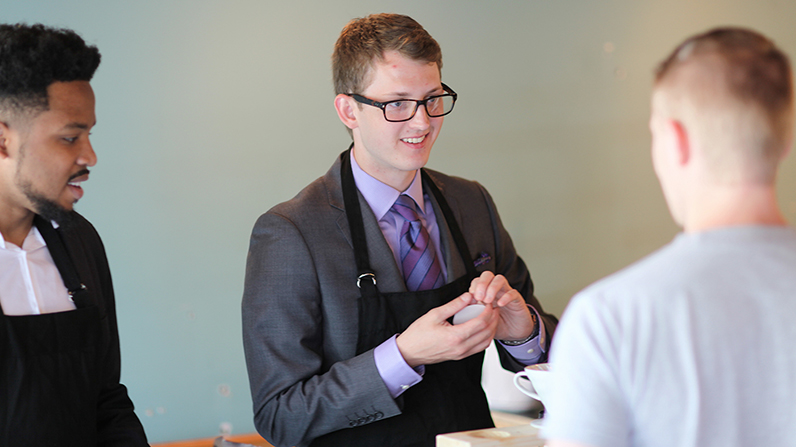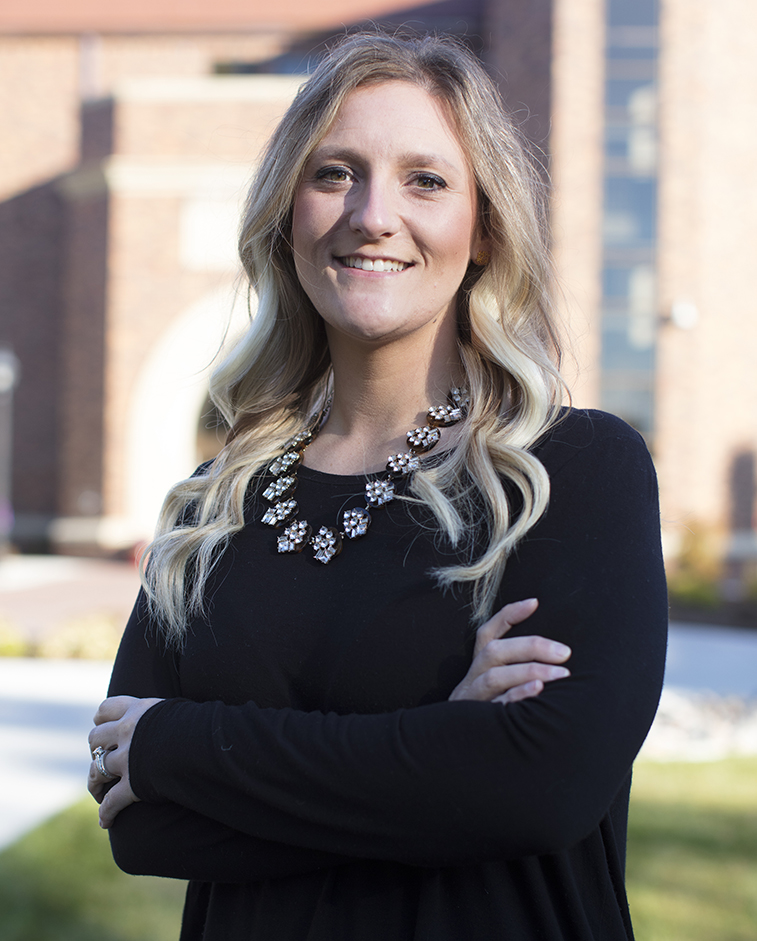 Kristen Eckhart is from Riverton, Ill., and is graduating with a Doctor of Nursing Practice degree. Eckhart will be working at Memorial Medical Center in Springfield, Ill., following graduation.
Sheri Eichelberger graduated from Millikin University in 1983 with a Bachelor's Degree in Marketing. Eichelberger leads AT&T's Enterprise Solutions organization. She serves as chair of the Dean's Business Council through Millikin's Tabor School of Business.
Sheri and her husband Gregg, a 1982 Millikin graduate, live in Chicago, Ill.
For more information about Millikin University's 2017 Winter Commencement ceremony, visit millikin.edu/commencement.