U.S. News ranks Millikin among "Best Value Schools" in the Midwest
U.S. News & World Report has recognized Millikin University as a leading institution in higher learning in its 2019 "Best Colleges" guidebook released on Sept. 10. Millikin is ranked No. 9 in the "Best Regional Colleges in the Midwest" category, moving up two spots from last year. U.S. News also ranked Millikin among the "Best Value Schools" in the Midwest at No. 33.
The Regional College category, which Millikin is included in, is comprised of 322 schools that are divided and ranked in four geographical groups: North, South, Midwest and West.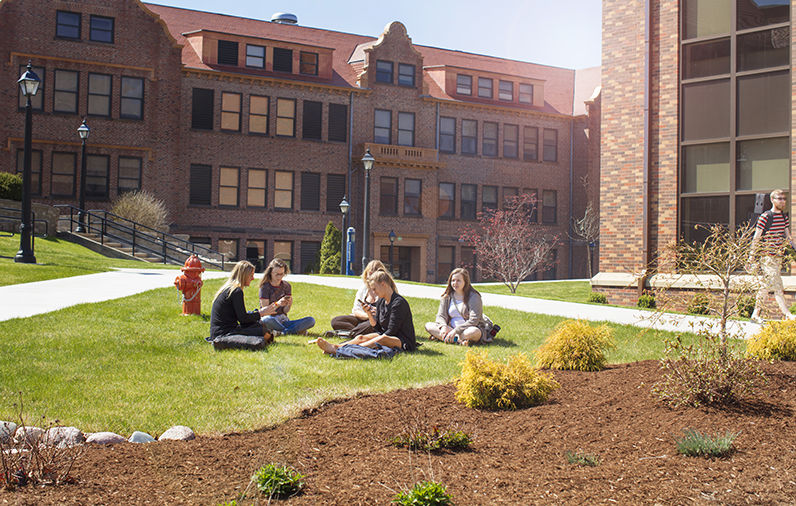 Millikin has participated in U.S. News & World Report's "Best Colleges" publication and data collections for over 20 years. For the majority of those years, Millikin has been ranked in the top 18 or higher.
"Millikin University continues to rank among the top tier of institutions across the Midwest because of our commitment to Performance Learning and active student engagement in all areas of study, inside and outside the classroom," said Millikin President Dr. Patrick E. White. "The U.S. News & World Report ranking recognizes excellence in a number of measures and surveys leaders of our peer institutions. It is always exciting news to have others recognize Millikin University and our forward momentum powered by the support of so many in Decatur (Ill.) and around the country."
For the 2019 Best Colleges rankings, U.S. News followed the Carnegie Classification of Institutions of Higher Education's Basic Classification system to determine schools' placement into the ranking categories. Each school had an overall rank that was calculated using up to 16 metrics of academic excellence that are each assigned different weights. Those indicators include: social mobility, graduation and retention rates, graduation rate performance, faculty resources, expert opinion, financial resources, student excellence and alumni giving.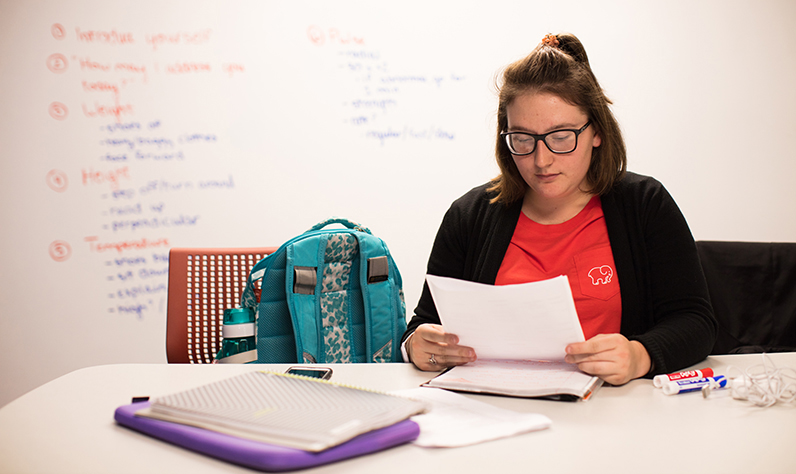 U.S. News & World Report writes, "The Carnegie classification, which higher education researchers use extensively, has been the basis of the Best Colleges ranking category system since the publication of our first rankings in 1983."
"The U.S. News & World Report rankings have long been regarded as the leader of the many systems of college and university ratings and rankings published annually," said Millikin Provost Dr. Jeff Aper. "Given the consistently strong outcomes for our students and our excellent faculty and staff it is not surprising to see Millikin ranked in the top ten in our region for overall quality. These rankings remind us regularly of the importance of our work together to advance the mission of the institution to prepare students for professional success, democratic citizenship, and lives of meaning and value."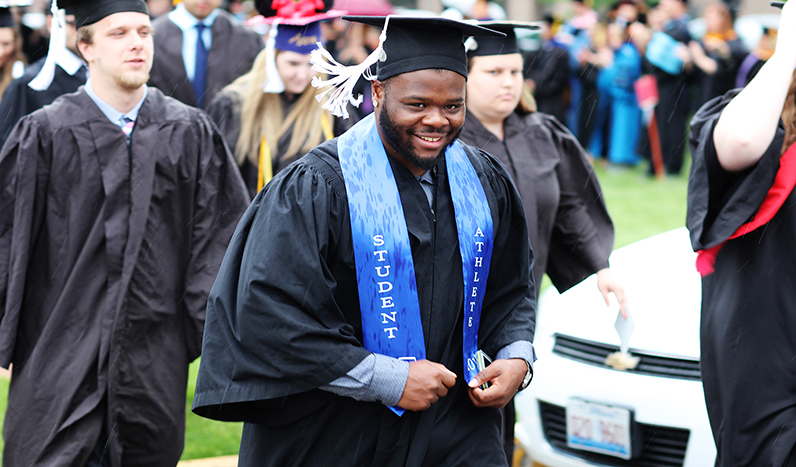 U.S. News & World Report's "Best Value Schools" ranking takes into account both academic quality and cost. Only those schools ranked in the top half of their 2019 Best Colleges ranking categories – National Universities, National Liberal Arts Colleges, Regional Colleges and Regional Universities – were considered for the Best Value Schools lists. The Best Value rankings were based on three variables: ratio of quality to price, need-based aid and average discount.
Dr. Aper noted, "The rankings also reflect the many choices students have to further their educational goals and the good work that is done on thousands of campuses across the United States. To be recognized as among the best of a host of strong institutions is both a pat on the back and a reminder of the importance of our continued striving to serve our students well and advance the outstanding work of all who make Millikin such an extraordinary place to learn and grow."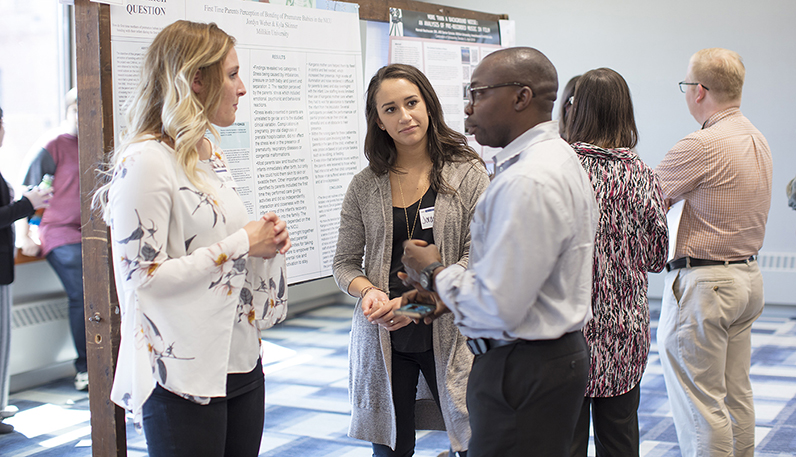 Millikin University
Millikin University is a private, comprehensive university with a diverse student population of over 2,000 undergraduate and graduate students. A Millikin education features Performance Learning, a unique learning approach offered only at Millikin that gives students the chance to build the confidence and skills to succeed before and after graduation. Millikin offers more than 50 majors in the College of Fine Arts, College of Arts and Sciences, College of Professional Studies and Tabor School of Business, and is located on a 75-acre residential campus in Decatur, Ill. Last year, 99 percent of Millikin graduates gained employment or continued their education within six months of graduation.