Ranking based on institutional excellence, student satisfaction and return on investment
Millikin University has been ranked among the 50 Best International Business Degree Schools for 2017 by College Choice, a leading authority in college and university rankings and resources.
The ranking lists Millikin University No. 25 for the Best International Business Degrees.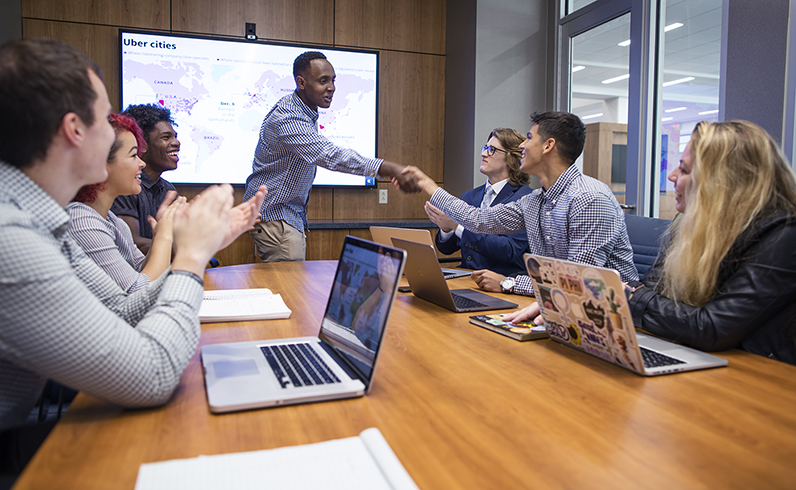 According to College Choice, the ranking is based on three composite scores: institutional excellence, student satisfaction and return on investment. The data comes from university websites, PayScale, U.S. News & World Report and the National Center for Education Statistics.
"International business is in great demand worldwide," said Dr. Najiba Benabess, dean of the Tabor School of Business at Millikin. "Today, almost all companies, large or small, are affected by global events and competition because most sell output to and/or secure suppliers from foreign countries and/or compete against products and services."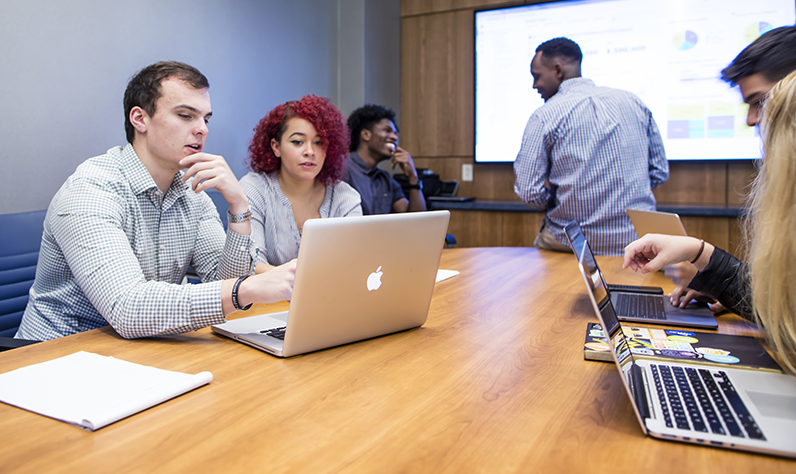 Students who complete a degree in international business from Millikin University will understand how globalization affects businesses at all levels – locally, regionally and internationally. International business majors will spend at least one semester studying in another country. Millikin currently has partnerships with several schools around the world, including the Paris School of Business in Paris, France; Aarhus Business Academy in Aarhus, Denmark; and Rikkyo University in Tokyo, Japan.
"Studying international business will provide students with insights into the global economic and business climates," Dr. Benabess said. "Additionally, we require students who major in international business to study a foreign language and to complete an overseas study."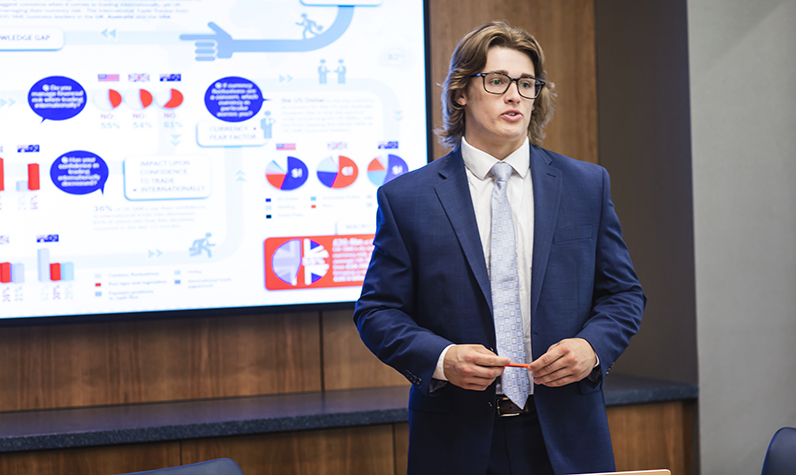 Dr. Benabess added, "International business is designed to provide students with an in-depth understanding of the global practices across the spectrum of business fields. By studying international business, students learn about world cultures and societies, and are challenged to approach issues from different perspectives. These skills are increasingly valuable to employers faced with the challenge of opening and integrating multiple markets and achieving cohesion and collegiality in increasingly diverse workforces."
Millikin University's Tabor School of Business is committed to providing students with the skills they need to solve complex business issues with support, coaching and personalized attention. Students engage with excellent faculty who are fiercely committed to teaching, work with real clients and create real businesses. Tabor School of Business students make connections in the business industry through consulting projects with national and international business partners, participating in student-run ventures, internship opportunities, visiting speakers, cross disciplinary learning and much more. For more information about the Tabor School of Business, visit millikin.edu/tabor.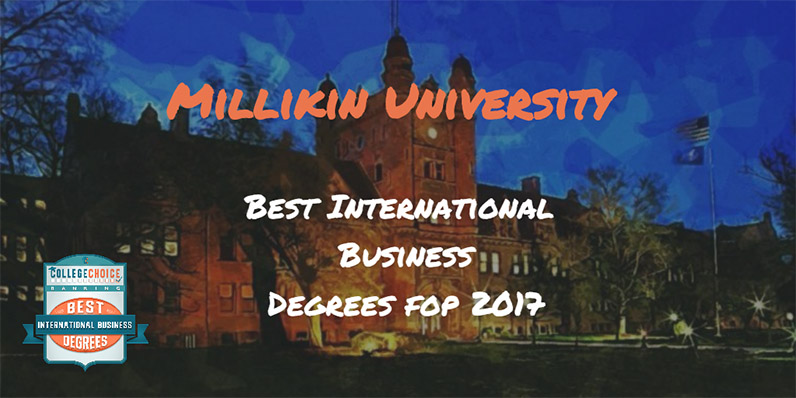 Millikin University is a private, comprehensive university with a diverse student population of approximately 2,000 undergraduate and graduate students. A Millikin education features Performance Learning, a unique learning approach offered only at Millikin that gives students the chance to build the confidence and skills to succeed before and after graduation. Millikin offers more than 50 majors in the College of Fine Arts, College of Arts and Sciences, College of Professional Studies and Tabor School of Business, and is located on a 75-acre residential campus in Decatur, Ill. Last year, 99 percent of Millikin graduates gained employment or admission into professional/graduate school within six months of graduation. More information is available at millikin.edu.