U.S. News recognizes Millikin for Value, Innovation and Social Mobility
U.S. News & World Report has once again recognized Millikin University as a leading institution in higher learning in its 2020 "Best Colleges" guidebook released on Sept. 9, 2019. Millikin is ranked No. 10 in the "Best Regional Colleges in the Midwest" category making Millikin the highest ranked institution in Illinois on this list.​
Millikin University was also recognized for its excellence in a number of other categories including: "Best Value Schools" in the Midwest at No. 28; "Most Innovative Schools - Regional Colleges Midwest" at No. 5; and "Top Performers on Social Mobility – Regional Colleges Midwest" at No. 25.
The "Best Regional Colleges" category, which Millikin is included in, is comprised of 373 schools that are divided and ranked in four geographical groups: North, South, Midwest and West. Millikin has participated in U.S. News & World Report's "Best Colleges" publication and data collections for over 20 years. For the majority of those years, Millikin has been ranked in the top 18 or higher.
"We are delighted by Millikin's continued high ranking among Midwest colleges, and we are particularly proud of the recognition of Millikin's significant achievement in innovation, value and social mobility," said Millikin President Dr. Patrick E. White. "Our founder James Millikin was an innovator, entrepreneur and pioneer who was committed to changing the lives of students from all walks of life. Millikin University continues that mission and we are honored that others recognize our achievement on behalf of our students and community."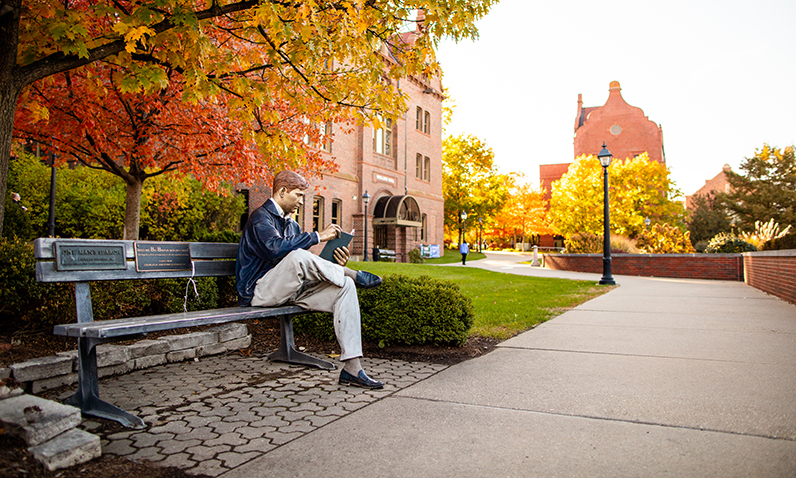 U.S. News & World Report's "Best Value Schools" ranking takes into account both academic quality and cost. The ratio of quality to price accounted for 60 percent of the overall score; the percentage of all undergraduates receiving need-based grants accounted for 25 percent; and the average discount accounted for 15 percent. Millikin is the third highest ranked college in Illinois on this list.
Ranked No. 5 for "Most Innovative Schools - Regional Colleges Midwest," Millikin University is listed among colleges that received the most nominations by top college officials for being the most innovative institutions. U.S. News asked top college officials to identify schools that the public should be watching because of the cutting-edge changes the colleges are making on their campuses as well as the most innovative improvements in terms of curriculum, faculty, students, campus life, technology or facilities.
Millikin University was also recognized as a top performing Midwest school for social mobility. This category "measures how well schools graduated students who received federal Pell Grants." Pell Grant recipients typically come from households whose family incomes are less than $50,000 annually, though most Pell Grant money goes to students with a total family income below $20,000. Social Mobility was among several new categories U.S. News provided in its 2020 edition, including First-Year Experiences, Learning Communities, Service Learning and Study Abroad.
"Again this year the U.S. News & World Report College Rankings reflect the quality and success of the Millikin community. This year, Millikin has been specifically recognized not only for its ongoing tradition of academic excellence and outstanding student outcomes, but also for being an outstanding value for students, for being a leader in innovation in undergraduate education, and for being an institution that inspires and supports significant social mobility for students," said Millikin Provost Dr. Jeff Aper.
"These are wonderful and gratifying recognitions of the breadth and depth of the ways in which Millikin sets the pace for college education that is forward-looking, oriented toward student success, and genuinely contributing to the greater good."
To place each school in its ranking, U.S. News strictly maps its categories to the Carnegie Classification of Institutions of Higher Education's Basic Classification system. Each school had an overall rank that was calculated from 15 key measures of quality. U.S. News uses multiple measures to capture the various dimensions of academic quality at each college such as graduation and retention; graduation rate performance; social mobility; faculty resources; expert opinion; financial resources; student excellence and alumni giving.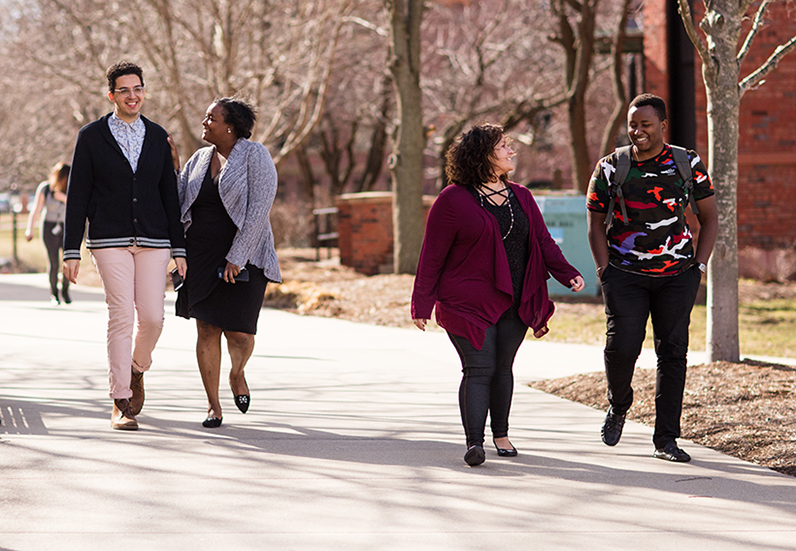 U.S. News & World Report writes, "The indicators include both input measures, which reflect the quality of students, faculty and other resources used in education, and outcome measures, which capture the results of the education an individual receives."
Dr. Aper added, "College ranking systems have for many years relied heavily on general reputation and financial resources, and while both are important, they tell very little of the larger story of the difference an institution makes in the world. These additional measures, as they relate to value, innovation and social mobility, say so much more about the critical ways in which Millikin is among those institutions that change lives and change the world."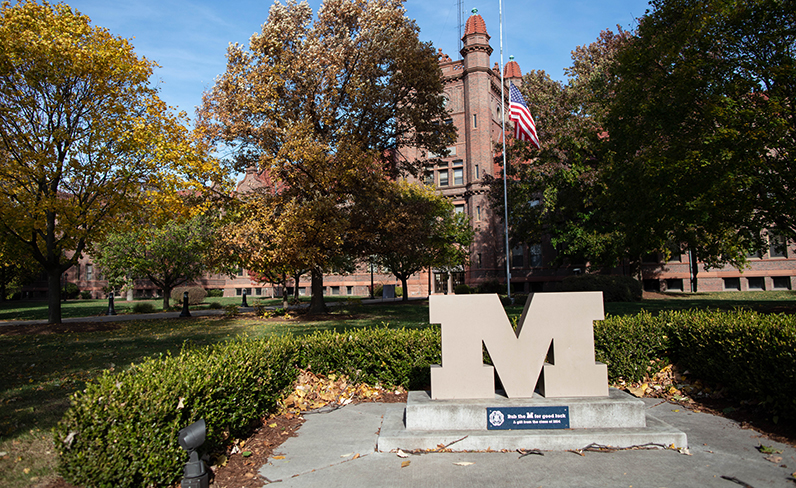 U.S. News & World Report ranks colleges and universities for best quality as well as for best value. The complete 2020 edition of U.S. News & Report's "Best Colleges" guidebook, and nearly 50 different types of rankings and lists, is available at usnews.com/best-colleges.
Millikin University is a private, comprehensive university with a diverse student population of approximately 2,000 undergraduate and graduate students. A Millikin education features Performance Learning, a unique learning approach offered only at Millikin that gives students the chance to build the confidence and skills to succeed before and after graduation. Millikin offers more than 50 majors in the College of Fine Arts, College of Arts and Sciences, College of Professional Studies and Tabor School of Business, and is located on a 75-acre residential campus in Decatur, Ill. Last year, 99 percent of Millikin graduates gained employment or continued their education within six months of graduation.