Dr. Randy Brooks recognized by the Haiku Society of America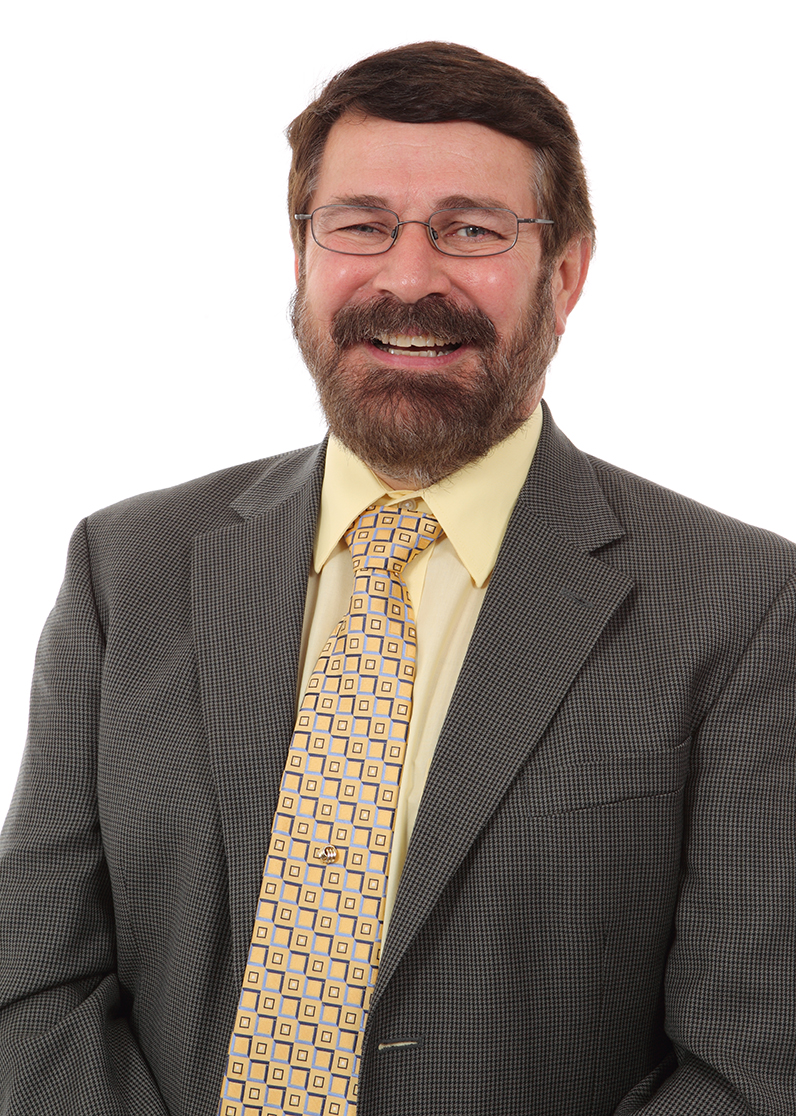 Dr. Randy Brooks, professor of English and dean of the College of Arts & Sciences at Millikin University, and his wife, Shirley Brooks, were honored by the Haiku Society of America (HSA) in June 2019 with a Merit Book Award for Excellence in Published Haiku, Translation, and Criticism.
Randy and Shirley Brooks received the Leroy & Mildred Kanterman Memorial First Place Award for their publication "The Collected Haiku of Raymond Roseliep" (Brooks Books) released on March 1, 2018. The 2019 HSA Merit Book Awards honor the top haiku books published in 2018. At least 50 percent of the submitted publications for the awards must be haiku, senryu, or haibu, or prose about those subjects.
"The Collected Haiku of Raymond Roseliep" is a collector's edition of all known published haiku by noted poet and haiku master Raymond Roseliep. The book follows his extensive research and includes citations of first and subsequent publication of each haiku. The book is a tribute to the life of Raymond Roseliep.
"It's an honor to know that the judges recognized the quality of the book," said Brooks. "This was a book project that I've been wanting to do for a long time and something I proposed about 10 years ago. Raymond (Roseliep) was a mentor to me when I first started publishing and writing."
Roseliep was a faculty member at Loras College in Dubuque, Iowa, beginning in 1946 while working on his Master of Arts in English, which he obtained in 1948, from Catholic University of America in Washington, D.C. Widely published and recognized as a master of traditional English verse forms, Roseliep began experimenting with haiku in 1960 and published 11 collections of haiku between 1976 and his death in 1983.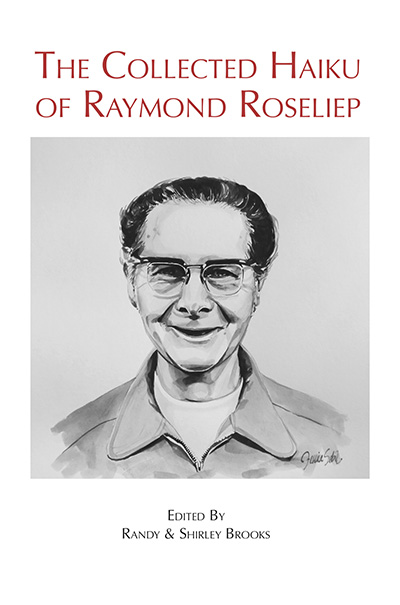 In addition to the major haiku periodicals which published Roseliep's work regularly, more than 90 other magazines have printed his haiku, and he appears in many anthologies and in a growing number of textbooks. His haiku attracted critical praise from such poets as W.H. Auden, Josephine Jacobsen, Denise Levertov, William Stafford, X.J. Kennedy and A.R. Ammons.
Roseliep began mentoring Dr. Brooks in the art of haiku writing in 1975. He would write letters to Dr. Brooks sharing feedback of his work. "We started the collection process by pulling all of the haiku from his books and magazines which I already had," he said.
To assemble the rest of Roseliep's work, Dr. Brooks and his wife had to do some research and traveled to Loras College where the institution's library had two rooms containing Roseliep's collections: one room with all of his books and one room with his letters and correspondents.
"Shirley and I traveled to Loras a number of times to go through the collection and we made our final round two years ago," said Brooks. "In the book, we indicate under each haiku where it was published. In his journals, he was very extensive with his writing where he would have one haiku per page and then have variations of that haiku, experimenting with different layouts. He had another type-written journal with haiku and the places each haiku was submitted to before it was accepted."
The book shows the depth of Roseliep's content including spiritual and love topics. It also shows the range of his experiments with literary art including acrostic, concrete, one-line, minimalist, enjambment, metaphor and more traditional approaches to haiku.
Judges from the HSA Merit Book Awards said the work of Raymond Roseliep "continues to be innovative and fresh 36 years after his death in 1983."
"Randy and Shirley Brooks have assembled his entire body of work so that his development can be seen and his importance presented to contemporary poets," HSA judges said. "It is painful to look back at poems when we were only crawling, and yet Roseliep's development reveals creativity, place and images that call us to the sublime. For its astonishing detail and quality of presentation, the Merit Award for haiku goes to the 'The Collected Haiku of Raymond Roseliep' by Randy and Shirley Brooks."
Roseliep started writing haiku at a time where there wasn't much haiku written in English. Dr. Brooks says his playful and experimentative work made him a leader in the different approaches of haiku writing.
"Being such a good poet, writer and playful spirit, he is somebody who opened up possibilities of haiku writing in English for a lot of people," said Brooks. "He was certainly an early pioneer in pushing some of the limits of haiku."
The Haiku Society of America is a not-for-profit organization founded in 1968 to promote the writing and appreciation of haiku in English. Membership is open to all readers, writers and students of haiku. The HSA has a total of about 800 members around the country and overseas.