Dr. Eduardo Cabrera awarded first place for Best Latino Focused Fiction Book
Dr. Eduardo Cabrera, professor of Spanish and chair of the Department of Modern Languages at Millikin University, was recently honored at the 2018 International Latino Book Awards on Sept. 8 for his book "9 Short Stories of Immigrants in the United States." Dr. Cabrera was awarded first place in the category of Best Latino Focused Fiction Book. The awards ceremony took place at California State University, Dominguez Hills.
"Getting first place in such a prestigious competition, in which writers of more than 20 countries participate, it is an amazing and transforming experience," Cabrera said. "This award recognizes many years of creative writing. It also explains why many professors from around the country are using this book in their classes, at both universities and high schools. I am also happy to be a good role model for my students."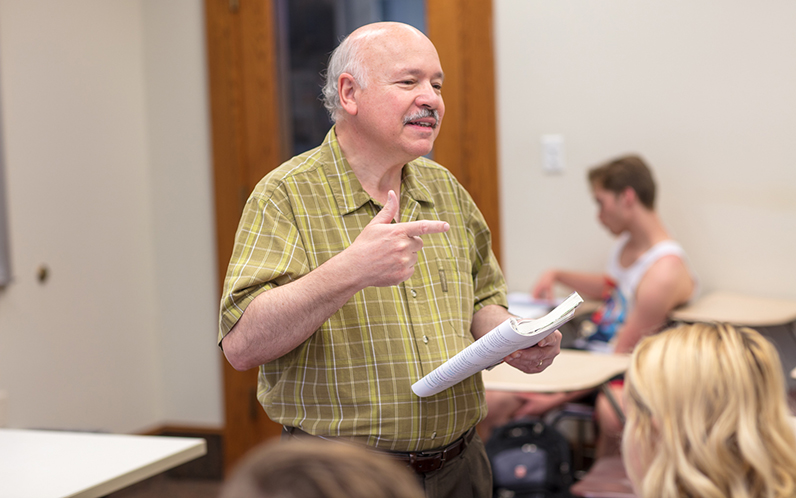 Over the last 20 years the International Latino Book Awards has grown to become the largest Latino literary and cultural awards in the United States. Winners have come from across the United States and at least 17 countries in Latin America, Spain and a dozen countries elsewhere. Over 2,400 authors and publishers have been honored for their work by the International Latino Book Awards.
Cabrera's latest book, "9 Tales of Immigrants in the United States," is a compilation of immigrant stories published in 2017. Cabrera spent approximately one year writing the book which focuses on experiences from real events of Latino immigrants in the U.S., even experiences from Cabrera's own family.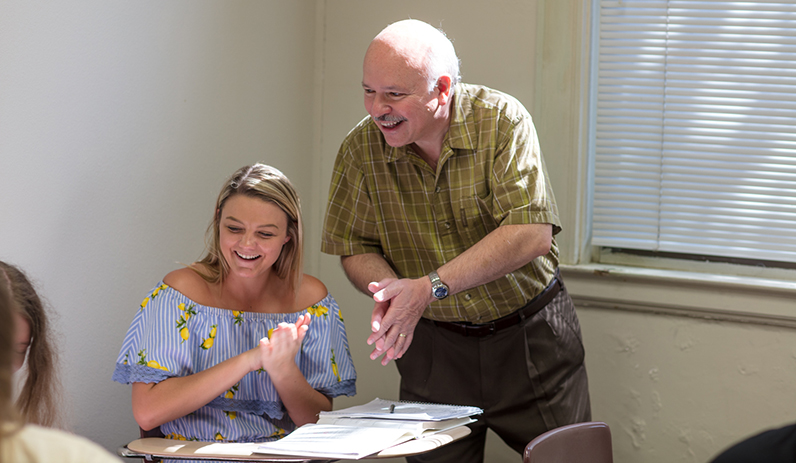 "One of my areas of expertise is human rights and currently I am focusing on immigration," Cabrera said. "With so many undocumented immigrants who are suffering in different ways, my solidarity with them is at the center of my writing. The topic of immigration permeates my classes, my radio show and everything I do."
Cabrera noted, "The book includes issues of displacement, discrimination, police profiling, the use of Spanglish, the separation of families, as well as the experience of living in a conservative versus more progressive state."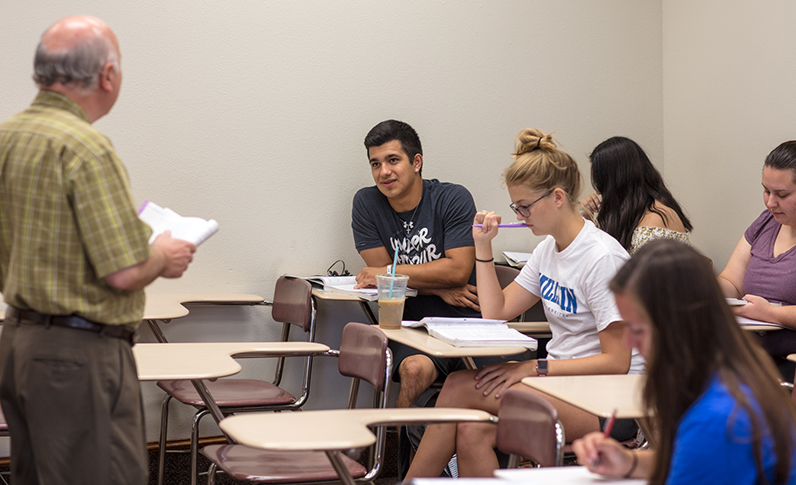 Cabrera currently teaches Spanish and Latin American Literature and Culture at Millikin and anchors a program for Millikin's student-run radio station WJMU. He has written a number of articles on literature, theatre, culture and politics that were published in professional journals in Argentina, Chile, Colombia, Cuba, Mexico, Peru, Uruguay, Spain and the United States.
As part of his WJMU radio program at Millikin, Cabrera disseminates topics on Latino culture, from Latin American and Spanish politics, to topics of interest for the entire Hispanic community in the United States, like immigration.
Cabrera has also authored two additional books: "Teatro Argentino: The Theater Direction in Buenos Aires" and "Theater Brief for the Class and the Stage."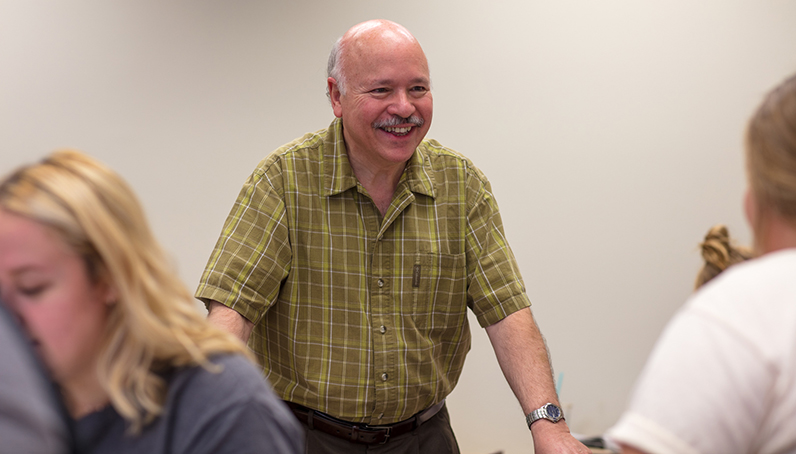 Cabrera is currently working on a play based on contemporary concepts about power, including those by French philosopher Michel Foucault.
"In my play, reality proves to be more grotesque than fiction," Cabrera said. "With a language and an aesthetic from the theatre of the absurd, a cruel communication style is implemented and taught by those who held power with their victims. In brief, this play deals with questioning how new generations are manipulated by society and where power really is."