"AI is a personal guide for the evolving landscape"
As businesses around the world have become remote overnight due to the COVID-19 pandemic, many are left wondering how to deal with the changing environment.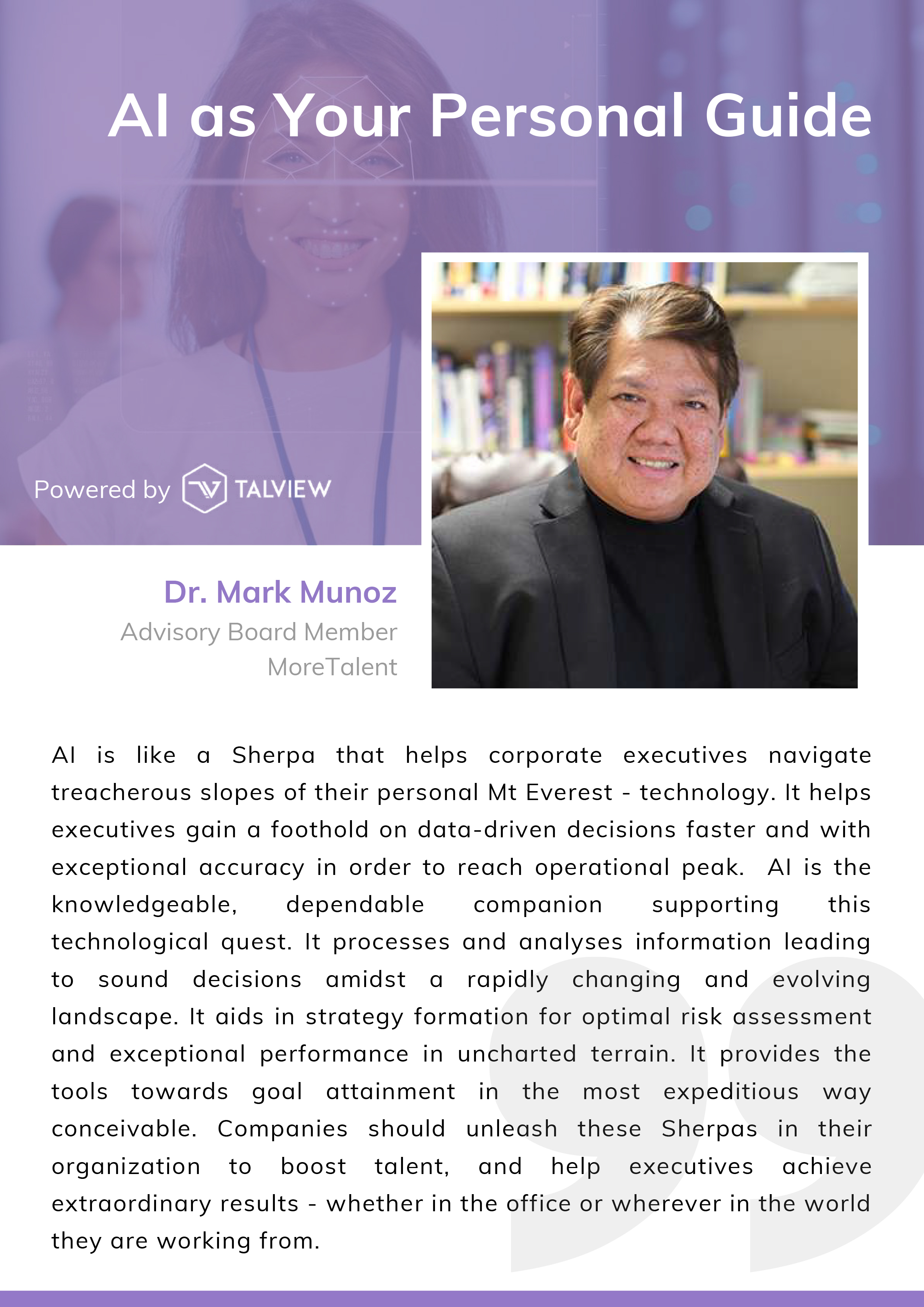 To help navigate this new world, Talview, an artificial intelligence (AI) enabled talent assessment technology provider, sought the views of CEOs and influencers nationwide for a campaign titled "30 Revolutionary Ideas for Our Remote Age."
Millikin University Professor of Management Dr. J. Mark Munoz was among 30 influencers to offer inspirational ideas and insights into the future.
Dr. Munoz shared his thoughts on using AI "as a personal guide for the evolving landscape."
"AI is like a Sherpa that helps corporate executives navigate treacherous slopes of their personal Mt. Everest – technology," Munoz said. "It helps executives gain a foothold on data-driven decisions faster and with exceptional accuracy in order to reach operational peak."
Munoz says AI is the knowledgeable, dependable companion supporting technological quests.
"It aids in strategy formation for optimal risk assessment and exceptional performance in uncharted terrain," he noted. "It provides tools towards goal attainment in the most expeditious way conceivable. Companies should unleash these Sherpas in their organization to boost talent, and help executives achieve extraordinary results – whether in the office or wherever in the world they are working from."
Dr. J. Mark Munoz
An award-winning professor, author and international business executive, Dr. J. Mark Munoz teaches Business Creation, International Business, Business Strategy and International Business Consulting at Millikin University. He is a former Visiting Fellow at the Kennedy School of Government at Harvard University and currently serves as an advisor to the AI Initiative at Harvard University. His experience in artificial intelligence creates synergy between academia and industry, and will determine how success is measured from the artificial intelligence perspective.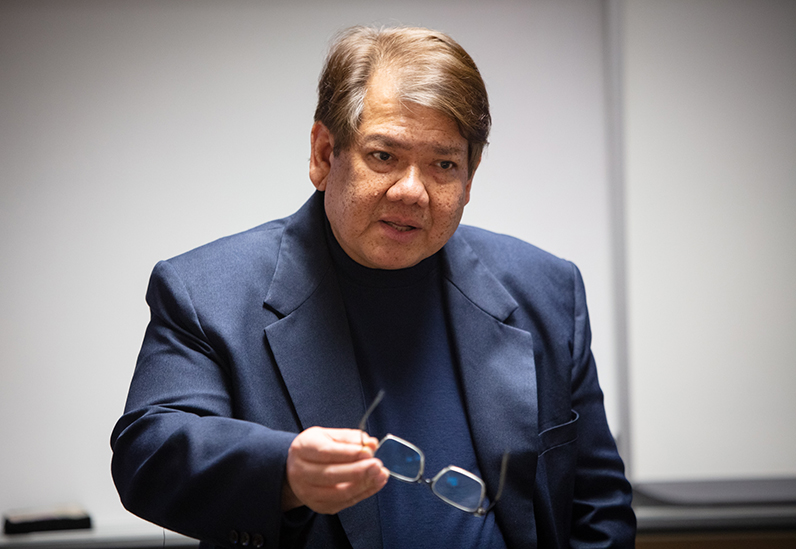 Dr. Munoz has received several prestigious awards including a Literary Award, two International Book Awards, four Best Paper Awards, the 2012 Distinguished Scholar by the Academy of Global Business Advancement, the 2013 ACBSP Teaching Excellence Award (one of 10 in the world) and the 2014 Teaching Excellence and Leadership Award at Millikin University.
A prolific writer, Dr. Munoz's work has been published in numerous business and academic journals. He authored, co-authored and has edited over 20 books including: "Winning Across Borders," "A Salesman in Asia," "International Social Entrepreneurship," "Contemporary Microenterprise," "Handbook on the Geopolitics of Business," "Managerial Forensics," "Advances in Geoeconomics," "Global Business Intelligence" and "Business Strategy in the Artificial Intelligence Economy."