Dr. J. Mark Munoz featured in California Management Review
The current COVID-19 pandemic has changed societies, forcing millions to rethink the way they work and live their lives. Governments and businesses have all been affected by the pandemic as well as educational institutions who shifted platforms from face-to-face instruction to online learning.
In a recent article from the California Management Review, a quarterly peer-reviewed academic journal affiliated with the Walter A. Haas School of Business at the University of California, Berkeley, Millikin University Professor of Management Dr. J. Mark Munoz, along with co-authors Nathalie de Marcellis-Warin, professor of mathematics and industrial engineering at Polytechnique Montreal, and Theirry Warin, professor of data science at SKEMA Business School, discussed the potential impact of Covid-19 on learning and academic performance.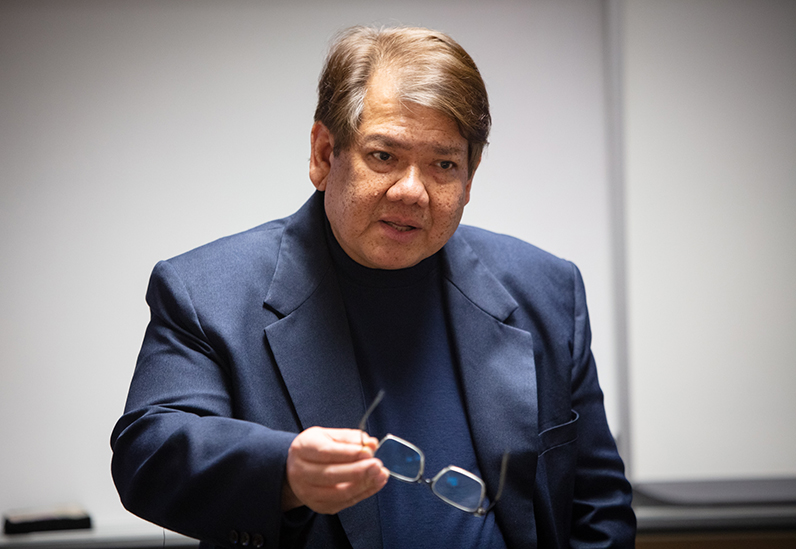 The authors weighed in on education's changing climate, answering questions such as: Are we experiencing a digital divide in education, which can be even beyond the traditional societal dimensions?
The authors described five changes that are simultaneously taking place alongside the global pandemic: psychological distress, social consequences, technological reliance, digital division and speed of absorption. "These five 'winds of change' can alter the course of education and if unchecked can pave the way to a 'perfect storm' for educational decline," Munoz said.
Important questions arise from this current situation: Can our education systems re-balance this digital divide? How can policy makers and educators plan ahead? To survive the storm, the authors suggest several options, from managing time and embracing agility to adapting with empathy.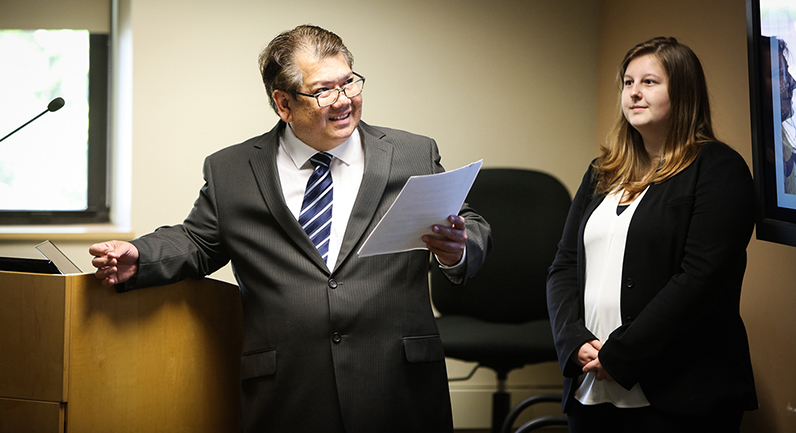 "This divide has always existed and is accelerated because the 'agile' population is now equipped and has made the switch," the authors write. "People who are less agile or are not in agile positions may be stuck where they are. The same is true for students when one looks at the whole education system. Students with the right tools have the agility to learn and perform better. Educational institutions need to provide resources and formalize policy frameworks to help students be more agile."
The authors noted the importance of planning for continuity. "Beyond higher education disparities, there are also - even in our developed economies - digital disparities in K-12 schools. It became obvious in our communities that some K-12 schools were fortunate to have access to commercial tech tools, and some schools ceased operations due to the lack of adequate technological infrastructure. Education continuity is a challenge that should not be underestimated, as there are societal consequences, notably due to the digital divide."
The writers concluded, "As a society, we need to make sure that education continuity stays on course with the vast available technologies at our disposal. Whatever the new emerging and catastrophic risks, however daunting this 'perfect storm' - we need to ensure that our selected solutions minimize the risks of new inequalities and prevent a digital divide."
Dr. J. Mark Munoz
An award-winning professor, author and international business executive, Dr. J. Mark Munoz teaches Business Creation, International Business, Business Strategy and International Business Consulting at Millikin University. He is a former Visiting Fellow at the Kennedy School of Government at Harvard University and currently serves as an advisor to the AI Initiative at Harvard University. His experience in artificial intelligence creates synergy between academia and industry, and will determine how success is measured from the artificial intelligence perspective.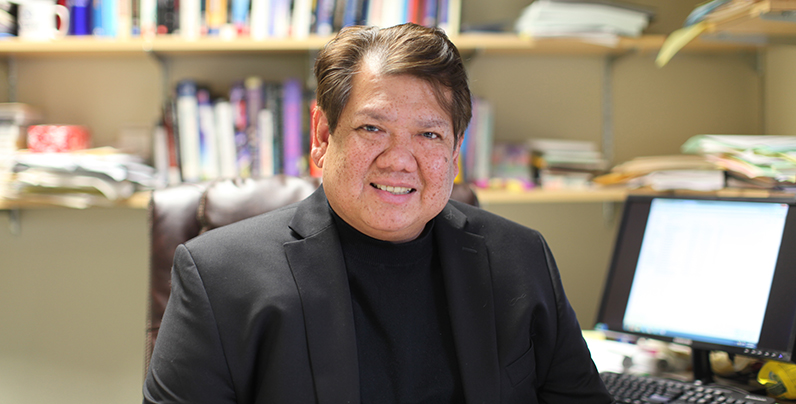 Dr. Munoz has received several prestigious awards including a Literary Award, two International Book Awards, four Best Paper Awards, the 2012 Distinguished Scholar by the Academy of Global Business Advancement, the 2013 ACBSP Teaching Excellence Award (one of 10 in the world) and the 2014 Teaching Excellence and Leadership Award at Millikin University.
A prolific writer, Dr. Munoz's work has been published in numerous business and academic journals. He authored, co-authored and has edited over 20 books including: "Winning Across Borders," "A Salesman in Asia," "International Social Entrepreneurship," "Contemporary Microenterprise," "Handbook on the Geopolitics of Business," "Managerial Forensics," "Advances in Geoeconomics," "Global Business Intelligence" and "Business Strategy in the Artificial Intelligence Economy."