MU Professor one of 25 members appointed to Illinois Juvenile Justice Commission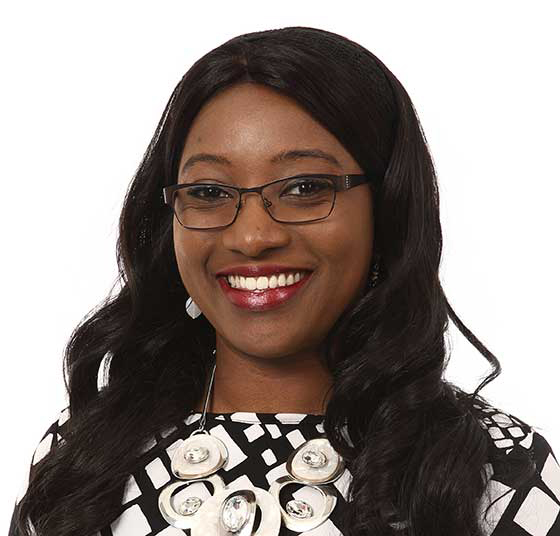 Professor Keyria Rodgers, director of Millikin University's Criminal Justice Department and director of the Macon County Teen Justice Program, has been appointed to the Illinois Juvenile Justice Commission by Illinois Governor J.B. Pritzker. Ms. Rodgers is one of 25 members appointed to the Commission by Gov. Pritzker where she will serve a three-year term.
The Illinois Juvenile Justice Commission develops, reviews and approves the state's juvenile justice plan for federal funds, determines spending priorities for statewide policies and initiatives, and ensures compliance with federal laws and regulations. The Commission also advises the Department of Human Services on juvenile justice and delinquency prevention programs and services.
As one of the Commissioners, Rodgers will assist with advising the Governor's administration, the Illinois General Assembly and all of the state government on a wide range of issues that affect public welfare and increase the public good.
"Being appointed by Illinois Governor J.B. Pritzker to serve on the Illinois Juvenile Justice Commission means everything to me as a 'pracademic' [practitioner and academic]," Rodgers said. "What excites me most about this appointment is that I will be able to experience how research and evaluation drive policy and practice for juvenile justice all over the State of Illinois."
Rodgers noted, "It's no secret that there is a policy-practice gap in criminal justice, public administration, public policy and other fields, so I feel very blessed and honored to have this opportunity. I feel like I'm in the right space because I get to continue working in my fields: criminal justice, legal studies, public policy, public advocacy and public administration."
Keyria Rodgers' professional experience extends across 13 years in government and eight years in higher education/academia. In addition to her director roles at Millikin, she is also a professor of criminal justice, grant administrator for Macon County's Adult Redeploy Illinois program, board member for the Juvenile Justice Initiative, founder of the Global Restorative Justice Partnership (GRJP) which includes members from Hawaii, Chicago, Decatur [Ill.], Houston, Washington D.C., New York, Italy, London, Singapore, Nepal, and [many others], and an independent consultant for grant writing and restorative justice training. Her research interests include public administration, public policy, criminal justice, reentry, social justice, expungement, deflection, diversion, restorative justice, probation, and community-based program development in the United States and around the world.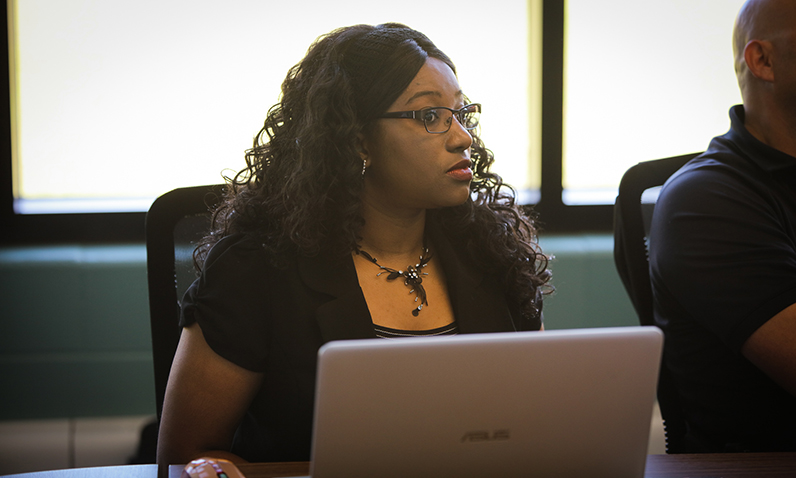 As a grant writer and public manager, Rodgers creates budgets for non-profits, government agencies, independent contractors, foundations and community-based organizations. To date, she has written grants and managed more than $4.9 million in various types of funds for government and community-based programming.
Rodgers received her B.A. in Criminal Justice [2008] and her M.A. in Legal Studies [2010] from the University of Illinois—Springfield, and is currently completing her Doctor of Public Administration at the University of Illinois—Springfield.