Millikin professor co-authors book on strategies for managing depression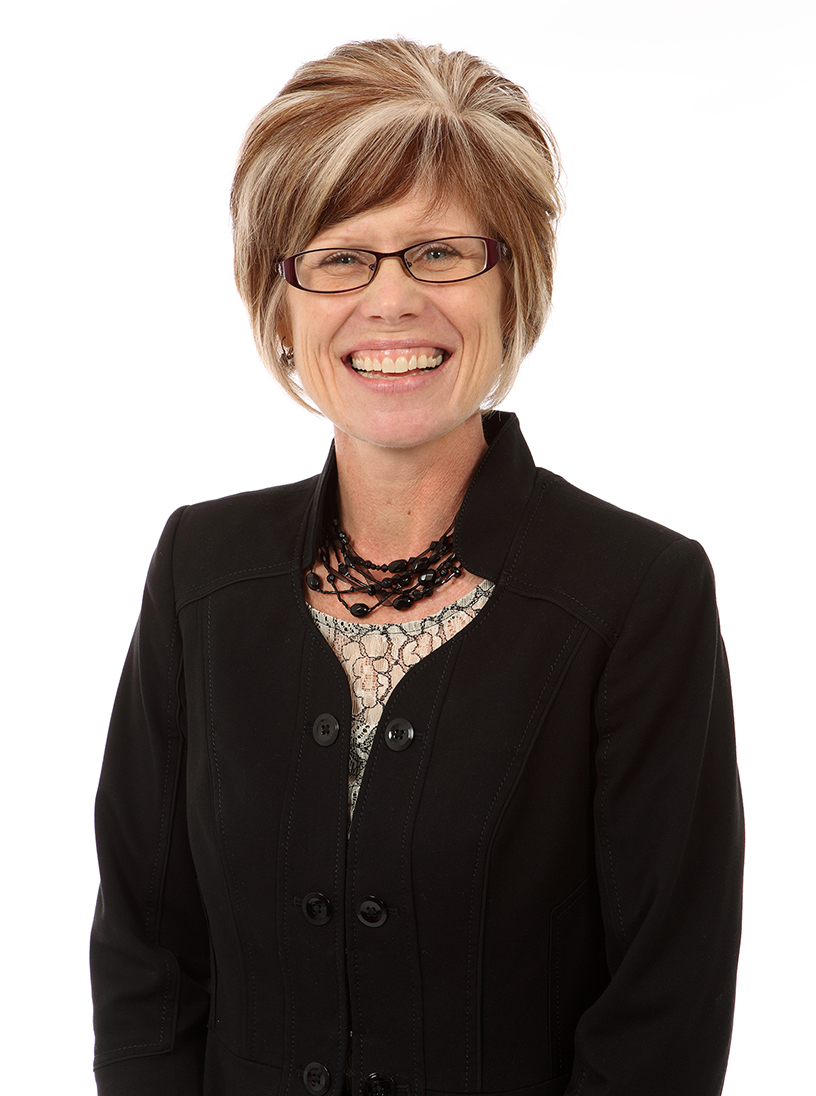 Dr. Mary Garrison, associate professor of social work at Millikin University, and mental health advocate Cliff Richey have co-authored a book entitled "Your Playbook for Beating Depression: Essential Strategies for Managing and Living with Depression."
The book is designed as a tool to immediately educate and guide people who have or suspect they may be suffering from depression. Richey and Dr. Garrison help readers understand, manage and live with depression, offering a tool on the path to recovery.
"We've normalized that term when we describe a down day," said Dr. Garrison in an interview with the Herald & Review. "Someone who experiences depression can barely function. He can't get out of bed or move physically."
Combining Dr. Garrison's clinical expertise and Richey's personal experience, "Your Playbook for Beating Depression" will make readers better understand their condition as they learn about depression as a medical issue and provide insights into proven and effective treatments.
"I am hopeful that this book will be invaluable to those experiencing symptoms of depression," said Dr. Garrison. "Getting past the stigma of mental illness and seeking treatment is so, so important. There is life beyond depression and recovery can happen."
Richey was the top American tennis player in the United States in 1970, and won 45 pro singles titles in his career. He was a two-time member of the championship-winning U.S. Davis Cup team and was a semifinalist at both the U.S. and French Opens. Richey, from San Angelo, Texas, is also the author of the book "Acing Depression: A Tennis Champion's Toughest Match" and is a mental health advocate and speaker who uses his influence to raise mental health awareness around the world.
Dr. Garrison met Richey in 2010 at a conference in Billings, Mont., where she was speaking on mental illness.
"It is like any other illness," said Dr. Garrison. "I believe mental health is at the same level as a physical health issue. Let's treat it."
Currently in her 12th year of teaching full time at Millikin University, Dr. Garrison has had extensive experience in the social work field, with over 15 years of practice in mental health services, policy and advocacy.
Dr. Garrison is a member of the National Association of Social Workers (NASW) and an immediate past board member for the Illinois Chapter. She is a past recipient of the NASW Illinois Social Worker of the Year Award, the Cesar Chavez Social Justice Award, and the first ever recipient of the Macon County Continuum of Care Advocate of the Year Award.
Click here for more information about "Your Playbook for Beating Depression."