MU Nursing Faculty receive Fellowship awards of $10,000
Millikin University School of Nursing Instructors Pam Laskowski '89, MSN '07, and Jamie Nickell have been selected as Nurse Educator Fellows by the Illinois Board of Higher Education (IBHE) for their contributions in the field. Laskowski and Nickell are two of 19 distinguished educators in the state of Illinois selected to receive the honor and both will receive Fellowship awards of $10,000.
Professor Laskowski joined Millikin University's School of Nursing faculty in 2008. She earned her Bachelor of Science in Nursing from Millikin in 1989 and her Master of Science in Nursing in the Nurse Educator Track in 2007.
"I was happy and grateful when notified that I had received the IBHE Nurse Educator Fellowship," Laskowski said. "I am using the funds for my remaining tuition and fees for my doctoral program, and for costs associated with completing the research for my dissertation and its dissemination."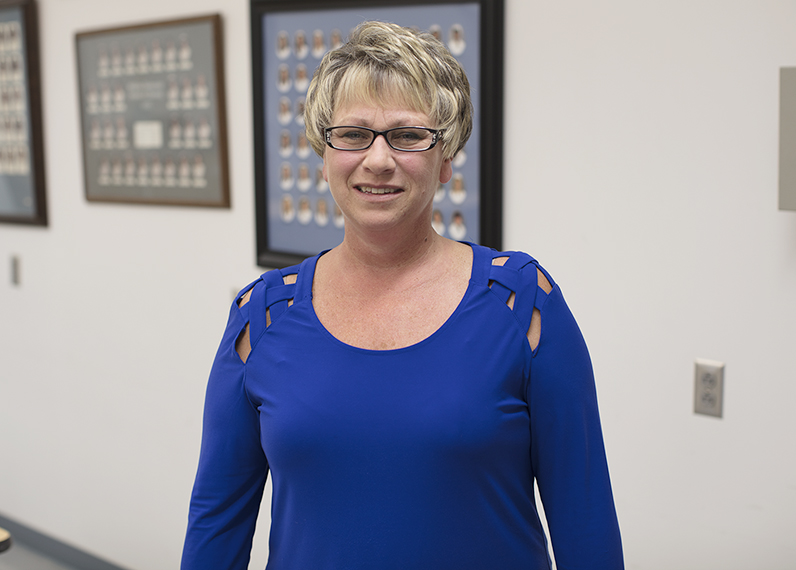 Laskowski's research interests include nursing education science and best practices in nursing education. She also researches best practices in mental health nursing, as well as emotional intelligence.
Jamie Nickell earned her Associate Degree in Nursing from Parkland College in Champaign, Ill., and her Bachelor of Science and Master of Science in Nursing from Chamberlain University. Nickell will utilize the Fellowship funds for tuition towards her Doctoral in Nursing Practice degree.
"I was very excited to learn that I had received the fellowship. I know many people apply and so I felt very honored to be one of the chosen recipients," Nickell said.
Nickell's research interests include farm safety and disaster training. Recently, she has presented her work on improving population health through innovative social marketing at several conferences.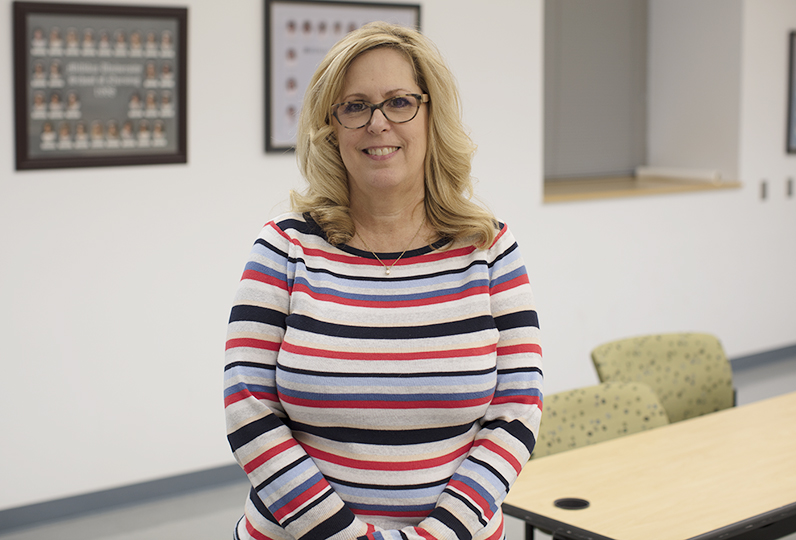 "I really believe nursing is all about Performance Learning. Our students are engaged in Performance Learning in most of their clinical experiences," Nickell said. "They meet patients, collaborate with other healthcare members and create plans to improve patient outcomes. Millikin nursing students engage in Performance Learning when they conduct home visits within the community, and provide patient care in their hospital clinicals."
Nickell added, "By the time our students graduate, they are ready to enter the profession with confidence and experience."
The purpose of the Nurse Educator Fellowship Program is to ensure the retention of well-qualified nursing faculty at institutions of higher learning that award degrees in nursing.
Participation in the program is open to Illinois institutions of higher learning with a nursing program approved by the Illinois Department of Financial and Professional Regulation and accredited by the Commission on Collegiate Nursing Education (CCNE) or the Association Commission for Education in Nursing (ACEN).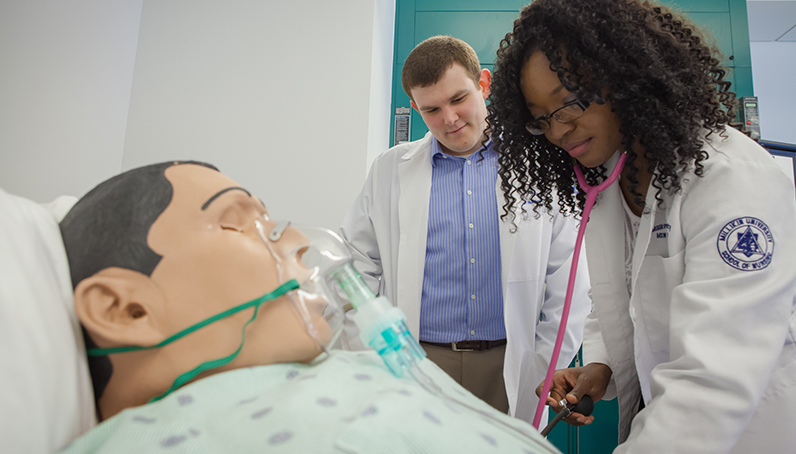 The nursing programs at Millikin University foster the development of women and men in a community of life-long learners who are able to envision and shape the future of healthcare and compose a personal life of meaning and value. The framework for the nursing curricula at Millikin incorporates the School of Nursing mission, goals, and outcomes under the core concepts of person, nursing, environment, and health.