School of Nursing Educators honored for commitment to quality and innovative teaching
The Illinois Board of Higher Education (IBHE) and the Illinois Nursing Workforce Center (INWC) Advisory Board announced the recipients of the 2020 Nurse Educator Fellowships, each of whom is awarded $10,000 to help promote excellence in nursing education.
Millikin University Instructors of Nursing Gina Canny MSN '12 and Julie Kennedy were among 19 distinguished educators selected for their commitment to quality and innovative teaching in the field of nursing. The fellows were recognized at a virtual ceremony on June 17, 2020, hosted by the Illinois Nursing Workforce Center Advisory Board.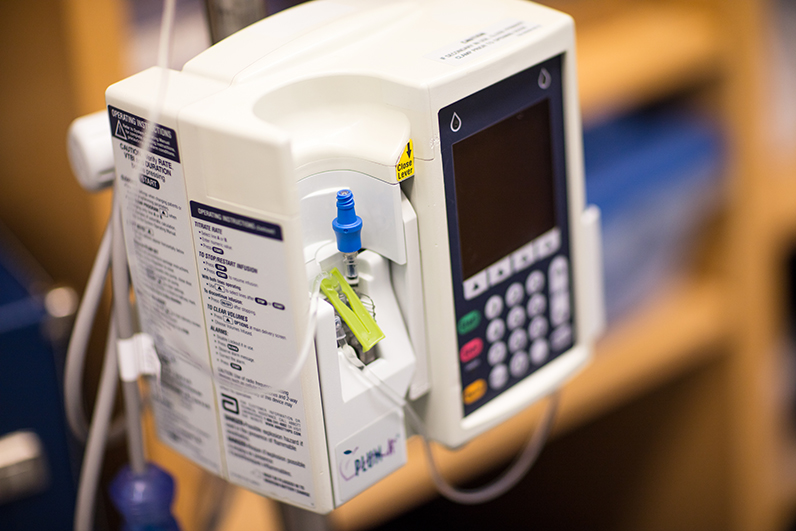 "The projects, research and plans for additional degrees and certifications that this group of nursing faculty is pursuing is beyond impressive and will allow them to improve their teaching and skills to support the next generation of the nursing workforce," said Ginger Ostro, executive director of IBHE. "We are proud of each one of this year's nurse educator fellows and we appreciate Gov. JB Pritzker's and the Illinois General Assembly's commitment to this program."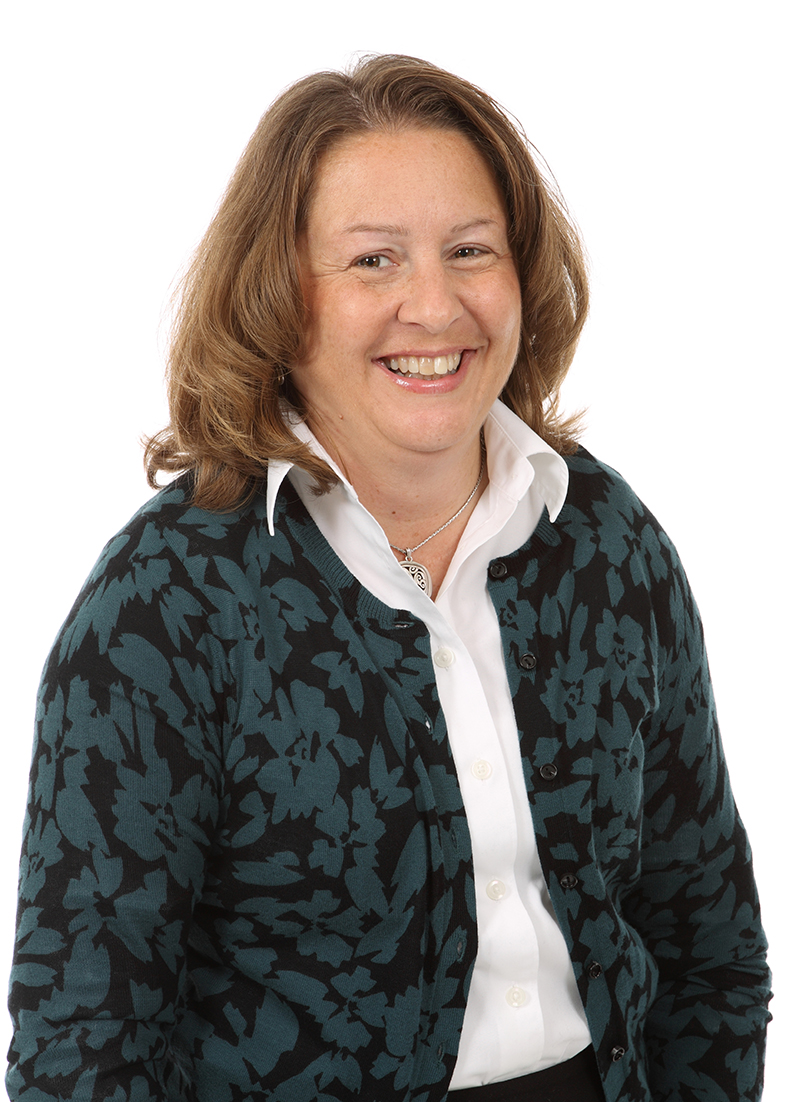 Professor Gina Canny joined the Millikin University School of Nursing faculty in 2014. A certified trauma nurse specialist as well as a certified nurse educator, Canny has over 25 years of clinical nursing experience in acute renal dialysis, surgical and medical intermediate care unit, emergency department and as a staff educator.
"I was honored to be chosen as a fellow for this award from a distinct group of nurse educators," Canny said. "As a recipient of the Nurse Educator Fellowship Award, these funds will enable me to retain my current faculty position, complete my doctoral dissertation and attend education conferences."
At Millikin, Professor Canny teaches Foundations of Professional Nursing and Adult Health I. Her research interests include first-year undergraduate student motivation for learning, safe medication administration, patient safety, student academic and NCLEX success, and civility in nursing education. Professor Canny obtained her Bachelor of Science in Nursing from St. John's College, and in 2012, she obtained a Master of Science in Nursing Education from Millikin University.
"I have a love for teaching and developing, and molding the next generation of nurses," Canny said. "The methods of delivery for nursing education are continuously evolving as noted by our present day. In order to be an effective, competent nurse educator, one must remain current and actively participate in research to not only identify barriers for faculty and students but also to support our respective schools of nursing."
Canny added, "Millikin's School of Nursing is synonymous with Performance Learning. As faculty, we value developing safe, competent nurses through the various clinical experiences."
Julie Kennedy has nearly 22 years of experience in the health care profession. She began her career shortly after high school as a nursing assistant at a long-term care facility. Kennedy advanced her education to attain licensure as a practical nurse and then as a registered professional nurse where she practiced in the acute care setting of a rehabilitation unit and then a medical-oncology unit. Kennedy also made home visits as a hospice nurse and then returned to acute care to work on a medical-surgical unit as a clinical nurse.
"I was very excited for the opportunity to expand my skills and knowledge. This funding will help me grow as an educator and initiate a salient program of research," Kennedy said.
Currently at Millikin, Kennedy's areas of instruction include end-of-life care, oncology, research and health policy for graduate students. Her research interests are primarily in the practice environment in the acute care setting that focus on the question: How can we ensure that we have health care organizations that promote high quality nursing care?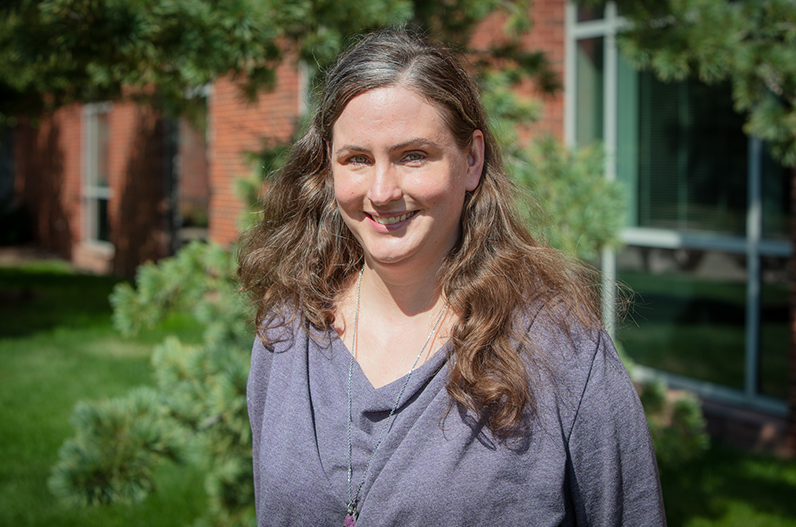 Professor Kennedy earned a Bachelor of Science in Nursing from Illinois State University and a Master of Science in Nursing from Loyola University-New Orleans. She was recently elected to the Board of Directors for the Academy of Medical-Surgical Nurses (AMSN) and previously served as the legislative coordinator. She has also assisted in writing the certification exam for medical-surgical nurses (CMSRN).
"I chose to teach nursing because I love interacting with the students. They keep me 'fresh' with their questions and curiosity," Kennedy said. "Millikin University's School of Nursing provides so many opportunities for students to apply themselves in the clinical setting when practicing in diverse settings with diverse patient populations. Students get to evaluate current evidence in nursing science and use it in their own practice. I am confident that we are preparing lifelong learners."
Nurse Educator Fellowship Program
The purpose of the Nurse Educator Fellowship Program is to ensure the retention of well-qualified nursing faculty at institutions of higher learning that award degrees in nursing.
Participation in the program is open to Illinois institutions of higher learning with a nursing program approved by the Illinois Department of Financial and Professional Regulation and accredited by the Commission on Collegiate Nursing Education (CCNE) or the Association Commission for Education in Nursing (ACEN).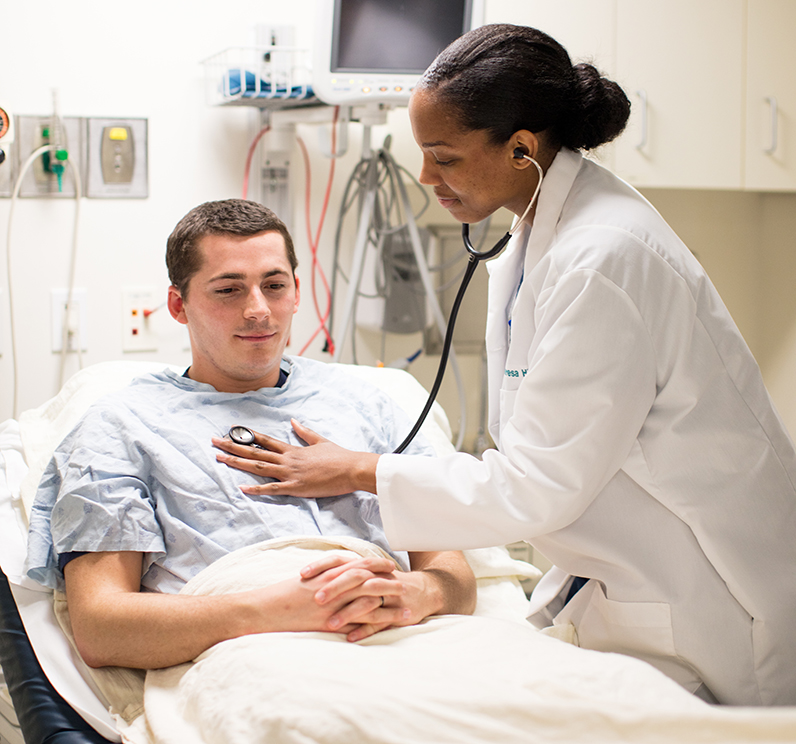 Millikin School of Nursing
The nursing programs at Millikin University foster the development of women and men in a community of lifelong learners who are able to envision and shape the future of health care and compose a personal life of meaning and value. The framework for the nursing curricula at Millikin incorporates the School of Nursing mission, goals and outcomes under the core concepts of person, nursing, environment and health.