Newest members of 2021 Class to be honored at Millikin Homecoming Celebration
Millikin University is pleased to announce the five newest members to the Millikin Athletic Hall of Fame. The 2021 class will be honored during the Athletic Hall of Fame Induction Ceremony on Sunday, Oct. 3, during Millikin University's 2021 Homecoming Celebration.
The 2021 Induction Class includes track and field, cross country and men's basketball player Donald Hartlaub '73, golfer Wes Hillen '13, women's volleyball player Audrey Krajec '15, football player Matt Snyder '92, and softball and women's volleyball player Alyssa Visvardis '16.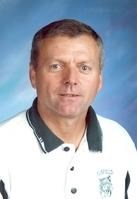 Donald Hartlaub '73
Donald Hartlaub of Springfield, Ill., is being inducted into the Athletic Hall of Fame for his contributions to Millikin's track and field, cross country and basketball programs. While attending Millikin, Hartlaub majored in education and was a member of the SAE fraternity where he met many lifelong friends. Following Millikin, Hartlaub furthered his education at North Texas University where he obtained his Master of Science.
Hartlaub was a teacher and coach for 40 years beginning at Tri-City Community Unit School District in Buffalo, Ill. He also taught at Saginaw Middle School in Saginaw, Texas, while pursuing his master's degree and Riverton High School in Riverton, Ill. He retired as a Dean of Students/Administrator at Plainfield Central High School in Plainfield, Ill., where he was the head track coach. Hartlaub coached High School girls basketball and established the Sangamon County Girls Basketball Tournament in 1993. He was one of the co-founders of the Honor Roll Classic which began in 1981 and is still held annually.
Hartlaub died on March 17, 2018, at his home after a short battle with brain cancer. He is survived by his wife Mary, daughter, Kristi (Justin) Ford and son, Brian (Amanda) Hartlaub and grandchildren Paige, Makenna and Karsyn Ford and Gavin, Griffin, Grady and Giuliana Hartlaub.
Wes Hillen '13
Wes Hillen of Columbia, Ill., is being honored for his accomplishments as a member of the Millikin golf program. As a player, Hillen was a two-time College Conference of Illinois and Wisconsin (CCIW) Champion in 2012 and 2013, and a two-time NCAA Division III National Tournament qualifier. Hillen had 14 career tournament wins and was twice named to the PING All-American Third Team.
Hillen is currently a part of six records at Millikin. Individually, he holds the Millikin record for lowest 36-hole score (136) and lowest season scoring average (73.52). During his senior year, he was ranked number six in the country for scoring average. In 2012, Hillen qualified for and competed in the U.S. Amateur Championship, the U.S. Public Links Championship and the Patriot All-American. Hillen also won the Decatur Men's City Amateur Championships in three separate years and played in the U.S. Amateur Four-Ball Tournament at Winged Foot Golf Club in Mamaroneck, New York.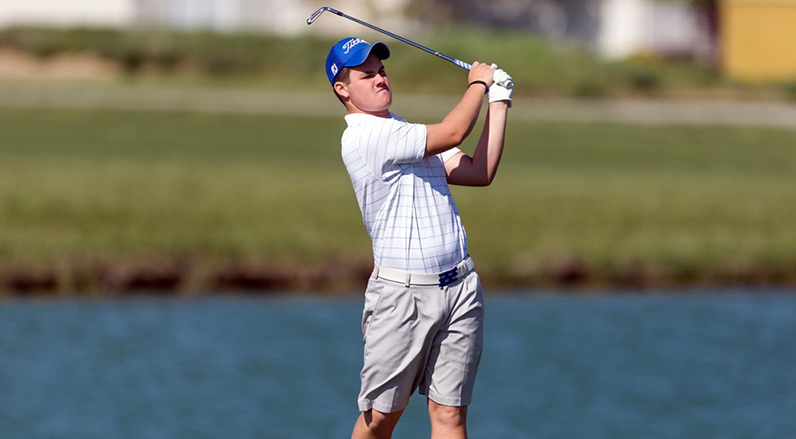 Hillen graduated from Millikin in May of 2013 with a degree in marketing. He currently resides in Decatur, Ill., and serves as an account manager for Skeff Distributing Company, Inc.
Audrey Krajec '15
Audrey Krajec of West Salem, Ill., is being honored for her accomplishments in women's volleyball. As a sophomore at Millikin in 2012, Krajec became the first volleyball player at Millikin to be named a First Team All-American. She received the honor again in her junior season and again in 2014 as a senior, becoming the first Millikin Women's Volleyball player to receive the honor three times.
Krajec was also named CCIW Freshman of the Year in 2011 and was named CCIW Co-Player of the Year in 2013 and 2014. In her sophomore, junior and senior years, Krajec was the statistical champion in kills per set, with her 4.89 kills per set as a junior in 2013 good enough to be the NCAA statistical champion. In 2013, she led the NCAA in total kills in a season (726) and set the Millikin record for total career kills at 2,264.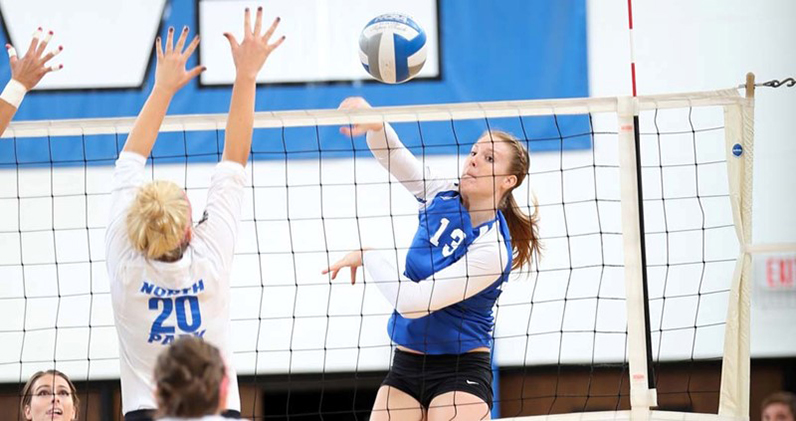 Krajec went on to earn a Bachelor of Science in Nursing from Millikin. Upon graduation, Krajec became a traveling nurse in 2017 and was presented with an opportunity to play volleyball in France in 2018.
In April of 2020, Krajec traveled to New York City, where she worked as a nurse to help patients and be a part of the fight against COVID-19. Currently, Krajec is living in Colorado serving as a Denver Health Registered Nurse.
Matt Snyder '92
Matt Snyder of Decatur is being inducted for his standout career in football at Millikin. During his time with the Big Blue, Millikin won two CCIW titles including an undefeated season in 1989. As a quarterback, Snyder threw for 2,909 career passing yards and had the most yards per completion for a season at 24.5 and most yards per completion in a game at 51.7 versus Carthage College in 1989.
Majoring in history-secondary education at Millikin, Snyder went on to earn a master's in educational administration from Eastern Illinois University as well as a superintendent endorsement specialist degree. He served as a teacher and a coach for 13 years before moving into school administration. Snyder was also the head football coach at Argenta-Oreana High School for six years leading the team to the 2A quarterfinals twice. He also spent seven years as a volunteer assistant coach at Monticello High School and was part of the 2018 3A state championship team.
Snyder currently serves as the regional superintendent at the Macon-Piatt Regional Office of Education, a position he has held for over 15 years. Matt is married to his wife, Aleshia, and has three children: Delaney Snyder, 23, Braden Snyder, 20, and Monty Snyder, 16.
Alyssa Visvardis '16
Alyssa Visvardis of Homer Glen, Ill., is being honored for her accomplishments in softball and women's volleyball. During her time with the Big Blue softball program, Visvardis was a four-year letter winner earning CCIW All-Conference First Team as an outfielder in 2014, CCIW All-Conference Second Team in 2016 and was named CCIW Academic All-Conference from 2013-16.
Visvardis currently holds school records in career hits (170), runs scored (120), career doubles (41), career home runs (22) and holds the record for the most home runs in a single game (2) which she accomplished back in 2016.
As a member of the women's volleyball program, Visvardis was a three-year letter winner earning CCIW Academic All-Conference from 2013-15 and was named Team Captain in 2015. Throughout her Big Blue career, she earned the Big Blue Award (2016), the Lindsay Medallion Award (2016) and was named Two-Sport Athlete of the Year in 2016.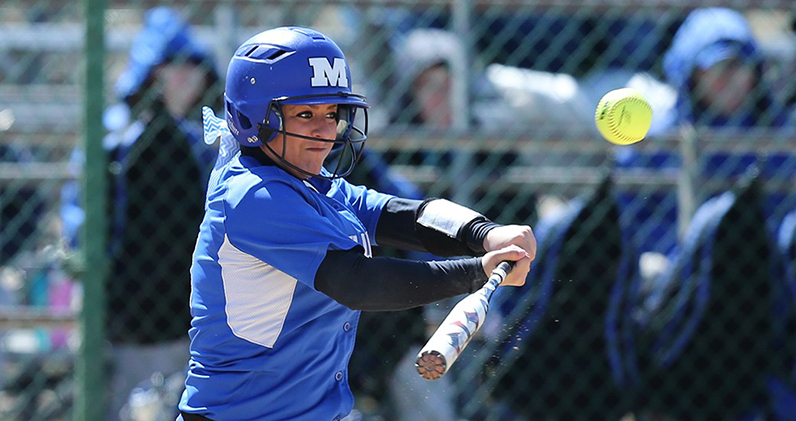 After earning a Bachelor of Arts in Communication (Mass Media) from Millikin, Visvardis made a career change to become an educator and went on to earn a Master of Secondary Education from Saint Xavier University and obtained her teaching license in 2019. Currently, Visvardis serves as an English teacher at Lockport Township High School District 205 in Lockport, Ill., where she teaches Freshman English and Sophomore Honors English. She is also pursuing her second master's degree in curriculum and instruction for spring 2022.