Millikin named Top Private College for Creative Arts Scholarships
Millikin University has been ranked by Student Loan Report as one of the Top 250 Private Colleges that Offer the Most Creative Arts Scholarship Money.
Hundreds of private schools were analyzed in the new study and were evaluated based solely on the amount of creative arts scholarship aid awarded. Millikin was ranked 27th.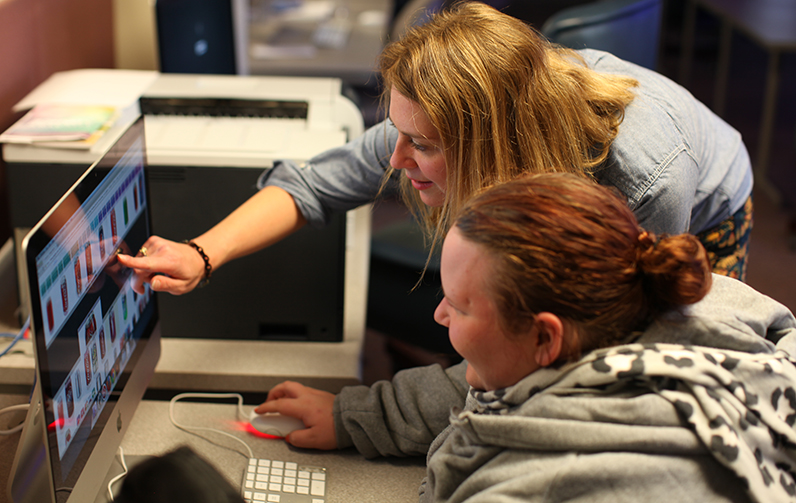 According to Student Loan Report, "Scholarships can be awarded for countless different achievements and for various skills and abilities. Some of those activities include art, theater and music which are better known as the creative arts. For students looking to pursue a degree in one of these fields, a Creative Arts Scholarship would fit the bill."
Student Loan Report added, "Our focus is to help students and their families make the best financial decisions they can. On top of the resources and guides we offer, one of our endeavors revolves around packaging useful information to help college-bound students evaluate their prospects in higher education. This time around, we are focusing on free financial aid and the creative arts."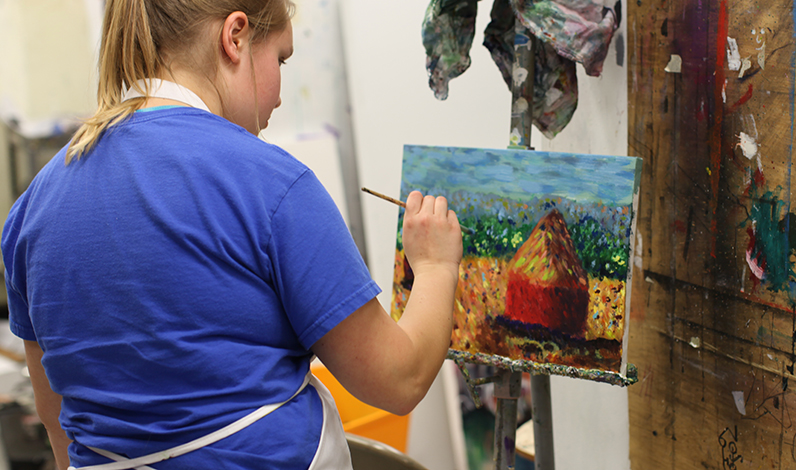 Peterson's Financial Data Set for the graduate class of 2015 was used to evaluate the top 250 private colleges that offer their students the most creative arts scholarship money. The scholarship dollar values from each college were self-reported to and provided by Peterson's.
Click here to view the entire ranking.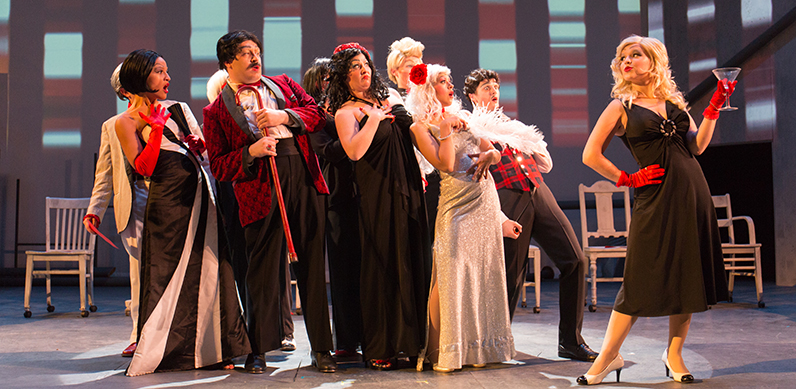 Millikin University is a private, comprehensive university with a diverse student population of approximately 2,000 undergraduate and graduate students. A Millikin education features Performance Learning, a unique learning approach offered only at Millikin that gives students the chance to build the confidence and skills to succeed before and after graduation. Millikin offers more than 50 majors in the College of Fine Arts, College of Arts and Sciences, College of Professional Studies and Tabor School of Business, and is located on a 75-acre residential campus in Decatur, Ill. Last year, 99 percent of Millikin graduates gained employment or admission into professional/graduate school within six months of graduation. More information is available at millikin.edu.