Millikin among top programs offering best career opportunities for music majors
Millikin University has been named among the top 5 colleges in Illinois for music majors according to Zippia, a career advice website dedicated to helping recent college graduates with their career choices.
Zippia identified the best music schools by looking at data on how schools perform and compared them to one another. Zippia used data from the National Center for Education Statistics (NCES) and College Scorecard data from ED.gov to understand which music departments offer the best career opportunities.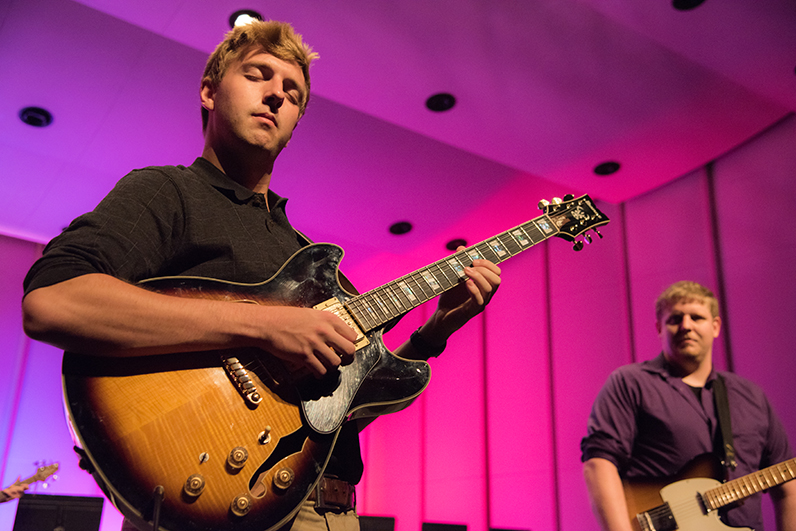 "We at Zippia decided to take a look at the data on the institutions of higher learning in Illinois to determine which programs offer the best career opportunities for music majors," Zippia writes. "After we had this data, we looked at the institutions of higher learning with music majors in Illinois. We then ranked each of these schools for each of the criteria with '1' being the best in any given criteria."
Criteria used to determine the ranking included career results and mean earnings after six and 10 years, and the ratio of people working to not working after 10 years; music emphasis and the percentage of a graduating class that are music majors; and school performance, including admission rate, graduation rate, average cost of attendance and the median amount of debt.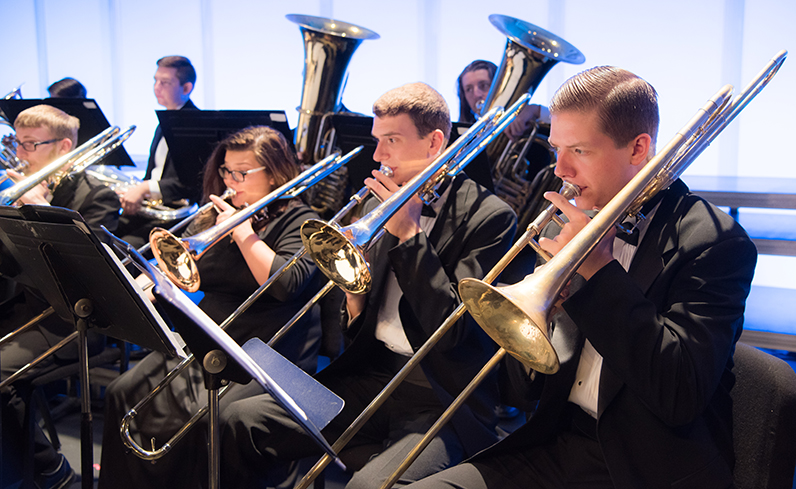 "It's great to see Millikin University's School of Music achieve ranking among the top 5 college music programs in Illinois," said Laura Ledford, dean of the College of Fine Arts at Millikin. "It is hardly surprising, but certainly gratifying, to receive this recognition for a program that has long been regarded, regionally and nationally, for the excellence of its faculty, curricula, professional preparation and the success of its graduates."
Millikin University is ranked No. 5 on the list. Visit Zippia for more information about the ranking.
Ledford notes, "Millikin's School of Music is well known for providing rigorous conservatory-level training within a powerful liberal arts education, and this ranking honors that reputation."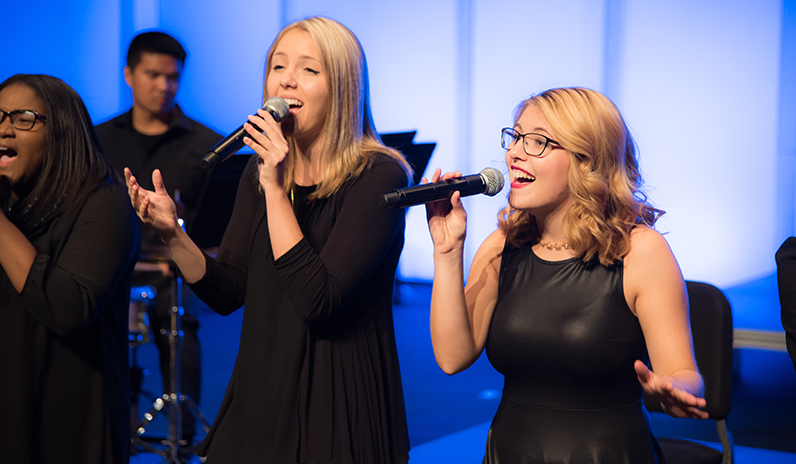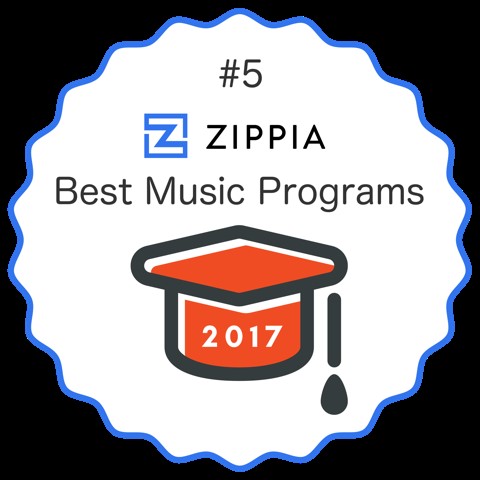 The mission of the Millikin University School of Music is to develop the whole musician – artistically, intellectually, technically – through the integration of theory and practice in an environment where students become active learners through their relationships with faculty, who themselves continue to grow as artists, scholars, and teachers. Students develop musical skills through listening, analysis, playing an instrument, or voice, and develop an understanding of music in an historical and cultural context. For more information about the Millikin School of Music, visit millikin.edu/music.
Millikin University is a private, comprehensive university with a diverse student population of approximately 2,000 undergraduate and graduate students. A Millikin education features Performance Learning, a unique learning approach offered only at Millikin that gives students the chance to build the confidence and skills to succeed before and after graduation. Millikin offers more than 50 majors in the College of Fine Arts, College of Arts and Sciences, College of Professional Studies and Tabor School of Business, and is located on a 75-acre residential campus in Decatur, Ill. Last year, 99 percent of Millikin graduates gained employment or admission into professional/graduate school within six months of graduation. More information is available at millikin.edu.