Princeton Review ranking recognizes quality of student learning and development
The Princeton Review has named Millikin University as one of the Midwest's best colleges according to its 2019 College Selection Guide.
The well-known education services company lists Millikin University among its "Best in the Midwest" recommended schools in its "2019 Best Colleges: Region by Region" online feature. Millikin is one of only 159 colleges in 12 Midwestern states that made The Princeton Review's "Best in the Midwest" list for 2019.
"It is always happy news to have others recognize what all of us at Millikin University know deeply – Millikin is a great university committed to excellence in teaching and learning inside and outside the classroom," said Millikin President Dr. Patrick E. White. "Behind these recognitions is Millikin's commitment to Performance Learning, through which every student is challenged and supported to learn and do, to act and perform in a way that builds confidence, competence and success."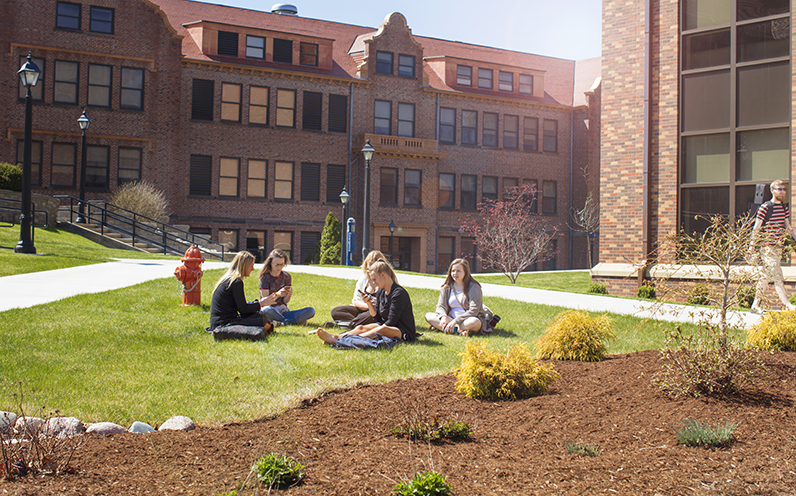 The Princeton Review editors made their selections based on data the company collected from its survey of administrators at several hundred colleges in each region, as well as its staff visits to schools over the years, and the perspectives of college counselors and advisors whose opinions the company solicits.
"We chose Millikin University and the other outstanding institutions on this list primarily for their excellent academics," said Robert Franek, The Princeton Review's editor-in-chief. "We also gave careful consideration to what students enrolled at the schools reported to us about their campus experiences on our student survey for this project. We designed our 80-question survey to include questions that prospective applicants might ask on a campus visit."
The Princeton Review survey asks students to rate their colleges on several issues – from the accessibility of their professors to the quality of their science lab facilities – and answer questions about themselves, their fellow students and their campus life.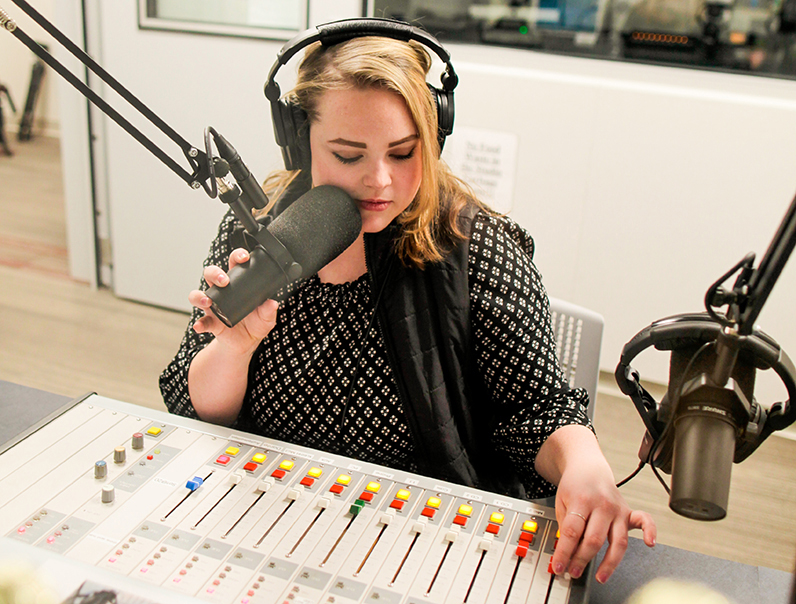 "Again this year the Princeton Review recognized the quality of student learning and development at Millikin," said Millikin Provost Dr. Jeff Aper. "This matters because the Princeton Review rankings are based on direct feedback from students, and in the end, the real measure of any institution is how well it helps students develop their talents, potential and aspirations."
Some student comments from Millikin University's Princeton Review profile say, "Between our athletic programs, theatre, art, dance and creative movement, business, nursing, and everything in between, there is room for just about anyone here. Your friends may be your teammates, the students in your classes, or part of the same Greek organization."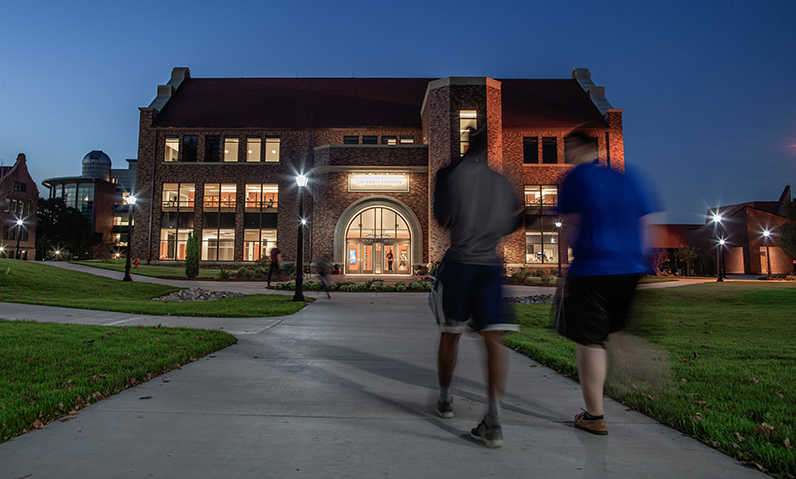 Additional student comments include, "Millikin undergraduates are well rounded and diligent students, who are always on top of their work but also involved in at least one activity outside their studies. During the week, students participate in games, discussion groups, intramural sports, sporting events, and much more."
Dr. Aper added, "Our mission statement says it clearly and objective data tells us clearly that we do what we say: we prepare students for professional success, for democratic citizenship in a global environment, and for lives of meaning and value. These things emerge because through Performance Learning we give every student the opportunity to learn, apply and grow their knowledge and skills in ways that will serve them all the rest of their lives."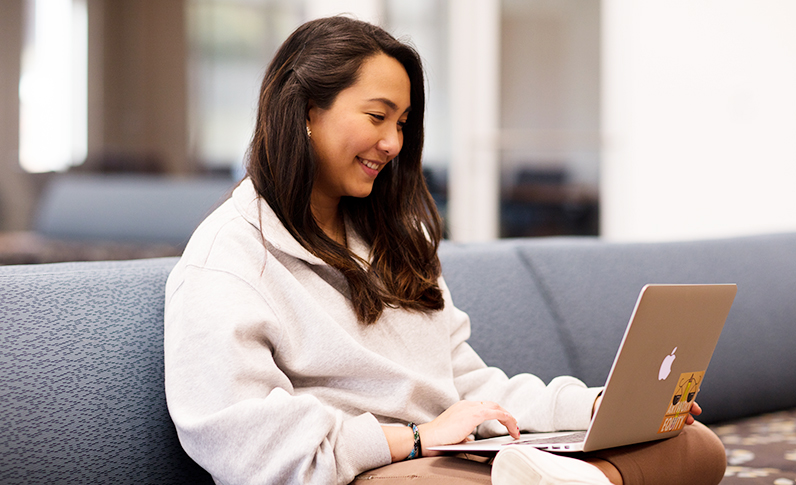 The Princeton Review also scores the schools on its "Best Colleges: Region by Region" lists in six categories: Academics, Admissions Selectivity, Financial Aid, Fire Safety, Quality of Life and Green.
Collectively, the 660 colleges on The Princeton Review's "regional best" lists constitute about 25 percent of the nation's 2,500 four-year colleges. The 159 colleges that The Princeton Review chose for its "Best in the Midwest" 2019 list are located in 12 states: Iowa, Illinois, Indiana, Kansas, Michigan, Minnesota, Missouri, Nebraska, North Dakota, Ohio, South Dakota and Wisconsin.
Millikin University
Millikin University is a private, comprehensive university with a diverse student population of approximately 2,000 undergraduate and graduate students. A Millikin education features Performance Learning, a unique learning approach offered only at Millikin that gives students the chance to build the confidence and skills to succeed before and after graduation. Millikin offers more than 50 majors in the College of Fine Arts, College of Arts and Sciences, College of Professional Studies and Tabor School of Business, and is located on a 75-acre residential campus in Decatur, Ill. Last year, 99 percent of Millikin graduates gained employment or continued their education within six months of graduation.