Honor Roll recognizes excellence in development of dynamic and innovative transfer pathways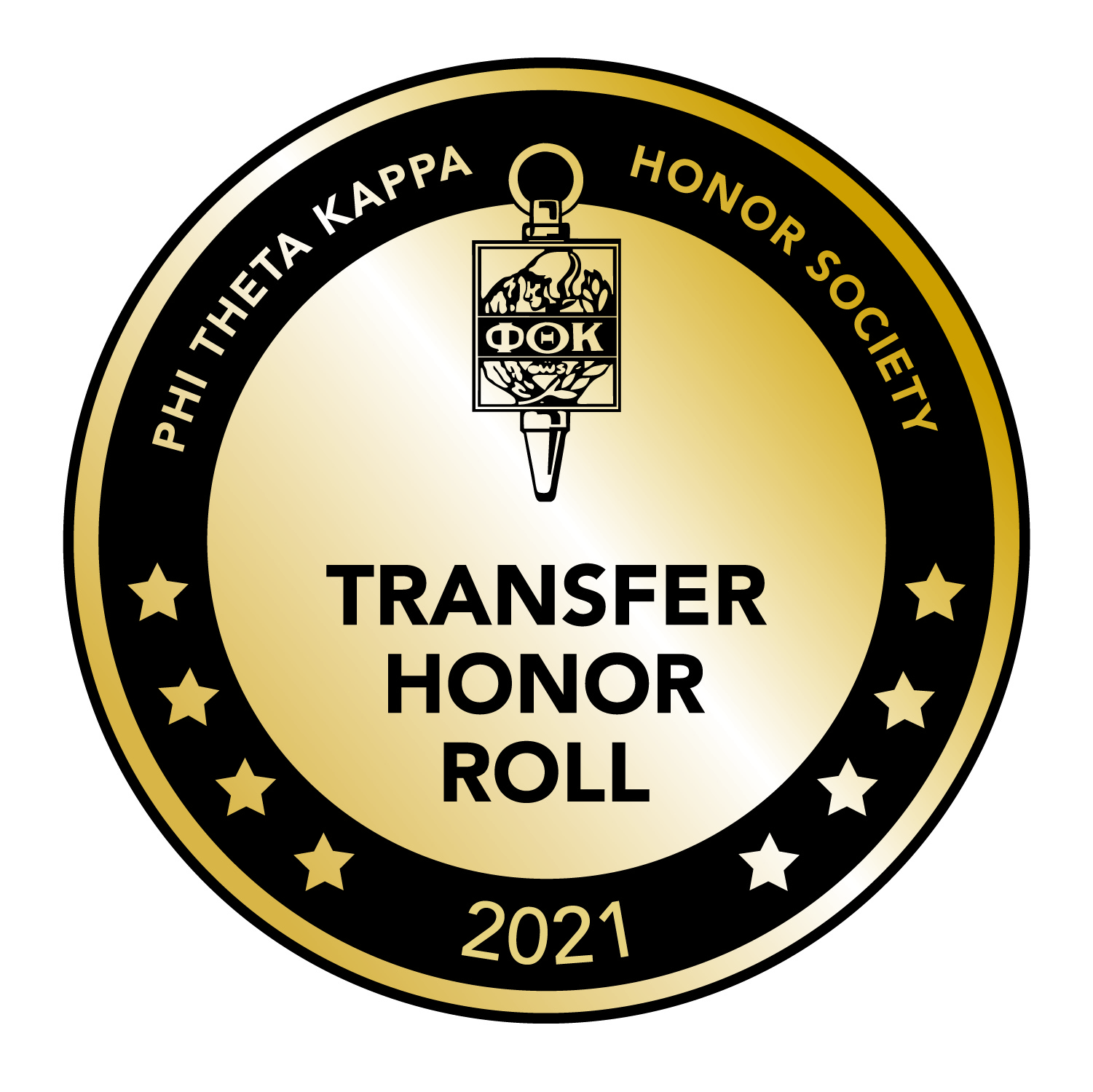 Millikin University has been named to Phi Theta Kappa Honor Society's (PTK) 2021 Transfer Honor Roll, which recognizes excellence in the development and support of dynamic and innovative transfer pathways for community college transfer students. This year, Millikin was one of 150 colleges and universities named to the Transfer Honor Roll.
Phi Theta Kappa is the premier honor society recognizing the academic achievement of students at associate degree-granting colleges. More than 3.5 million students have been inducted into Phi Theta Kappa since 1918.
"I am thrilled that Millikin has been recognized for its 'transfer-friendliness' in this way. We strive to make the transfer process as seamless as possible," said Sarah Shupenus, vice president for enrollment & marketing at Millikin. "Some may be surprised to learn that each year more than 100 new transfer students, on average, enroll at Millikin. Marianne Taylor [director of transfer and graduate admission] and MacKenzie Larrick [senior transfer admission counselor] do a fantastic job of working with transfer students no matter what age or level of college education."
Millikin offers a $2,000 scholarship to incoming transfer students who are Phi Theta Kappa members. In addition, Millikin also offers a reduced and locked $26,000 tuition rate for students living in Macon County [Ill.], including transfer students. Additional scholarships apply.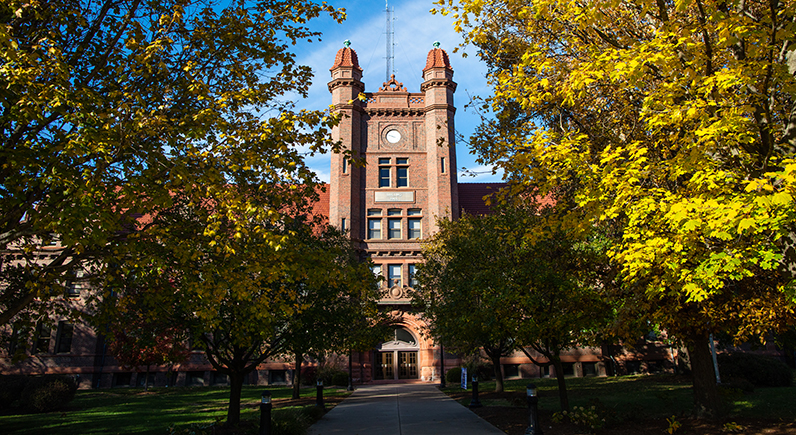 The Transfer Honor Roll, made possible by a $100,000 grant from The Jack Kent Cooke Foundation, recognizes four-year colleges and universities that have developed transfer pathways that lead to excellence and success among community college transfer students. Colleges were selected based on their Transfer Friendliness Rating, which is determined by the Transfer Profile they create in PTK Connect.
PTK Connect is Phi Theta Kappa's online tool that helps students find their best-fit colleges, career pathways and more. Students can search for colleges by name, scholarship offerings, or cost, and they can use the institutions' profiles to help evaluate where they would like to enroll. The profile immediately gives colleges a Transfer Friendliness Rating they can use internally to gauge how friendly their admissions and recruitment strategies are. The top 25 percent highest-rated colleges are named to the Transfer Honor Roll.
"The Transfer Honor Roll reflects the growing importance of recognizing and responding to the needs of transfer students," Phi Theta Kappa President and CEO Dr. Lynn Tincher-Ladner said. "This award is given to four-year colleges and universities with proven outcomes for transfer success. They are the best at providing a supportive and smooth transition from community college — equating to increased rates of bachelor's degree attainment for transfer students."
The Millikin University difference lies not in what students learn, but how students learn. Millikin's hallmark approach to education, known as Performance Learning, moves classroom theory to real-world application through internships, student-run businesses, field-work and research, performance opportunities, and much more.
At Millikin University, 20 percent of students enter as transfers. Millikin accepts transfer credits from accredited colleges or universities recognized by the Department of Education to fulfill a Millikin degree requirement. Millikin also holds articulation agreements with many community colleges, including: Heartland Community College, Illinois Central College, Lake Land College, Lincoln Land Community College, Lincoln College, Parkland College and Richland Community College.
For more information, or to consult with a Transfer Admission Counselor and schedule an online information session, visit millikin.edu/transfer.