Report helps future college students understand the importance of financial aid packages
Millikin University was named one of the nation's Best Colleges for Financial Aid by LendEDU, an online platform that helps consumers learn about and compare financial products, including student loans. Millikin was listed No. 25 in the nation and first in Illinois.
For the ranking, published on Jan. 13, LendEDU used data from the National Center for Education Statistics and Peterson's Financial Aid Dataset to compare financial aid from 829 four-year colleges and universities within the United States.
"When choosing a college, it's important to consider the financial aid package you are offered instead of just the overall cost of attendance," said Dave Rathmanner, vice president of content for LendEDU. "Generous scholarships and grants can make even the most expensive universities affordable."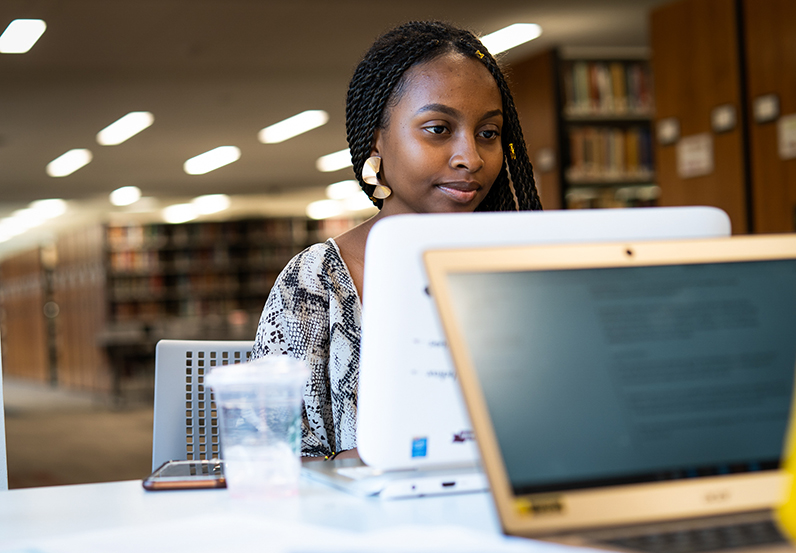 The ranking compiled by LendEDU is based on need-based financial aid (60 percent weight), non-need-based financial aid (34 percent weight) and financial aid offered to international students (6 percent weight).
The LendEDU study was published to help future college students understand the importance and impact of financial aid packages.
Rathmanner added, "We released this report to help future college students better understand which colleges may be affordable for them by taking into account more than just the cost of attendance. Millikin University is clearly doing a great job at helping its students afford their education."
For the complete report, visit lendedu.com/blog/best-colleges-for-financial-aid.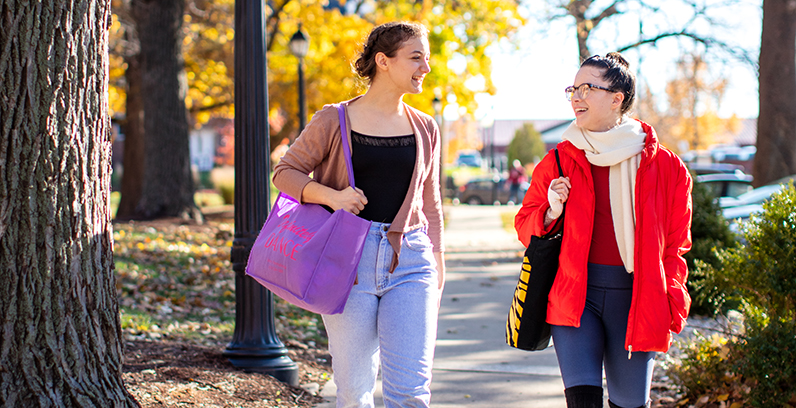 Millikin University is committed to working with families to find ways in which to manage the cost of this valuable education, with student financial aid packages that include academic scholarships, loans, government assistance and student employment. The majority of Millikin students – 99 percent of them – receive over $39.5 million in student financial aid each year from a variety of sources.
Financial aid at Millikin is awarded on the bases of academic merit, talent and financial need. For more information about Millikin's financial aid essentials, visit millikin.edu/financial-assistance.