Ranking tracks desirability statistics from the last decade
Millikin University was named one of the Most Desired Colleges of the Last Decade by LendEDU, an online platform that helps consumers learn about and compare financial products, including student loans. Millikin was ranked No. 131 in the nation and No. 5 in Illinois.
The ranking, published on Feb. 11, compared 1,253 four-year higher education institutions from the 2008-09 and 2018-19 academic years. Using data from the National Center for Education Statistics Integrated Postsecondary Education Data System (IPEDS), LendEDU tracked the percent change in the total number of applicants and change in admissions yield over the decade.
To be considered for the ranking, a college had to have a minimum of 500 applicants from both the 2008-09 and 2018-19 academic years. Each schools' scores for the two metrics were then averaged together to develop the final, overall ranking that was representative of the most desired U.S. colleges and universities amongst applicants over the last decade.
Over the last decade, Millikin saw a 60 percent change in the number of applicants and a 2.30 percent change in admissions yield.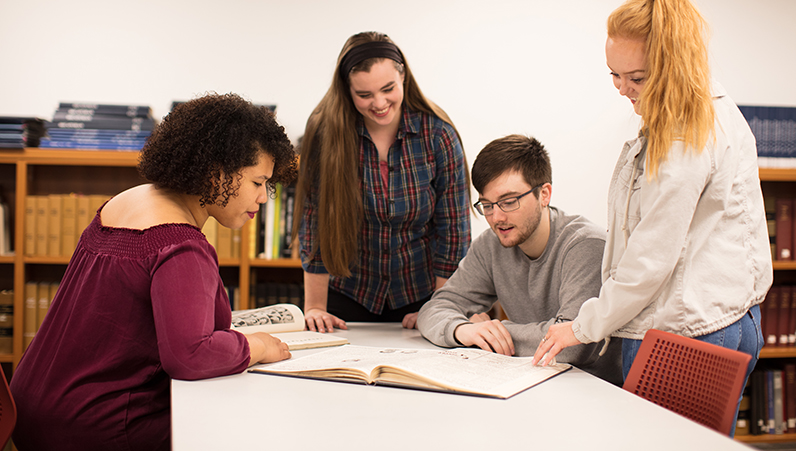 "As we head into the new decade, prospective students want to go to schools that are trending upwards," said Michael Brown, research analyst at LendEDU. "Millikin University is on the right track based off its desirability statistics from the last decade."
Millikin Provost Dr. Jeffery P. Aper says transformative opportunities in learning and development are among the many reasons that Millikin is a desired school.
"Millikin's leadership in Performance Learning offers students a real and meaningful difference in the quality of their experience here. Millikin students are actively involved in all aspects of life of the university and have the chance to get substantive experience in the professional work of the discipline they study," Aper said.
The study shows that the increasing number of students that applied to Millikin had great intent of attending the university within the next fall. Seeing this growth over the last ten years, Aper is confident that Millikin will continue to rise on the list in the next decade.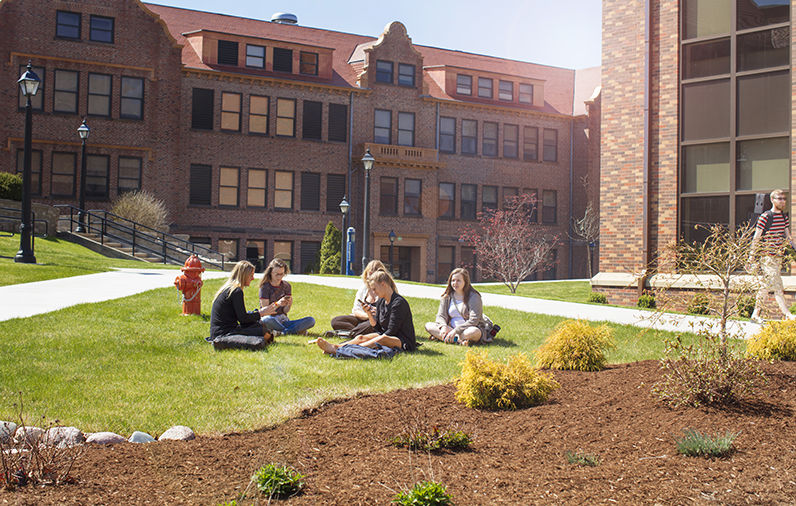 "Other colleges and universities can offer beautiful campuses, talented faculty and staff, and strong academic programs," Aper said. "Millikin offers all of that rolled into a philosophy of education that helps create transformative opportunities for learning and development."
Millikin University is a private, comprehensive university with a diverse student population of approximately 2,000 undergraduate and graduate students. A Millikin education features Performance Learning, a unique learning approach offered only at Millikin that gives students the chance to build the confidence and skills to succeed before and after graduation. Millikin offers more than 50 majors in the College of Fine Arts, College of Arts and Sciences, College of Professional Studies and Tabor School of Business, and is located on a 75-acre residential campus in Decatur, Ill. Last year, 99.4 percent of Millikin graduates gained employment or continued their education within six months of graduation.