Ranking recognizes top ten best colleges for jobs in Illinois
Millikin University has been named among the top ten best colleges for jobs in Illinois for 2019 according to a ranking published by Zippia, a career advice website dedicated to helping recent college graduates with their career choices.
Using the Integrated Postsecondary Education Data System (IPEDS) and College Scorecard Data, Zippia searched for the college in each state with the highest listed job placement ratings, looking specifically at employment levels at year 10 after students have graduated.
Zippia limited the analysis to the 59 public and non-profit, four-year institutions in Illinois that offer at least a bachelor's degree. Millikin University was ranked No. 3.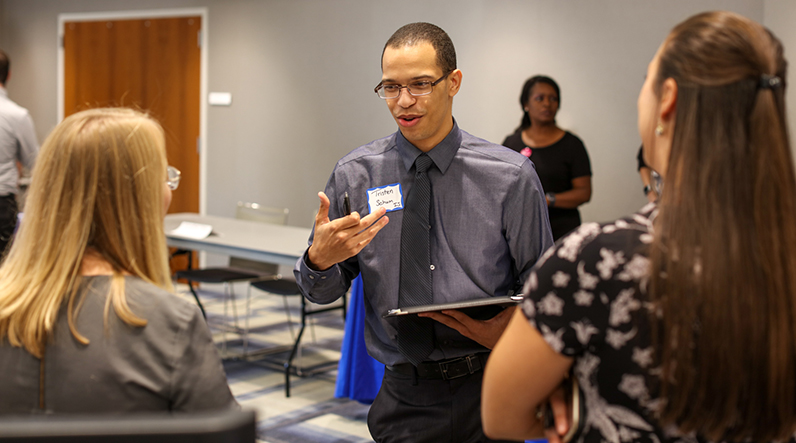 "One of the biggest things that incoming college freshmen consider when they're thinking about what school to attend is the likelihood that a school will improve their job prospects," Zippia writes. "Compared to a lot of other states, Illinois has some unique advantages as far as attending college goes. There are impressive research universities, quality state schools, and the ability to study majors that will prepare you well for the job market."
Millikin Provost Dr. Jeff Aper says the recognition by Zippia reinforces Millikin's sense of success and inspires the institution to continue to assure that all Millikin students have the chance to fully develop their talents and potential as human beings.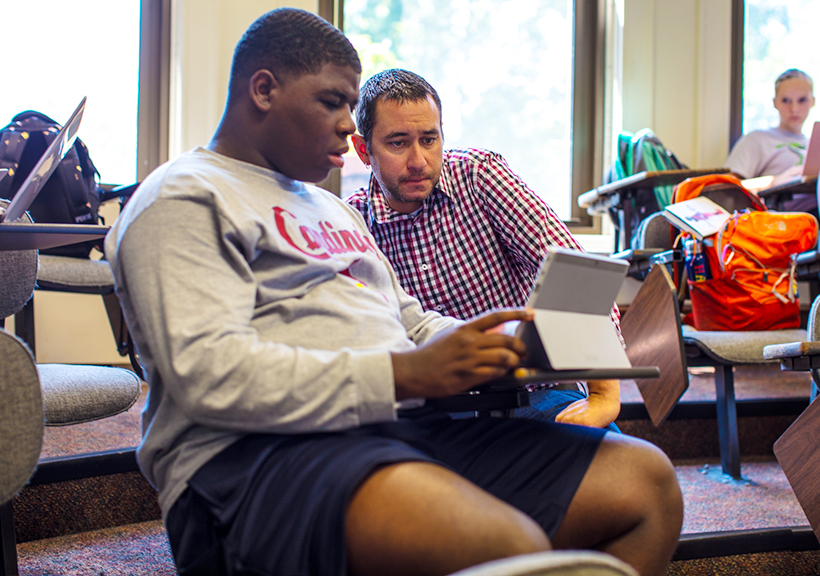 "We take our stated mission to prepare students for professional success, democratic citizenship, and lives of meaning and value very seriously, which is why we're proud of the recognition Millikin continues to receive for the sustained success of our graduates," said Aper. "Our commitment to Performance Learning remains foundational to experiences for students that prepare them extraordinarily well to be effective, adaptable, and knowledgeable professionals."​
Millikin University's Center for Academic & Professional Performance (CAPP) is devoted to delivering complete wrap-around services to help students build resilience, confidence, and skills to ensure college persistence and to prepare them for employment in a rapidly changing world.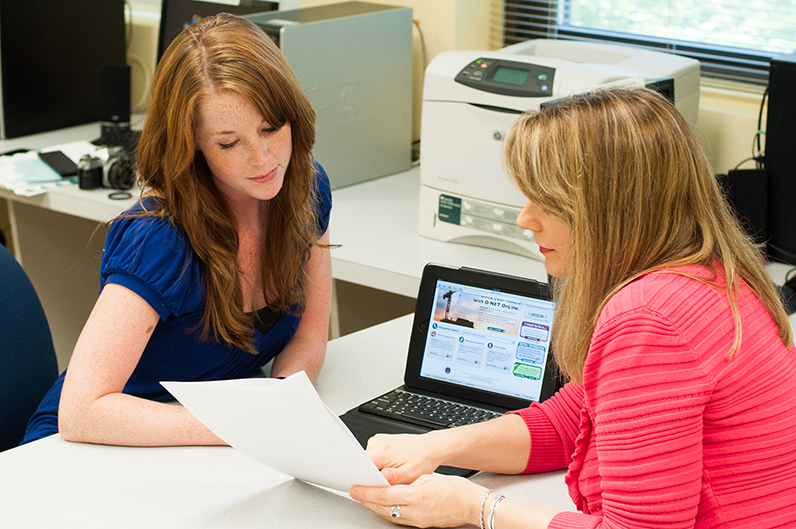 "Millikin has a longstanding tradition of positive graduate career outcomes," said Pamela Folger, director of professional performance in the Center for Academic & Professional Performance. "By engaging in career-building experiences early on, such as Performance Learning, students build a wealth of career readiness competencies and are well-prepared for the professional world. They gain the confidence to pursue their dreams, and the confidence to succeed."
Folger added, "The Center for Academic & Professional Performance supports students in all aspects of career development, offering academic support services as well. We engage students in creating a personalized experience that prepares them not only for that first job after graduation, but also for successful career transitions throughout their lives."
Last year, 98.5 percent of Millikin graduates gained employment or continued their education within six months of graduation.
Millikin University is a private, comprehensive university with a diverse student population of approximately 2,200 undergraduate and graduate students. A Millikin education features Performance Learning, a unique learning approach offered only at Millikin that gives students the chance to build the confidence and skills to succeed before and after graduation. Millikin offers more than 50 majors in the College of Fine Arts, College of Arts and Sciences, College of Professional Studies and Tabor School of Business, and is located on a 75-acre residential campus in Decatur, Ill.