Millikin recognized for championing the 'practical' and 'classical' approaches to learning
Millikin University has been named to the list of "America's Top Colleges" by Forbes. Millikin is one of 25 colleges from Illinois to make Forbes' 12th annual national ranking of 650 institutions. Since 2009, Millikin has been included in this distinguished list.
Forbes' 2019 "Top Colleges in America" ranking is prepared exclusively with research from the federal College Scorecard, PayScale, as well as results from Niche surveys on professor quality and data, and freshman retention rates from the Integrated Postsecondary Education Data System (IPEDS) website.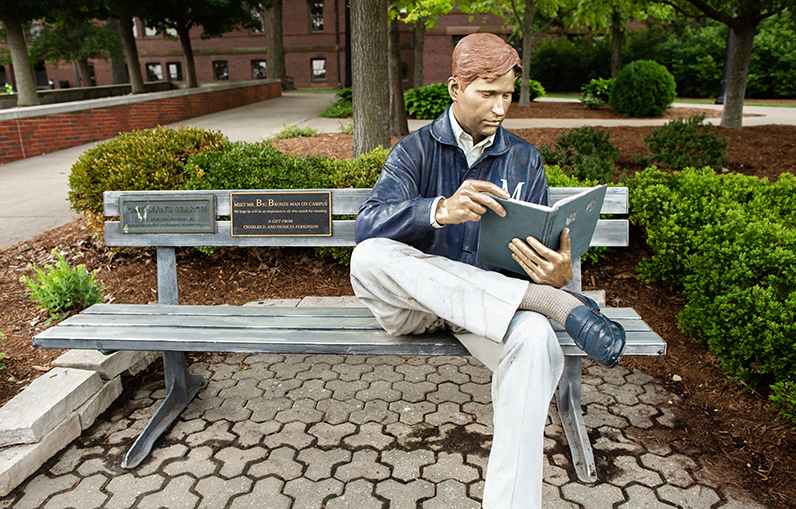 "It's exciting that Forbes continues to recognize Millikin among the best colleges and universities in the country," said Millikin President Dr. Patrick E. White. "This recognition as a top college in the U.S. reinforces the importance and the value of Performance Learning as an approach to outstanding student learning and development. Our commitment to Performance Learning for all students, through which every student is challenged and supported to learn and do, to act and perform in a way that builds confidence, competence and success continues to place MU in this elite company."
The rankings are based on five general categories: Alumni Salary (20 percent), a combination of early and midcareer salaries; Student Satisfaction (20 percent); Debt (20 percent), which rewards schools for low student debt loads and default rates; American Leaders (15 percent), which is based on Forbes' database of successful people, including billionaires, powerful women, 30 Under 30 honorees, leaders in public service and in private enterprise, and more; On-Time Graduation Rate (12.5 percent), which accounts for both four and six-year rates; and Academic Success (12.5 percent), which rewards schools whose alumni win prestigious scholarships and fellowships.
According to Forbes, "When it comes to the question everyone seems to be asking, 'Is college worth it?' we emphatically say yes. That's the mission of this college ranking, our annual review of the undergraduate institutions that deliver the top academics, best experiences, career success and lowest debt. Whether a school is in the Top 10 or near the bottom of the list, these 650 count as the best in the country. We include just 15 percent of the 4,300 degree-granting postsecondary institutions in the U.S., so appearing here at all is an indication that a school meets a high standard."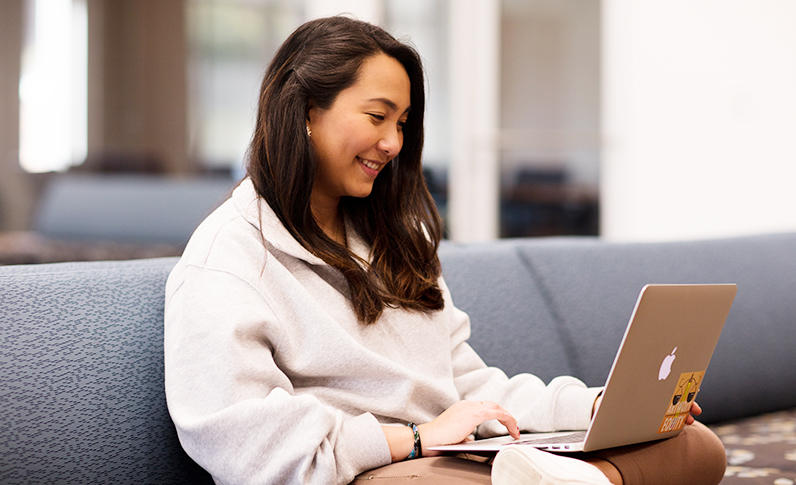 In Forbes' online profile of Millikin University, the publication writes, "For more than 100 years, Millikin University has stayed true to its mission of championing the 'practical' and 'classical' approaches to learning. The College of Arts and Sciences is the most popular among Millikin's four colleges, with 30 percent of undergraduates enrolled. The Tabor School of Business gives students the opportunity to participate in student-run ventures, small-business consulting teams and internships, or manage the university's $250,000 investment fund. Millikin offers a variety of scholarships to students, and about 99 percent of students receive over $39 million in financial aid annually. With five fraternities and six sororities, Greek organizations provide housing for nearly 25 percent of students."
"Whether a school is in the Top 10 or near the bottom of the list, these 650 count as the best in the country."
For more information about Forbes' "Top Colleges in America" ranking and for the full list, visit forbes.com/top-colleges.
Millikin University
Millikin University is a private, comprehensive university with a diverse student population of approximately 2,000 undergraduate and graduate students. A Millikin education features Performance Learning, a unique learning approach offered only at Millikin that gives students the chance to build the confidence and skills to succeed before and after graduation. Millikin offers more than 50 majors in the College of Fine Arts, College of Arts and Sciences, College of Professional Studies and Tabor School of Business, and is located on a 75-acre residential campus in Decatur, Ill. Last year, 99 percent of Millikin graduates gained employment or continued their education within six months of graduation.