Millikin international students reflect on experiences
Millikin University is celebrating International and Hispanic Heritage Month all throughout campus from Sept. 15 to Oct. 15. In a recent interview with WAND-TV, Jia Yujin, an English education major from China, and Aleix Garcia-Luque, from Lleida, Spain, reflected on their experiences at Millikin.
"I value the chance to be here, and I really like the people here, the students here, I really like them," Wenjun said. "When I came to America, I felt excited because everything is new to me."
Millikin international students have the opportunity to work with First-Year Experience Mentors to help get acclimated to campus. First-Year Experience Mentors are instrumental in helping first-year and international students make personal adjustments to campus and academic life.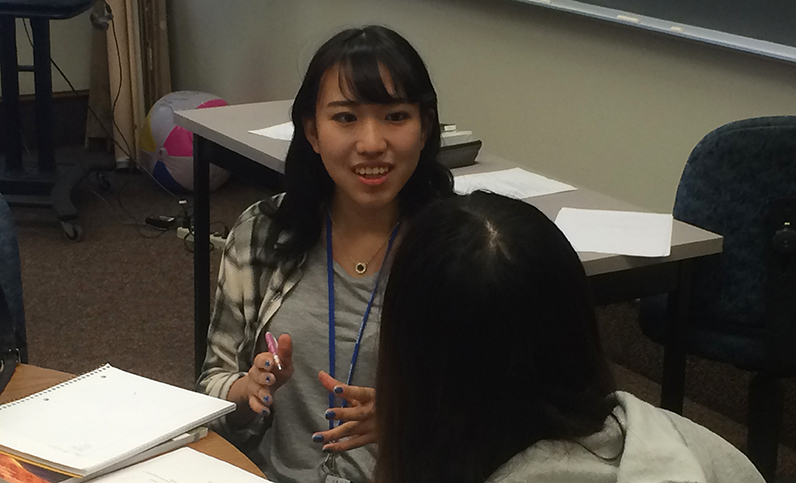 "Before coming to America, everyone was saying I was going to meet more international students from other parts, not from America," Garcia-Luque said. "But my actual experience is that I've met more American people than international students from other countries, and that's great. I've made a lot of friends in America."
Each year, Millikin University hosts an assortment of events to celebrate International Month. The campus community has the opportunity to discover world cultures, hear from people of other nations and learn about Millikin's international travel options.
"One of the very special aspects of Millikin is the thriving global culture on campus," said Molly Berry, director of inclusion and student engagement at Millikin. "Millikin students are really fortunate to live and study in a place that is an excellent example of global citizenship as they build relationships with people from all over the world. International Month is a great opportunity to showcase the diversity of cultures at Millikin, and help educate students about their options for a global experience as students and after graduation."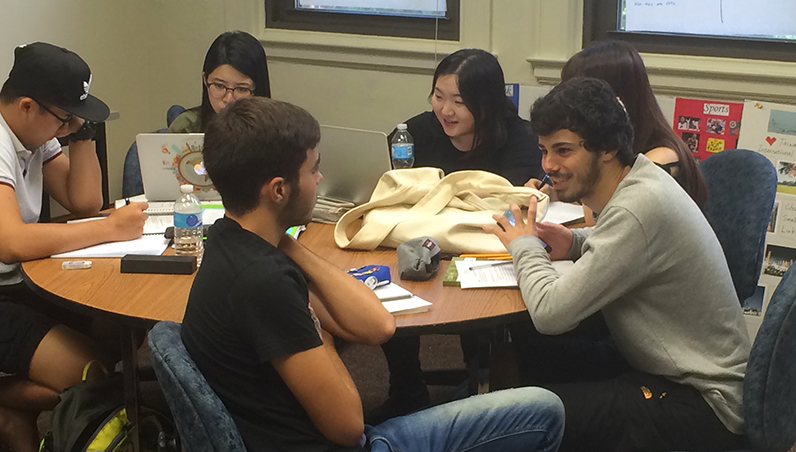 Two guest speakers will be featured during International and Hispanic Heritage Month: Carlos Andrés Gómez and Justin Ostergard '13. Author and poet Carlos Andrés Gómez will speak about Latino issues and being a man in modern America on Monday, Sept. 19. Justin Ostergard, a 2013 Millikin University theatre graduate, will discuss the path to constant reinvention in order to ensure happiness throughout your life and career can be achieved on Monday, Oct. 10.
Other events include International Fellows Presentations on Thursday, Sept. 22, where students who traveled abroad with support from the Fellows Travel Grant will share their experiences.
An International Festival and Open House will be held on Monday, Oct. 10, where international students on campus share their culture and represent their country on campus. This year, each country represented on campus will have a table that outlines various history, monuments, geography, music and more. Students will also be teaching common greetings from their home country.
View Coverage