Identity with Intention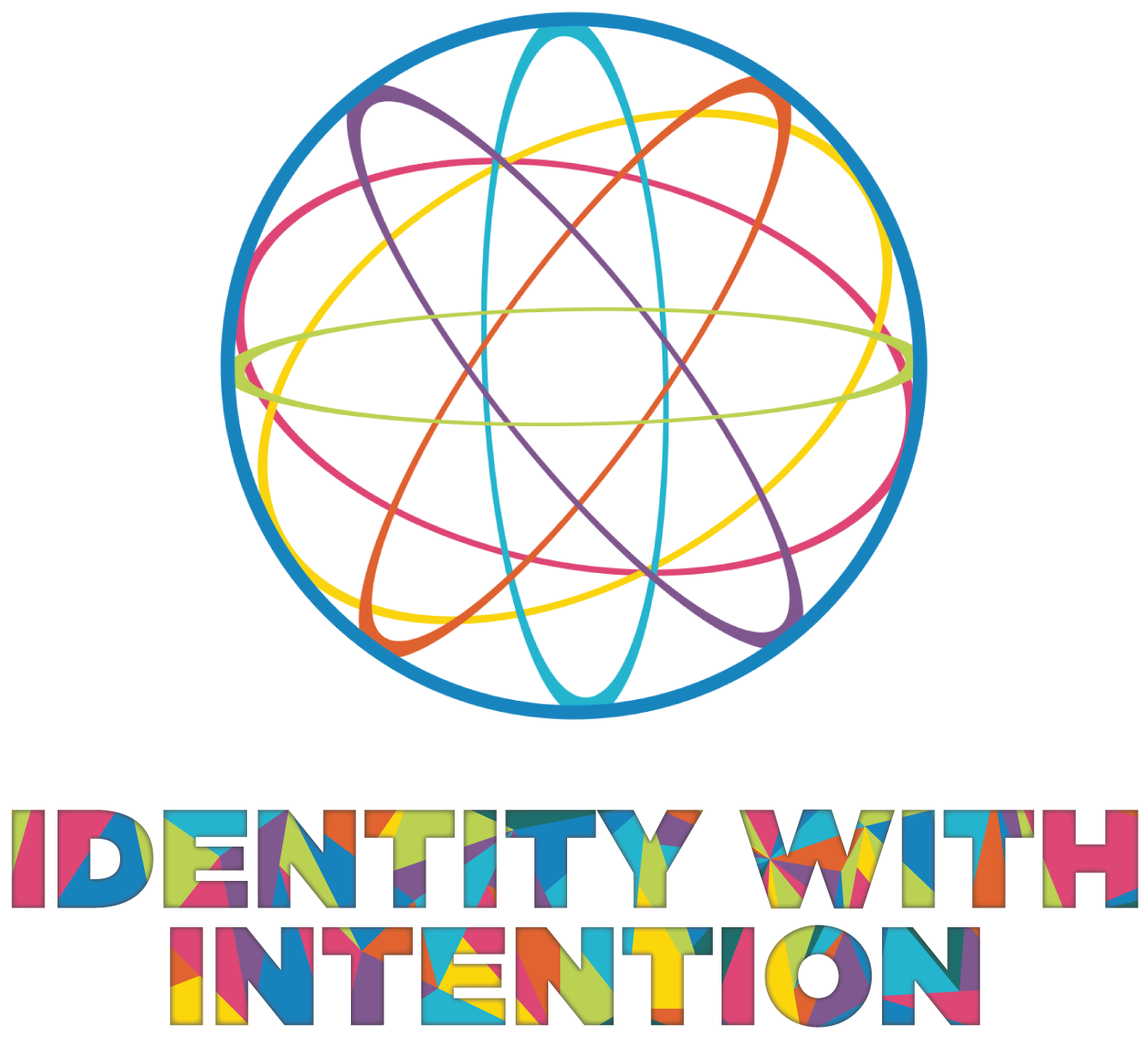 Millikin University will present the 5th annual Civic Discourse Week April 12-16, 2021. In the midst of an increasingly diverse array of perspectives, civic discourse helps demonstrate our shared responsibility to one another, our commitment to our systems and our willingness to choose to elevate the conversation.
This year's Civic Discourse Week theme is "Identity with Intention" featuring interactive discussions and activities focused on particular topics, including the LGBTQ+ community, underrepresented and marginalized identities, diversity, inclusion and equity matters, and raising awareness on combating all sexual violence.
Civic Discourse Week 2021 includes the following events.
Monday, April 12 – Safe Zone Training
10 a.m. - 12 noon, President's Dining Room, 3rd floor of the University Commons
Participation by sign-up only
Facilitated by Dr. Alexander Deeb, director of campus life for inclusion
An introduction and review of topics related to the LGBTQ+ community. This training is a space for people to ask questions and learn more about the LGBTQ+ community through interactive activities, discussions of core terminology and more.
Tuesday, April 13 – Intersectionality Project featuring Leslie Deeb
11:30 a.m. - 12:30 p.m., event will take place on Zoom
Participation by sign-up only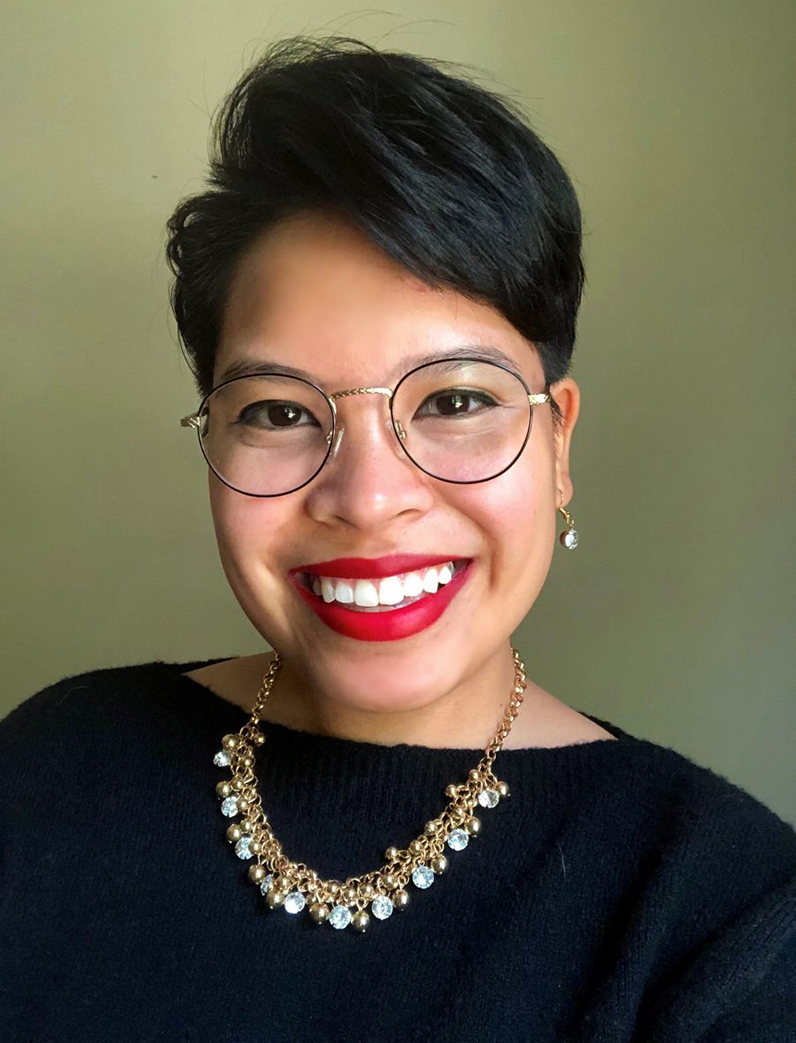 The "Intersectionality Project" is a series of conversations that consist of real-life stories from people who can speak to the intersections of underrepresented and marginalized identities. Previous speakers have consisted of students, faculty, staff and outside speakers who shared their experiences and perspectives living in a world that is continually growing more diverse. Stories have previously covered topics such as race/ethnicity, gender and sexuality, nationality, social class and socio-economic status, (dis)ability and more.
Leslie Calubana Ducay Deeb identifies as a first-generation college student, Filipina-American, Tri Sigma woman, survivor of sexual violence and domestic violence. She is a life-long student of transformational leadership, meditation and mindfulness, pleasure activism, radical inquiry, storytelling power, intersectionality and social justice. Deeb currently works full-time as a success coach at Richland Community College. Outside of coaching, she serves as the Inclusive Excellence Committee coordinator for Tri Sigma national sorority. Previously, she served as the program coordinator for the Office of Service Leadership at Concordia University-Portland and academic advisor at the University of Tennessee, Knoxville. Deeb earned her Bachelor of Arts in Communication with emphasis in Public Relations and Advertising at Pacific Lutheran University and a Master of Science in College Student Personnel at Western Illinois University.
Wednesday, April 14 - Sinclair Ceasar III
6 p.m., event will take place on Zoom
Sinclair P. Ceasar III is a mental health speaker and educator. He has led content-rich workshops and programs at institutions and non-profit organizations around the country, and has years of professional experience as a higher education administrator (residential life, academic advising and first year programming). He has been featured in the London Times, Essence Magazine, Huffington Post and Buzzfeed, and has partnered with global wellness brands like The Mighty and Shine Text.
Thursday, April 15 – Conversation on Race with Abu Ansari
7 p.m., Bob and Debi Johnston Banquet Rooms, 3rd floor of the University Commons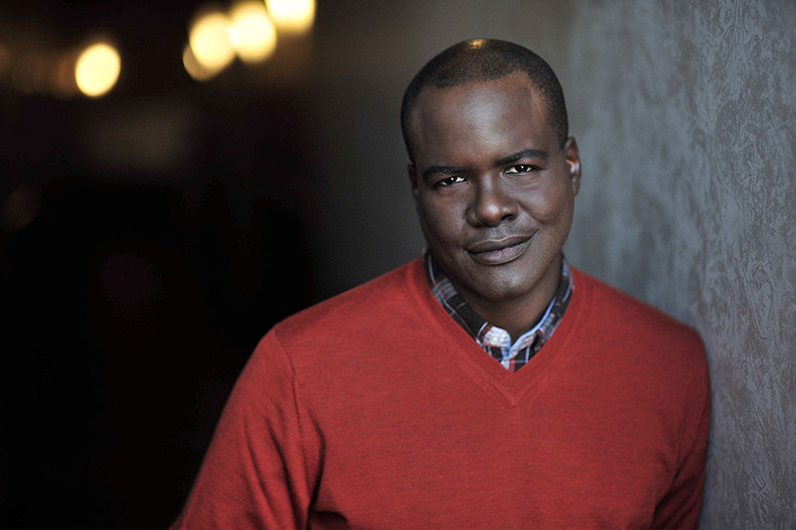 The Conversation on Race is a workshop designed to heighten awareness of diversity, inclusion and equity matters through active participation in reflective group exercises. Participants will investigate how privilege and implicit bias plays out in their personal lives, and have the opportunity to explore, through roleplaying, ways to navigate the sometimes challenging but necessary conversations with others on the subject matter.
Abu Ansari was born and raised in San Antonio, Texas, and is a performer and facilitator who splits his time between Chicago and London. He has been a part of Chicago's theatre community for 20 years with notable appearances in "To Kill a Mockingbird," "Superior Donuts," and the "Nutcracker." During that time, he has also been active in socially engaged and participatory theatre forums. He worked as a facilitator and performer with GTC Dramatic Dialogues and Imagination Theater with participants of all ages to investigate topics such as substance abuse, conflict resolution, sexual assault, and diversity and inclusion awareness.
Ansari approaches diversity and inclusion awareness training through theatre-based and roleplay activities that require active involvement in lieu of single-sided lecturing. Through investigating real-world scenarios, participants unpack their own biases and practice the challenging but necessary discourse on the topic.
As a teaching artist and board member of Chicago's Voice of the City, Ansari worked with young people to devise original performances based on personal and imagined stories, and he co-produced Switch, a monthly partner dancing event for Chicago's LGBTQ+ communities. He has recently co-founded the Agitate Collective in London, which will use theatre to encourage young people to interrogate one-sided historical narratives taught in schools.
Ansari received a Master of Arts in Applied Theatre from Goldsmiths University in London. He has been accepted (for fall 2021) in the Ph.D. programs for applied theatre at both Queen Mary University of London and the University of Manchester, where he aims to develop theatre-based methods for addressing loneliness in queer Black communities.
Friday, April 16 - Take Back the Night
7 p.m., Miller Quad on Millikin University's campus
Take Back the Night (TBTN) is the earliest worldwide movement to stand against sexual violence. The mission of the Take Back the Night Foundation is to end sexual assault, domestic violence, dating violence, sexual abuse and all other forms of sexual violence. The foundation serves to create safe communities and respectful relationships through awareness events and initiatives. People of all backgrounds around the world are taking back their voices by speaking out against these crimes and taking a stand through Take Back the Night.
TBTN events have been documented in over 36 countries and more than 1,000 communities, with more locations taking a stand every year. TBTN events have reached over 30 million people through strength, support and the commitment to ending sexual violence.
For more information about Civic Discourse Week 2021, contact Millikin University's Office of Campus Life at 217.424.6395 or e-mail stdev@millikin.edu.