U.S. Rep. Rodney Davis and Democratic challenger Betsy Dirksen Londrigan to debate Oct. 22
Millikin University will host a debate between candidates for the 13th Congressional District, U.S. Rep. Rodney Davis (R-Taylorville) and Democratic challenger Betsy Dirksen Londrigan, on Monday, Oct. 22 at 6 p.m. The hour-long debate will be held in the Bob and Debi Johnston Banquet Rooms located on the 3rd floor of the University Commons on Millikin's campus.
The debate, co-sponsored by Millikin University, NAACP, Herald & Review, WAND-TV, WSOY and NowDecatur.com, is free and open to the public.
Chris Coates, central Illinois editor for the Herald & Review, will serve as moderator. The debate will include three-minute opening and closing statements, and one 60-second rebuttal per question for the candidates.
The public is invited to submit questions before the Oct. 22 debate via e-mail at ccoates@herald-review.com, news@wandtv.com, news@wsoyam.com or through WAND-TV's Facebook page at WAND Newscenter 17. The deadline for submissions is Wednesday, Oct. 17.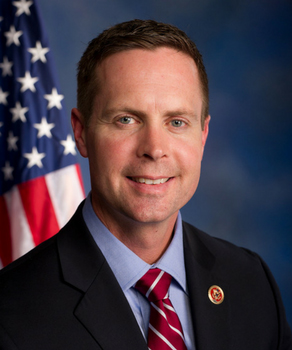 Rodney Davis is currently in his third term in Congress serving the 13th District of Illinois, a 14-county district covering both urban and rural areas of central and southwestern Illinois.
For the 115th Congress, Davis serves on the House Agriculture Committee, the House Transportation and Infrastructure Committee, and the Committee on House Administration. He serves as the Chairman of the House Agriculture Subcommittee on Biotechnology, Horticulture, and Research and is Vice Chair of the Committee on House Administration. Additionally, Davis serves as Chair of the Franking Commission.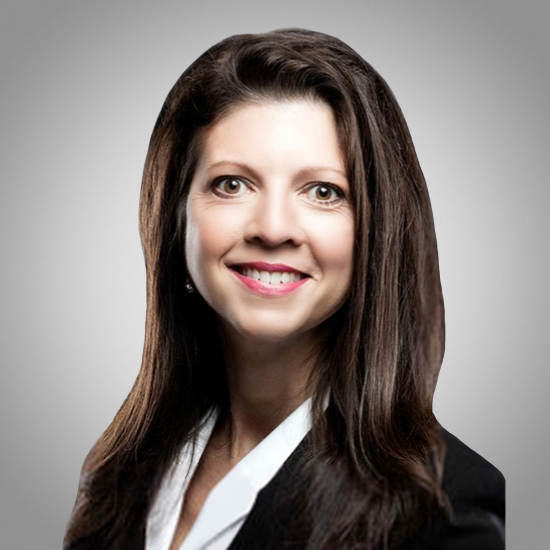 Springfield, Ill., native Betsy Dirksen Londrigan previously worked for Senator Dick Durbin and during the last 7 years, the Abraham Lincoln Presidential Library Foundation. Since 2009, Dirksen Londrigan has worked with her family and community to raise awareness of the importance of children's hospitals as well as significant funds for the Children's Miracle Network and St. John's Children's Hospital based in Springfield.
Dirksen Londrigan has been active in Democratic campaigns for over 20 years and works to recruit, support and elect female candidates for state and local office through an organization she co-founded called Women Rising.