Millikin's School of Theatre & Dance prepares future performers
Millikin University graduates Ian Liberto '05 and Anthony Norman '15 are making a name for themselves in the theatre world. They are among several musical theatre alums who have gone on to have successful careers in television, film and live theatre, including top Broadway shows, and that path to stardom has happened because of their learning experience within Millikin University's School of Theatre & Dance.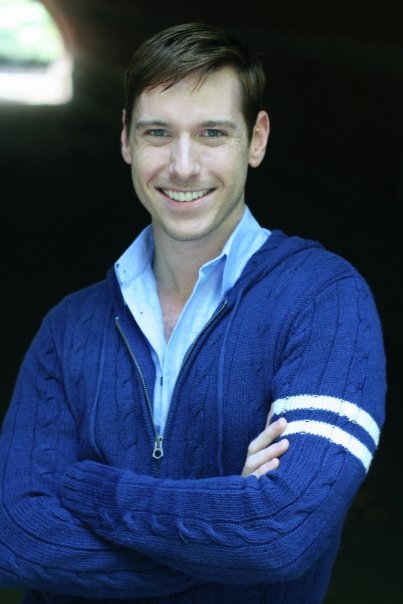 Currently appearing in the Broadway revival of "Hello Dolly" starring Bernadette Peters, Ian Liberto has become a Broadway heavyweight in his own right. His other credits include the Broadway productions of "Promises," "How to Succeed in Business Without Really Trying," "Chaplin" and "Billy Elliot."
In addition to his Broadway credits, Liberto has appeared on the Broadway National Tours of "The Book of Mormon," "A Chorus Line," "Evita," and "Billy Elliot."
"There's nothing like standing on that stage and staring at the thousands of people staring back at you, knowing that you've fulfilled your dream," Liberto said in a recent interview with WAND-TV.
After graduating from Millikin in 2015, Anthony Norman performed at Drury Lane Theatre and held other roles. Previously, he auditioned for the national tour of "Newsies" and landed the role of Oscar Delancey. Recently, Norman has been on Broadway performing in a new production titled "The Prom."
"It's kind of surreal to describe," Norman said. "Especially being in a new show, being a part of an original Broadway cast is a dream come true."
Norman and Liberto credit their success to Millikin's School of Theatre & Dance, a program that's been one of the best in performing arts in the entire United States. What makes the program unique is the personal connections professors develop with students, helping to launch successful careers.
"You have a lot of faculty putting in 60 and 70-hour work weeks, making a lot of sacrifices and in return for that labor, the students do the same," said Alex Miller, associate professor of theatre at Millikin.
Liberto noted, "Musical theatre is a hard business and you have a lot going against you when you get out of college. To be prepared for that is really important."
This past August, Millikin University's Bachelor of Fine Arts (BFA) in Acting degree program has named among the Top 25 BFA acting/performance programs in the country for 2018-2019 according to a recent survey published by the online theatre news and review blog OnStage. The survey ranks Millikin University as one of the best institutions in the country to earn a Bachelor of Fine Arts in Acting. Millikin University was ranked No. 11.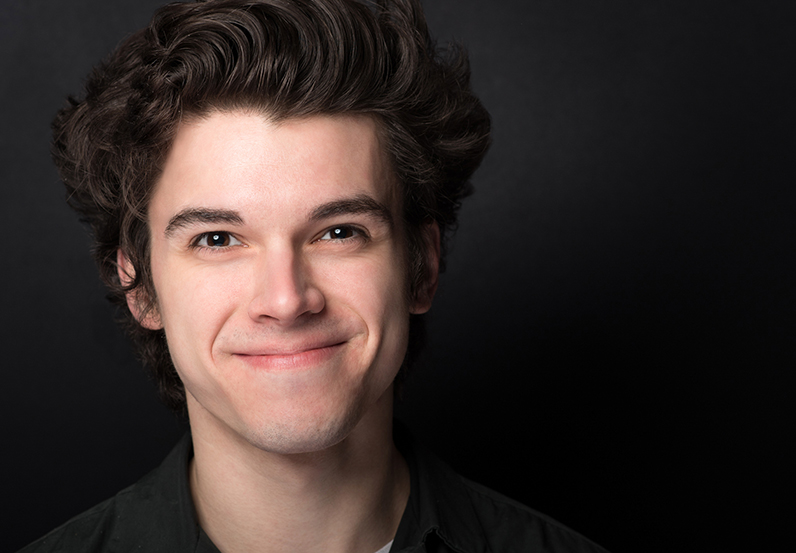 OnStage previously honored Millikin University's BFA Acting degree program for 2017-18 as well as naming Millikin as one of the best institutions in the country to earn a Bachelor of Fine Arts in Musical Theatre in August 2016.
"When it does pay off it's one of the best feelings in the world," said Norman.
Millikin Theatre and Dance produces numerous performances in venues on and off-campus, including musicals, plays, operas, children's theatre and dance concerts, as well as productions through its student-run theatre company, Pipe Dreams Studio Theatre.
Millikin's School of Theatre and Dance is a nationally recognized program, offering conservatory-style training rooted in a liberal arts education. The School of Theatre and Dance's approach to education offers students valuable insight and hands-on experiences that will prepare them for professional success.