Emily Skaja '06 wins poetry award for first book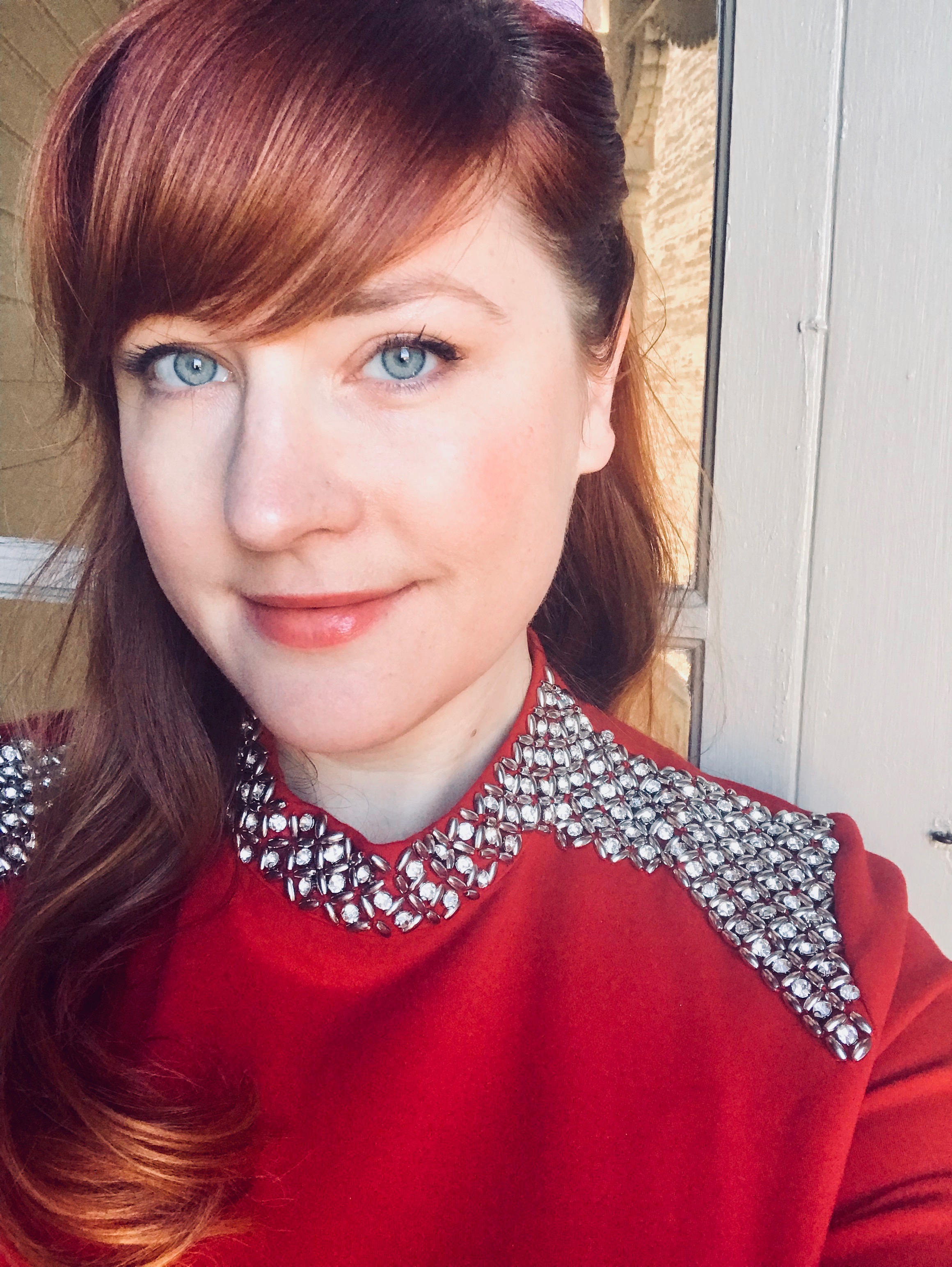 At the age of 28, Millikin University graduate Emily Skaja '06 knew she was ready to send her poetry work out for publication. A creative writing major while attending Millikin, Skaja began writing poems when she was 17, and after numerous projects, her hard work recently paid off by earning the 2018 Walt Whitman Award from the Academy of American Poets for her first manuscript "Brute," which will be published in April 2019.
The Walt Whitman Award is a $5,000 first-book publication prize. The winning manuscript, chosen by an acclaimed poet, is published by Graywolf Press.
"I wrote the poems in 'Brute' about my experience of getting away from an abusive relationship, and it took some time for me to be able to write about that," said Skaja. "It seemed unreal to me that I would be someone who could be bullied and controlled. Writing the poems, I asked myself - when did it start? How did it get so bad? It was really subtle at the beginning. I felt totally destroyed by that experience, and I found myself on the other side of it trying to remember what kind of person I had been before it happened, and trying to imagine what kind of person I could possibly become now that I had been so changed by it."
Skaja, who is pursuing a doctorate in creative writing and literature with a certificate in women's, gender, and sexuality studies at the University of Cincinnati, says some of the poems are attempts to recreate that history and to look at it from all angles.
"Some of the poems are about learning to forge a new self out of the ashes of the old one, elegizing that loss of innocence," said Skaja.
A native of Huntley, Ill., Skaja was a first-generation college student. She credits Millikin faculty members Dr. Stephen Frech, professor of English, and Dr. Carmella Braniger, associate professor of English, for mentoring and encouraging her to take herself seriously as a poet.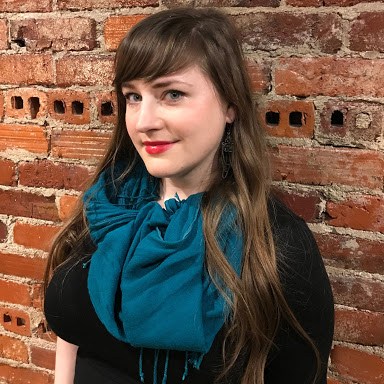 "I'd grown up in a rural town, I didn't know any other writers, and I never would have pursued poetry without their generous attention and support," said Skaja. "At Millikin, I was an editor for the literary magazine 'Collage' with some of my best friends, including Josh Wild '06 and Katie Schmid '06, incredibly talented poets who are also now in poetry Ph.D. programs. Millikin was my first lesson in how important it is to have a supportive community of writers challenging you to write your best work."
After graduating from Millikin in 2006, Skaja went on to earn a master's degree from Temple University and a Master of Fine Arts (MFA) in Creative Writing from Purdue. It was at Purdue where she started writing poems she was proud of.
"When I was at Purdue, I was in an MFA class that was entirely made up of other women, and so that felt to me like a safe space in which I could write about what had happened and sort through how I felt about it," said Skaja. "I worked with amazing, brilliant, generous poetry professors who challenged me to take risks, and get strange, and mine my own life for insight and purpose."
Since Purdue, Skaja's poems have been published in Best New Poets, Blackbird, Crazyhorse, FIELD and Gulf Coast, among other journals.
She is also the recipient of The Russell Prize for emerging poets, the Gulf Coast Poetry Prize, an Academy of American Poets College Prize, an Association of Writers and Writing Programs Intro Award and a Taft Research Fellowship from the University of Cincinnati. She is also the associate poetry editor of Southern Indiana Review.
As part of the Walt Whitman Award, Skaja receives an all-expenses-paid six-week residency at the Civitella Ranieri Center in the Umbrian region of Italy, and copies of her publication will be distributed to thousands of Academy of American Poets members.
In addition to her book being published in April 2019, Skaja will graduate from the University of Cincinnati with her Ph.D. at the same time and plans to pursue a career as a creative writing professor.