MU business management graduate is helping impact lives in Macedonia
Recent Millikin University graduate Haley Hogenkamp '17 is in no stranger to traveling abroad. As an undergraduate she majored in business management with a minor in music and spent a semester living in Geneva, Switzerland.
In addition to completing an internship in Costa Rica and attending a sustainability conference in Denmark, Hogenkamp also took part in a consulting project within the Tabor School of Business where her and several classmates worked with the government of Ecuador to develop a U.S. market entry strategy for Ecuadorian handicrafts.
Hogenkamp capped off her collegiate experience serving as the student speaker at Millikin's spring 2017 Commencement ceremony.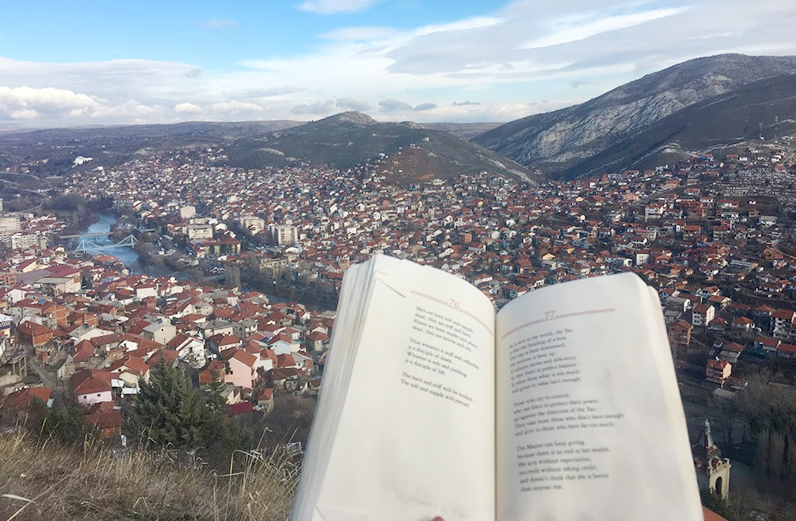 Recently, Hogenkamp has embraced her passion for international experiences by serving in the Peace Corps, living in Veles, Macedonia. Veles sits along the Vardar River and has a population of approximately 55,000 people. As a community volunteer in the city she works with multiple nongovernmental organizations (NGOs) building capacity and working on youth programming for the community.
"I had always been drawn to seeing business through a global lens and I couldn't have imagined pursuing my career path without having some grassroots, hands-on experience integrating and working in a community of another culture," said Hogenkamp. "After learning more about Peace Corps, talking with returned volunteers, and exploring the opportunities and sectors, I became especially interested in Macedonia. I feel that an experience like Peace Corps is essential for many of us hoping to work in the international community."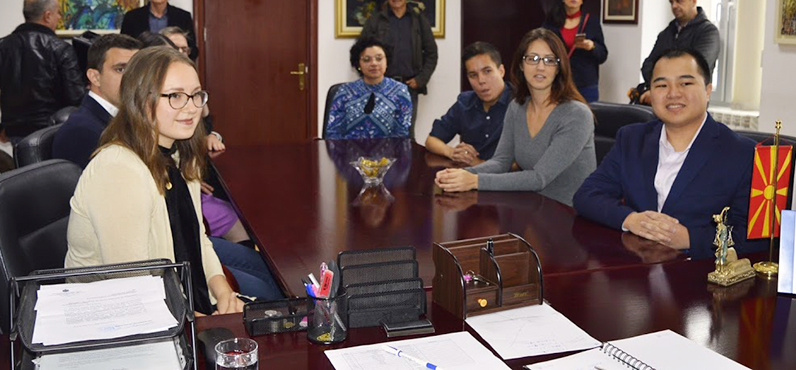 Hogenkamp says Millikin prepared her for service abroad in more ways than one.
"I was able to complete two international internships, study abroad, attend conferences and competitions abroad, and then work with the government of Ecuador on a community development project," said Hogenkamp. "I never knew how challenging it would be to learn and integrate into another community, and overcome many cultural differences."
During her service, Hogenkamp spends much of her time building relationships, identifying potential partnerships, sharing methodologies from her experiences, and working to understand the needs and opportunities within the community.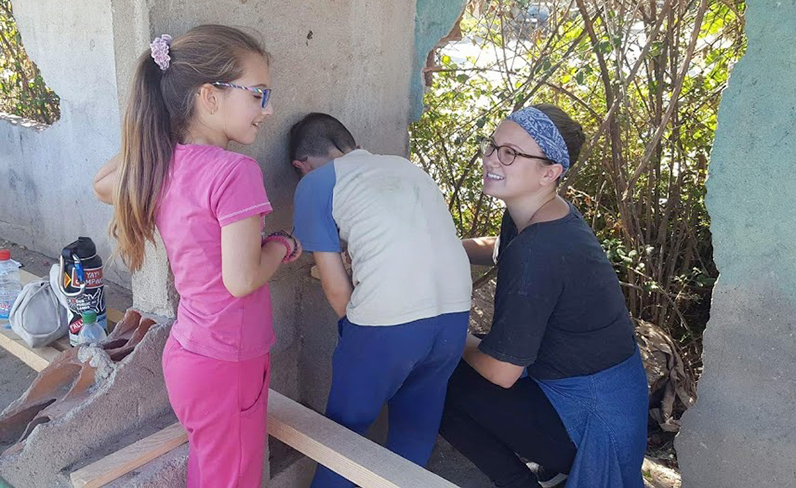 "Volunteers bring skills and knowledge into a community, learn the ins and outs of the community, and spend two years working alongside the community, NGO or school to bring about changes that are identified and aligned with what the community needs and wants," said Hogenkamp. "One thing that I did not anticipate was that I would be able to bring other community members together. I didn't realize that I could play an important role in creating partnerships that may not have existed otherwise."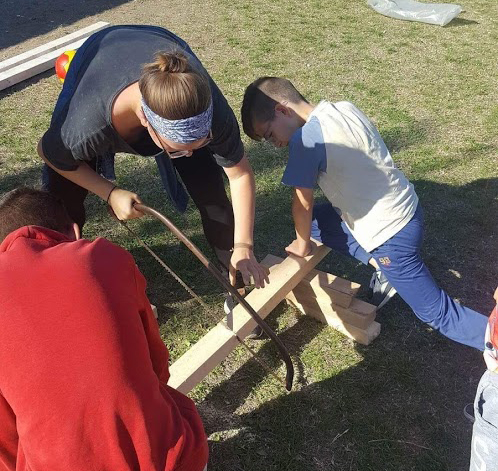 ​Hogenkamp says she has become a part of a "whole new story," and every day 100 new stories and lives unfold before her eyes.
"My experience in Peace Corps has been immensely beneficial toward my professional ambitions," said Hogenkamp. "Peace Corps provides volunteers with many resources, but at the end of the day, if I wanted to get to know my community and to make an impact, I had to take initiative. For the first time in my life, it didn't matter what experiences were written on my resume. What mattered was the skills I brought and how well I could listen and understand my community."
Hogenkamp added, "I have been welcomed into so many homes and lives, and treated like family a member in this country whose hospitality is unlike anywhere else in the world. It's something I will take with me for the rest of my life."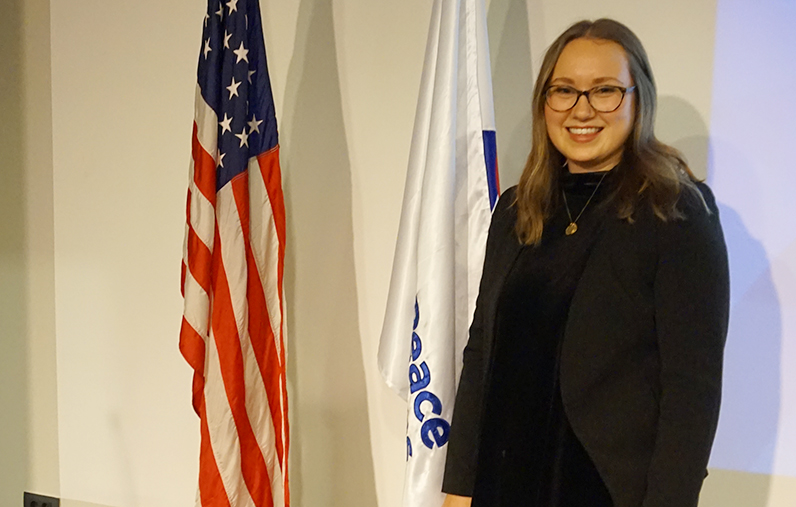 After the Peace Corps, Hogenkamp plans to pursue a master's degree in global human development.