Millikin enrollment numbers up for second consecutive year
For the second consecutive year, Millikin University has seen measurable growth in freshman enrollment numbers. This August, Millikin welcomed 474 first-year students to campus for the start of the fall 2017 semester, an increase of 26 freshman students.
In addition, the total number of new traditional students enrolled over the course of the year at Millikin has increased every year for the past four years. Millikin is on track to continue this trend for the 2017-2018 academic year.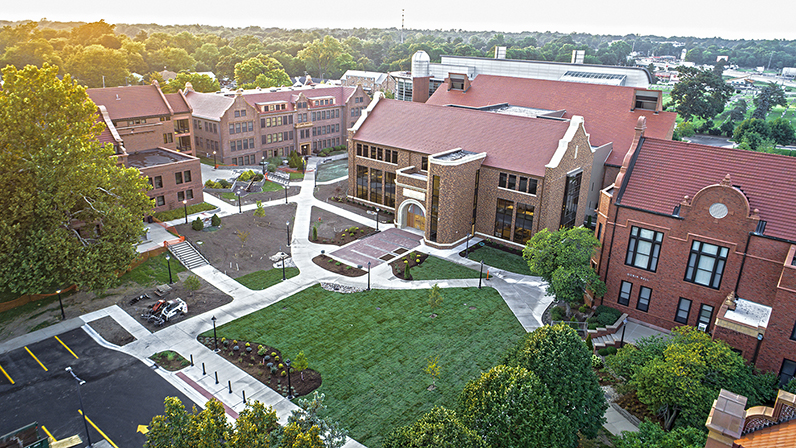 "This is an exciting time for Millikin University," said Millikin President Dr. Patrick White. "We are growing in many ways with the opening of our 'new front door' on campus, the University Commons, as well as the many academic partnerships and initiatives that will exemplify the very essence of a Millikin education, Performance Learning. I am excited that we continue to grow our incoming enrollment in such a challenging higher education environment."
This fall, Millikin University welcomed students from 25 different states as well as international students from several countries, including Nepal, Rwanda, South Korea, Vietnam and more.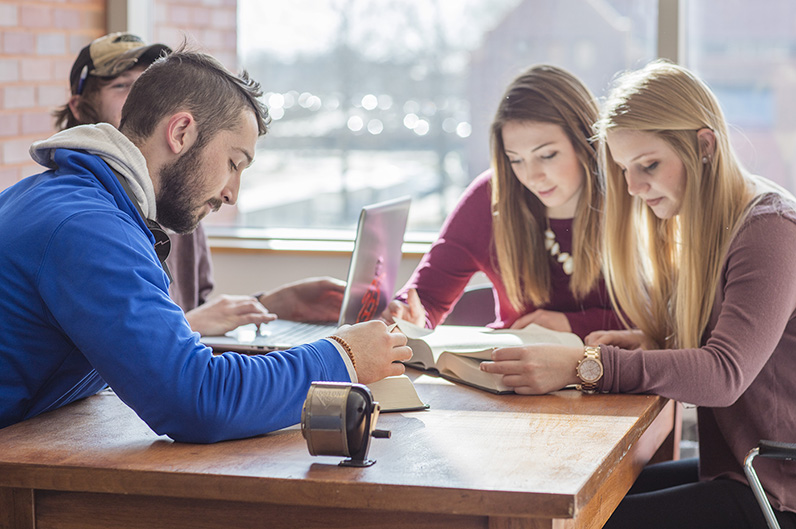 "More and more students are recognizing Millikin University as a destination for Performance Learning and a great return on investment," said Sarah Shupenus, vice president for enrollment and marketing at Millikin. "Last year, 99 percent of graduates were successfully employed or enrolled in graduate/professional school within six months of graduation. Not many schools can say that, and people – especially parents – are taking notice."
Millikin University is also seeing more students from Decatur, Ill., and the surrounding area stay close to home. More than 50 students in the fall 2017 class are from Decatur, including Haley Vemmer, a mathematics-actuarial science major, who was the 2017 valedictorian at St. Teresa High School in Decatur.
More and more students are recognizing Millikin University as a destination for Performance Learning and a great return on investment.
"I chose Millikin because of the smaller campus and class sizes, as well as how nice and helpful the faculty and staff are," said Vemmer. "I've only been here for a short time, but Millikin is amazing. Everyone on campus is so friendly, and there are so many great opportunities to get involved with things on campus and meet new people. It was the best decision I could have made."
Students enroll in more than 50 academic majors at Millikin with majors in fine arts, business and sciences remaining popular. Newer programs, including Environmental Studies, Instructional Development, Arts Technology and several dual degree programs in Engineering, Mathematics and Science are steadily increasing enrollment.
Millikin has also seen a 30 percent increase in transfer, transient and readmitted students since fall 2014.
"The students who looked at, and enrolled at Millikin University, were looking for a level of engagement and interaction that they witnessed first-hand during their campus visit experiences," said Kevin McIntyre, dean of admissions. "They value the opportunity to make a difference on campus during their four years and not being just a number. Small class sizes, the level of concern evidenced by the faculty and the myriad of co-curricular activities I believe were all integral in their decision to attend Millikin."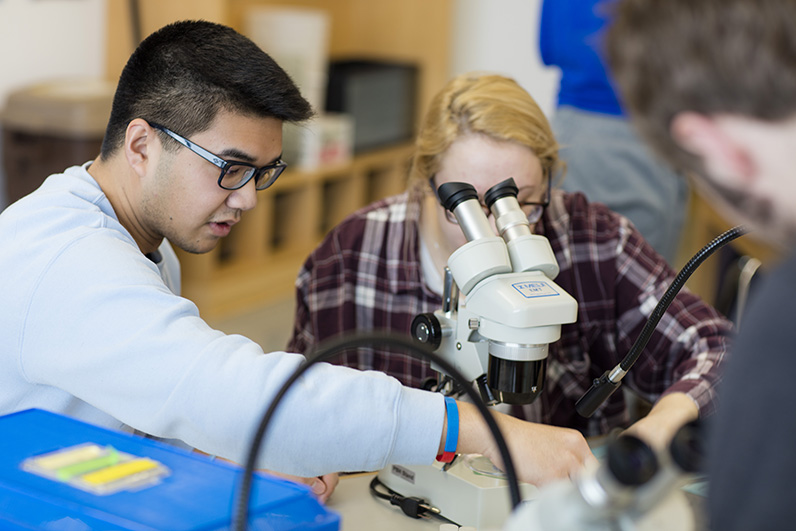 Enrollment in Millikin's PACE, Professional Accessible College Education program, remains steady, and the Master's Entry into Nursing Practice (MENP) graduate program welcomed its largest entering class in July.
Millikin University is a private, comprehensive university with a diverse student population of approximately 2,000 undergraduate and graduate students. A Millikin education features Performance Learning, a unique learning approach offered only at Millikin that gives students the chance to build the confidence and skills to succeed before and after graduation. Millikin offers more than 50 majors in the College of Fine Arts, College of Arts and Sciences, College of Professional Studies and Tabor School of Business, and is located on a 75-acre residential campus in Decatur, Ill. More information is available at millikin.edu.