Mentoring program honors Marilyn Davis for long-term dedication and support
Big Brothers Big Sisters of Central Illinois named Millikin University Chief of Staff Marilyn Davis '00, MBA '11, as the 2018 Illinois Big Sister of the Year. Davis, of Decatur, Ill., volunteers as a Big Sister for the Macon County community-based mentoring program. Her long-term dedication, support and love for her Little Sister stood among other volunteers across the state.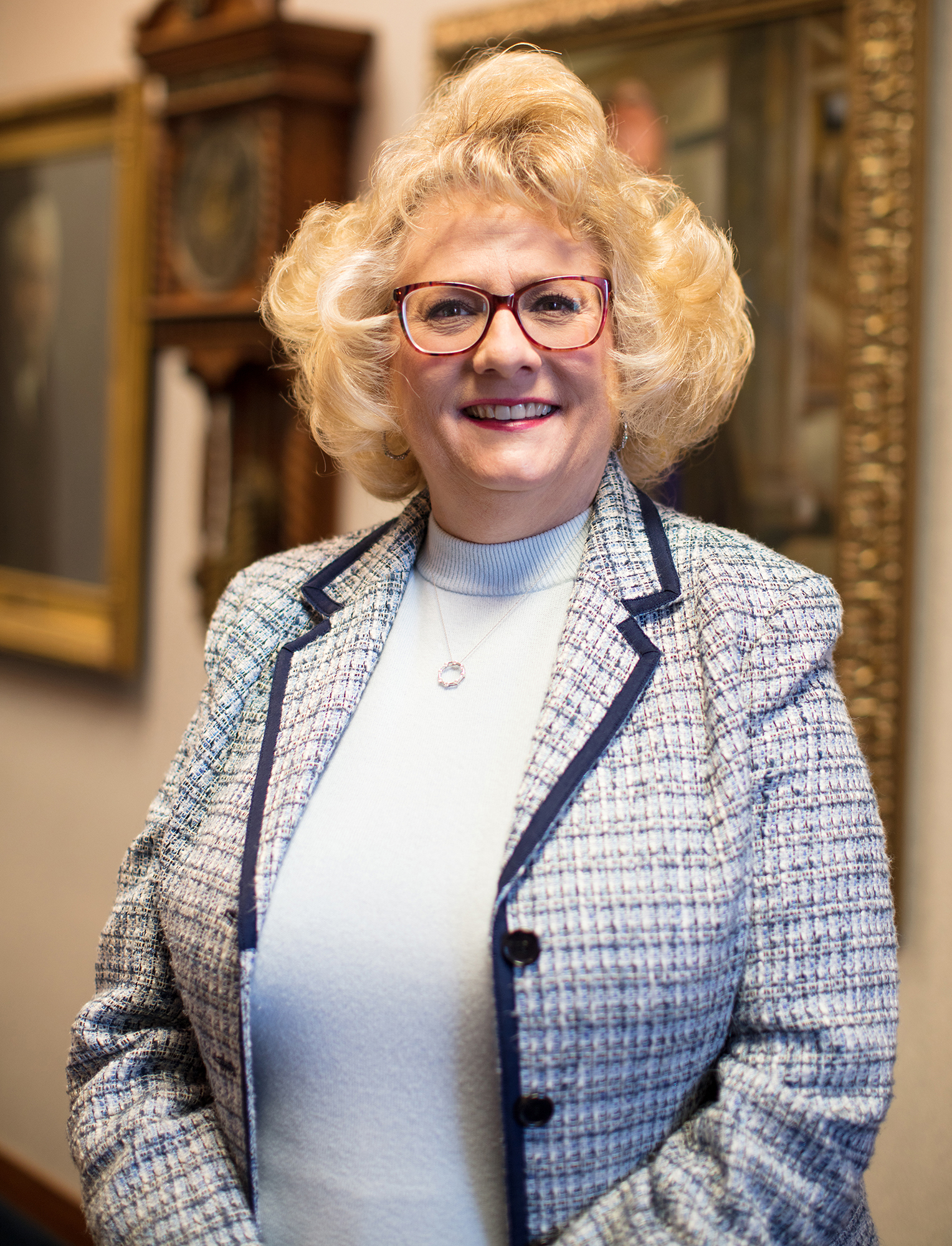 Marilyn Davis received the greatest blessing when she was matched with five-year-old Lathianna "Starr" Arnold in February 2006. Davis thought about becoming a Big Sister many times before, but because of her demanding work schedule and busy volunteer commitments, she was unsure she could dedicate the time needed. After finding out from a close friend there was a perfect match waiting for her, she decided to move forward becoming a Big Sister.
Davis and Starr share many special bonds. The most special bond is their birthday each year on Sept. 1. Over the course of 12 years together, they have enjoyed eating out, going to movies, visiting the children's museum and lake activities. They have frequent sleepovers and hang out at Davis' house. They have had many conversations about academics, life goals and birthday parties.
"It's a privilege to see Starr grow up to be a kind, smart and compassionate lady," said Davis. "She will be in my life forever."
Starr has become part of Davis' family. When Davis' father passed away in September 2017, Starr stayed by her side and played a supportive role at the funeral. Their relationship has grown far beyond what both dreamed. That is the biggest blessing for Davis as Starr will always be a part of her family because of the Big Brothers Big Sisters program.
In addition to serving as Chief of Staff to President Dr. Patrick White, Davis also serves as Secretary to the Board of Trustees. Starr will graduate from MacArthur High School this spring and plans to attend Millikin in the fall.
The Illinois Big Sister of the Year is awarded annually to a Big Sister who volunteers with one of the 16 Big Brothers Big Sisters agencies in Illinois.
About Big Brothers Big Sisters of Central Illinois
Big Brothers Big Sisters operates under the belief that inherent in every child is the ability to succeed and thrive in life. Most children served by Big Brothers Big Sisters are in single-parent and low-income families or households where a parent is incarcerated. As the nation's largest donor and volunteer supported mentoring network, Big Brothers Big Sisters makes meaningful, monitored matches between adult volunteers ("Bigs") and children ("Littles").
Big Brothers Big Sisters provides a system of ongoing evaluation and support, which is proven by independent studies to help families by improving the odds that "Littles" will perform better in school and avoid violence and illegal activities, and have stronger relationships with their parents and others.