Millikin to highlight critical role of women in all aspects of society throughout March
The Millikin University campus community will celebrate Women's History Month throughout the month of March with a variety of events and notable speakers. Millikin's celebration will not only honor women empowerment, but also reflect on the contributions women have made and continue to make.
All month, Millikin University is highlighting the critical role of women in all aspects of society as well as commemorating the observance and celebration of the important role women have played throughout American History.
The actual celebration of Women's History Month grew out of a weeklong celebration of women's contributions to culture, history and society organized by the school district of Sonoma, Calif., in 1978. A few years later, the idea had caught on within communities, school districts and organizations across the country. In 1980, President Jimmy Carter issued the first presidential proclamation declaring the week of March 8 as National Women's History Week. The U.S. Congress followed suit the next year, passing a resolution establishing a national celebration. Six years later, the National Women's History Project successfully petitioned Congress to expand the event to the entire month of March.
For more information about Millikin University's Women's History Month 2021 celebration, visit millikin.edu/womens-history-month.
Women's History Month 2021 Schedule of Events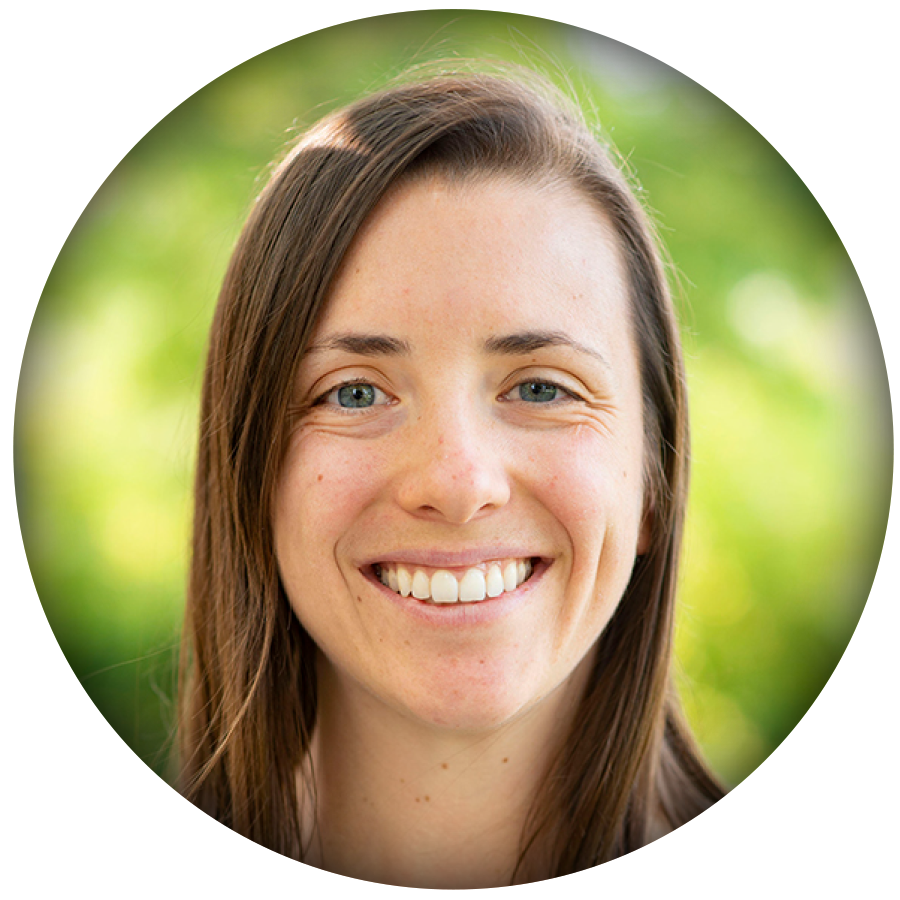 Tuesday, March 2, 2021 from 11:30 a.m. – 12:30 p.m.
Intersectionality Project with Adrienne Hagen
Adrienne Hagen holds many titles in life right now. Mom, bonus-mom, wife and daughter are just a few of her favorites. Although currently making an exciting shift into the wonderful (and stressful) world of human resources, Hagen has spent most of her energy focused on working with children and in educational settings. From her years babysitting starting at around age 12, to her time spent at Concordia University in Portland, Ore., as the assistant director of disability services and equity program manager and as an adjunct psychology professor, Hagen has focused on changing oppressive systems and supporting people to access resources for success.
Some of Hagen's most exciting career adventures have involved big life changes, such as moving to Little Rock, Ark., to work at a camp and school for at-risk youth, and coming out while employed at Concordia University and eventually creating and managing the university's first-ever Gender and Sexuality Resource Center. The center's mission is to support LGBTQ+ individuals and those that have experienced gender-based harassment, discrimination and/or violence.
Hagen's presentation is part of Millikin University's "Intersectionality Project," a series of conversations that consist of real-life stories from people who can speak to the intersections of underrepresented and marginalized identities.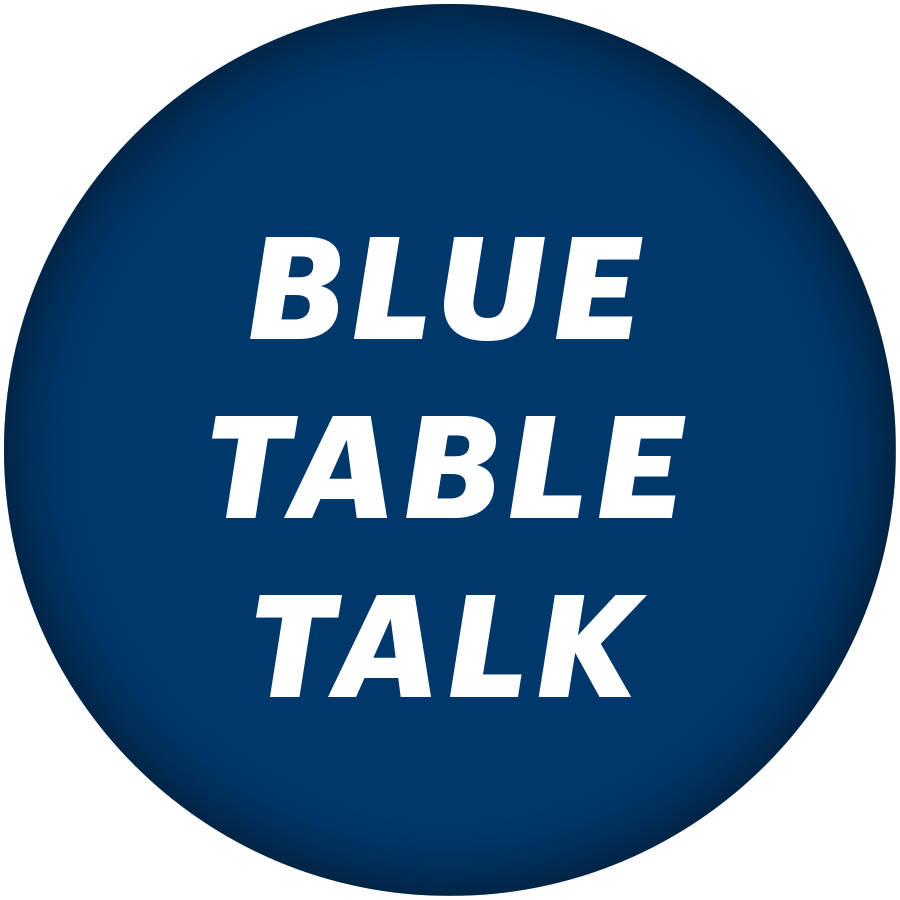 Monday, March 8, 2021 at 12 noon
Blue Table Talk – Women Empowering Women: "Standing on the Shoulders of Giants"
Blue Table Talk is a chance for the Millikin campus community to gather with expert alumni as they lead a conversation pertaining to a focused topic.
As part of Women's History month, join Tiffany Hill, Class of 1999; Veronica Sunderland Mosby, Class of 2012; Pam Burkhart Kovacevich, Class of 1984; and Dr. LeeAnn Swanegan Bailey, Class of 1996, as they lead a discussion and conversation about the importance of women empowering other women. Learn from their diverse experiences on how they moved forward in the face of adversity, and how they continue to pave the way for women to follow.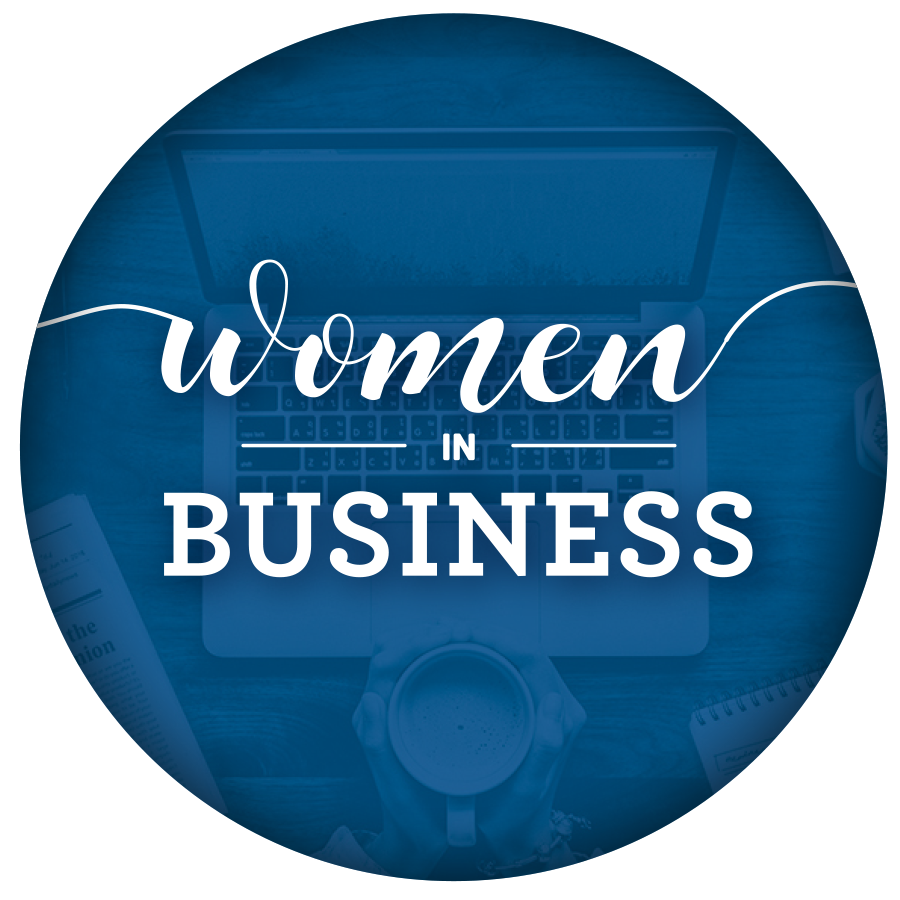 Tuesday, March 9, 2021 from 9 a.m. – 2 p.m.
2021 Women in Business Virtual Conference: "Celebrating Women of the Last Century"
University's Women in Business student organization will host a virtual conference featuring keynote alumnae speakers who will offer insight into topics such as preparing for the real world, opening a small business, climbing the corporate ladder and overcoming adversity in the workplace. The conference will conclude with a panel discussion featuring recent Tabor School of Business graduates who will talk about their journey from the classroom to the workplace.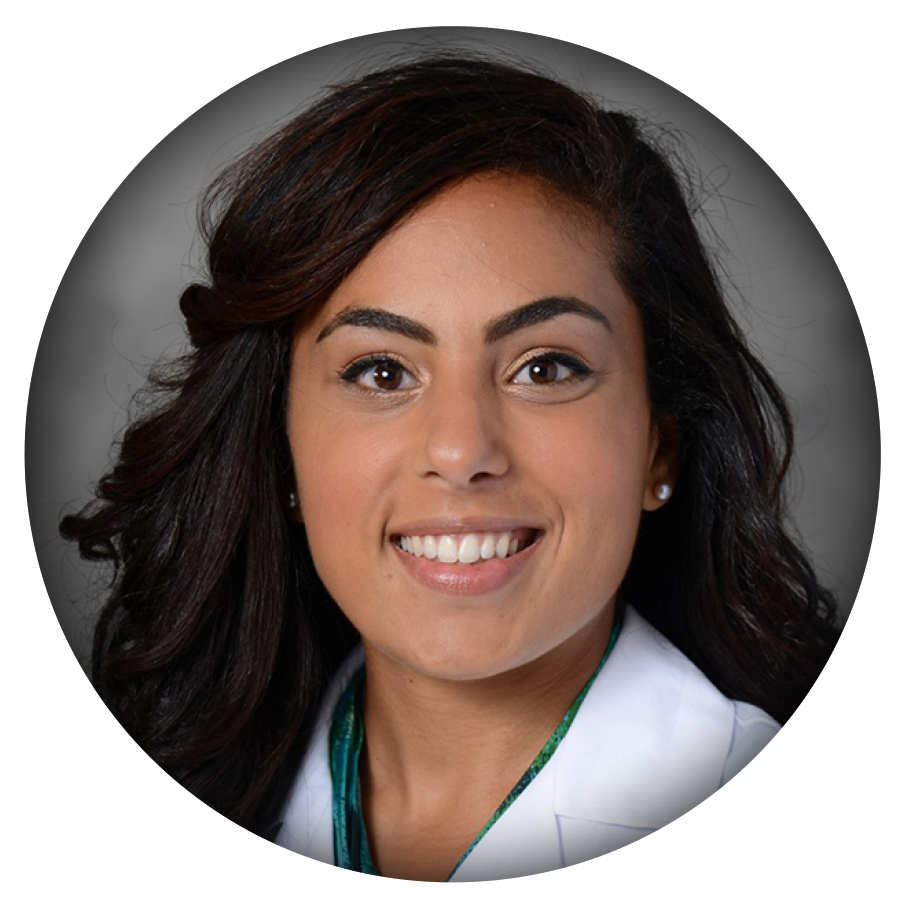 Wednesday, March 10, 2021 at 6 p.m.
Medical Advocacy with Dr. Nada Lygrisse
Dr. Nada Lygrisse will host a discussion session on medical advocacy for women-identifying folks. Learn more about asking for what you need when it comes to talking with doctors and other medical professionals.
Dr. Nada Lygrisse, D.O., is an obstetrics and gynecology specialist in Decatur, Ill. She earned her Bachelor of Science in Food Science and Human Nutrition from the University of Illinois at Urbana-Champaign in 2008, graduated from Ohio University's College of Medicine in 2014 and completed her residency at Henry Ford Hospital in Michigan. Dr. Lygrisse is affiliated with Decatur Memorial Hospital, HSHS St. Mary's Hospital and most recently Lake Shore OB/GYN of Decatur and specializes in minimally invasive surgery.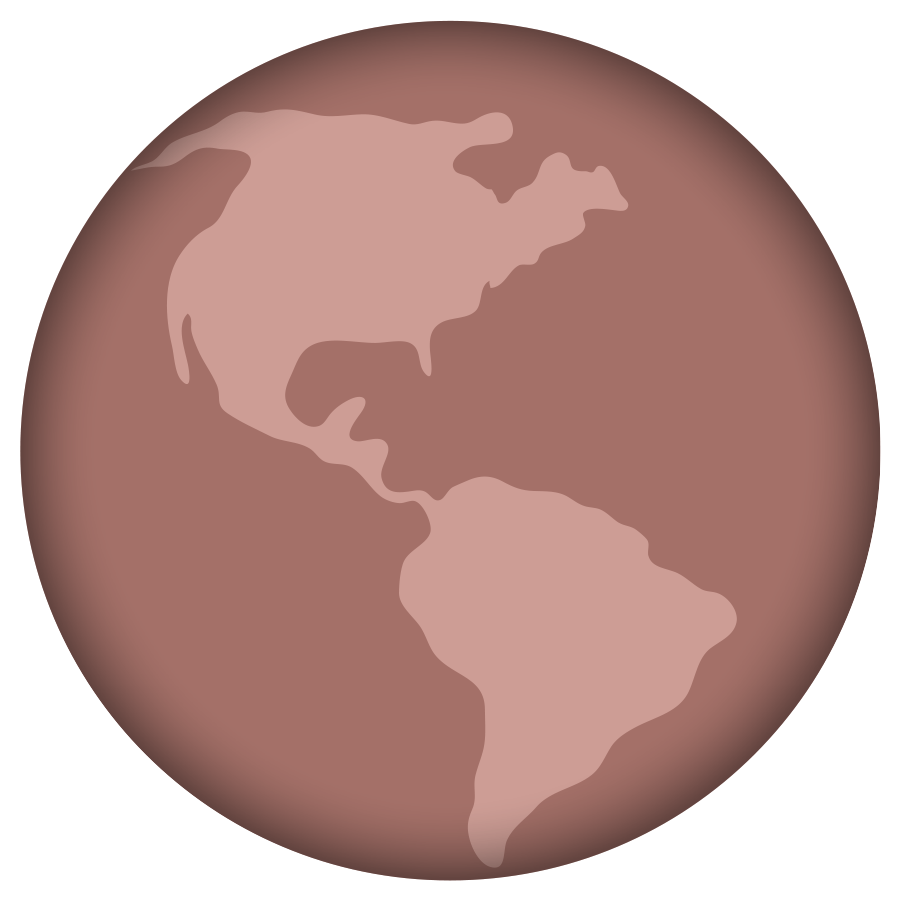 Tuesday, March 16, 2021 at 7:15 p.m.
Empowerment and Resilience Panel
Event will take place on Zoom
Join Millikin University's Office of Campus Life and a panel of women from the Decatur community, as well as recent Millikin alumnae, coming together to share various experiences and moments of resilience throughout their lives.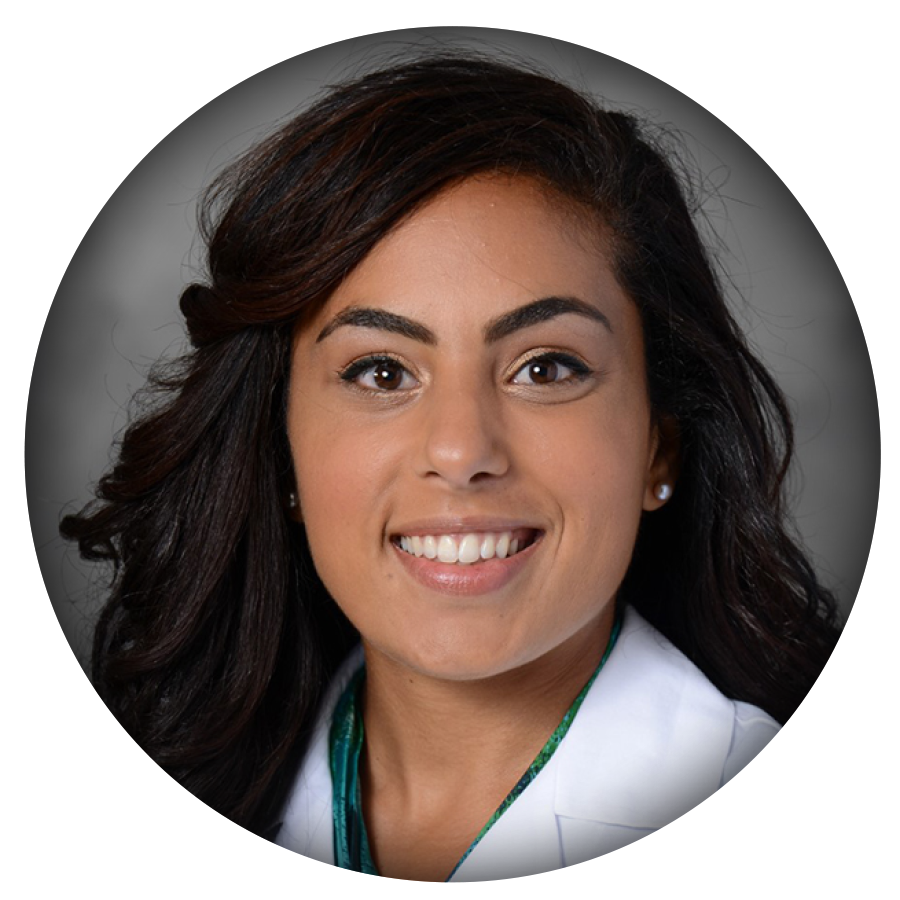 Wednesday, March 17, 2021 at 6 p.m.
Sex Education with Dr. Nada Lygrisse
Dr. Nada Lygrisse will host a session and Q&A on sex education.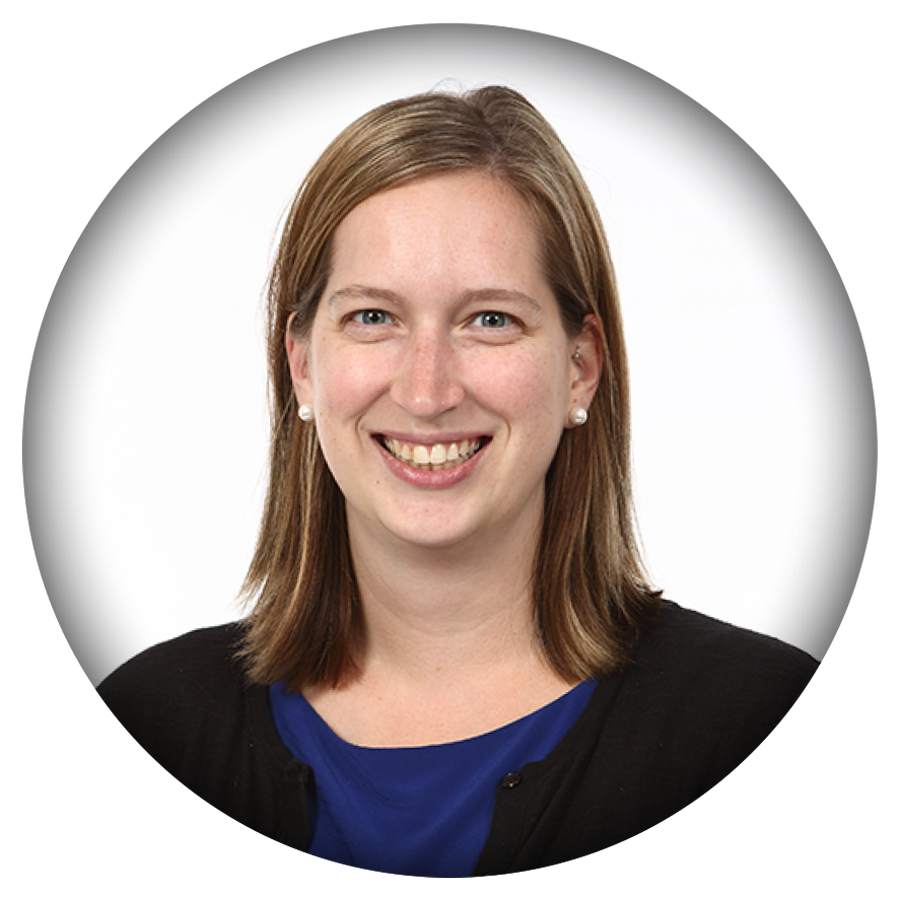 Wednesday, March 24, 2021 at 12 noon
Back to Class with Dr. Amy Delaney: "Communicating about Maternal Mortality in the U.S."
Each semester, Millikin University's Alumni & Development Office partners with the Office of the Provost to host two alumni-focused events called "Back to Class." This is a faculty presentation that mimics a classroom experience of that faculty member's choice.
For Women's History Month, Dr. Amy Delaney, assistant professor of communication, will present on her sabbatical research and her interest in racism in maternal health care. She will lead a conversation entitled "Communicating about Maternal Mortality in the U.S. – How does communication shape health disparities?" that discusses her interest in the topic area, some of the issues we see in American health care and some of her findings.
While other developed nations see declines in maternal mortality and morbidity, the U.S. has experienced steady growth in these dangerous outcomes, particularly in Black women, who are over three times as likely to die of a pregnancy-related cause than white women. The roots of these health inequities are both interpersonal and structural. In this "Back to Class" event, Dr. Delaney will overview the problem of maternal mortality and morbidity in the U.S., discuss the role of communication in health disparities and share preliminary results from a study of U.S. newspaper coverage of maternal mortality.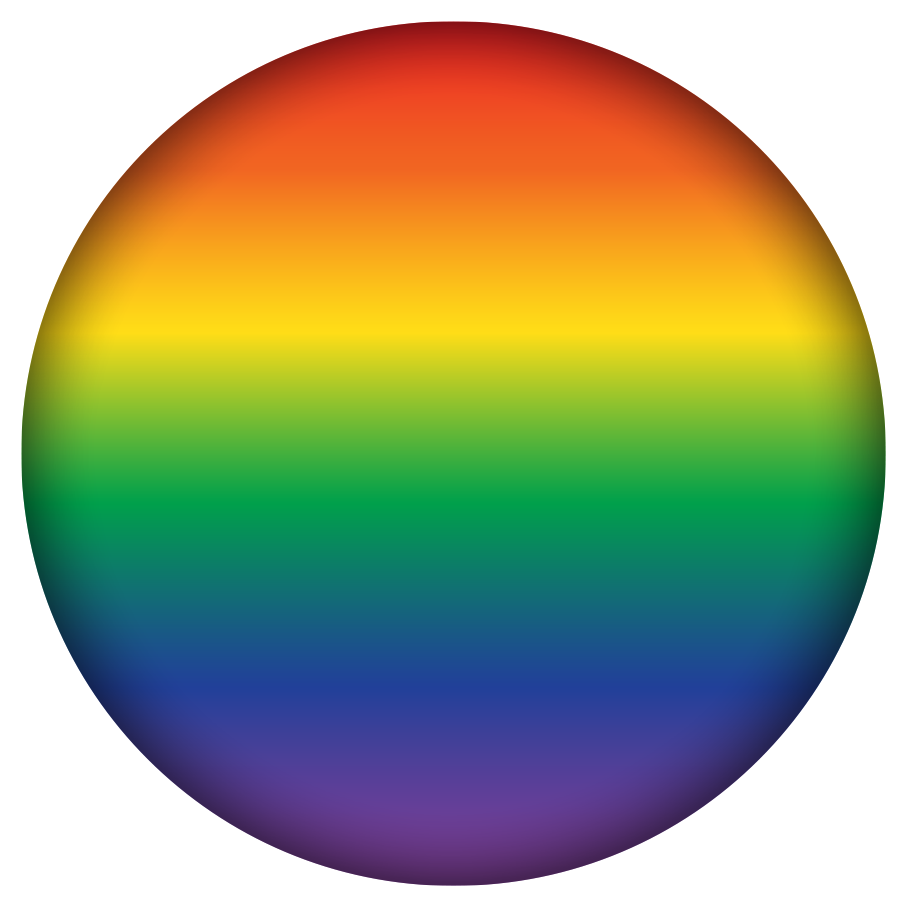 Thursday, March 25, 2021 from 10 a.m. – 12 noon
Safe Zone Training
Safe Zone is an introduction and review of topics related to the LGBTQ+ community called "LGBTQ 101." This training will take place in-person, abiding by socially distanced guidelines, and will have a limited number of participants to better allow for discussion and interactive activities.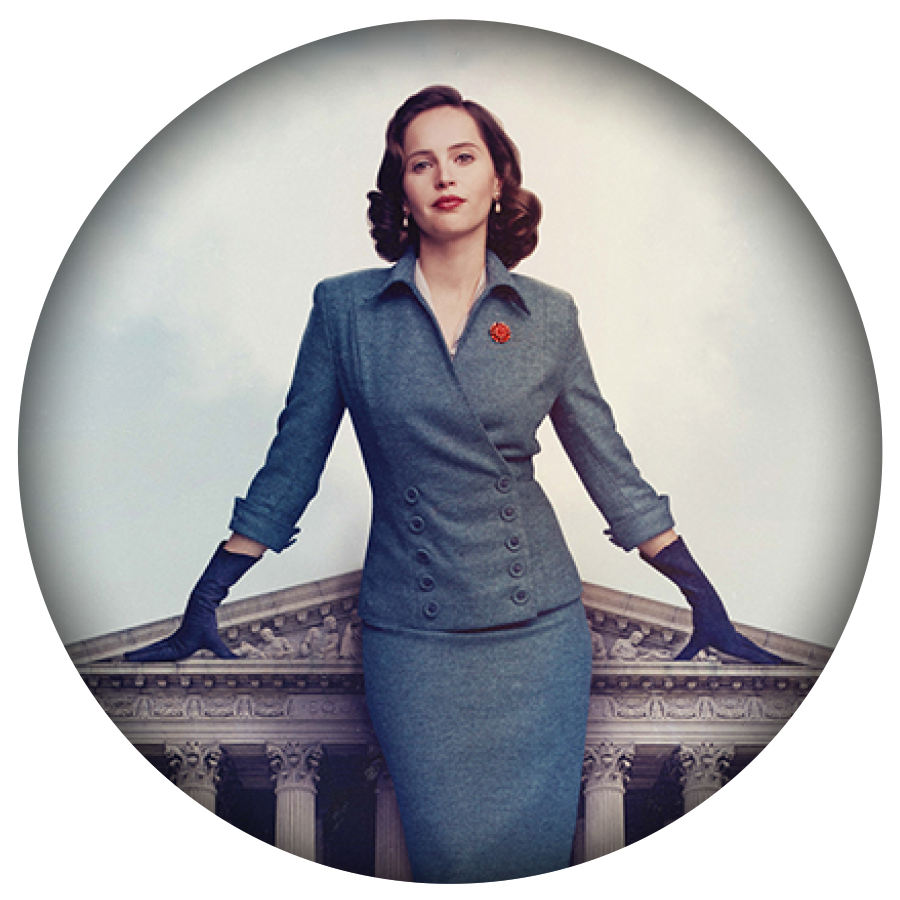 Sunday, March 28, 2021 at 8 p.m.
Movie Night: "On the Basis of Sex" (subject to change, weather permitted)
Co-sponsored by the Millikin Office of Campus Life and the University Center Board (UCB)
Ruth Bader Ginsburg is a struggling attorney and new mother who faces adversity and numerous obstacles in her fight for equal rights. When Ruth takes on a groundbreaking tax case with her husband, attorney Martin Ginsburg, she knows it could change the direction of her career and the way the courts view gender discrimination.