Biology undergrads begin independent research experiences
Millikin University students are being flexible this summer as plans for their individual research projects have seen some changes. Due to COVID-19, students were not able to start their research when they originally planned and there will be many precautions as they start this essential part of their education.
"The pandemic had me questioning if I was even going to be able to do research with Dr. Travis Wilcoxen this summer, but luckily Millikin gave us the green light to start things in June as long as we follow some precautions," said senior biology major Claire Weers of Minonk, Ill.
Many of those precautions include wearing face coverings, limiting occupancy of the lab and maintaining social distancing. Despite some minor changes and a few timing setbacks, research is scheduled to go on as planned.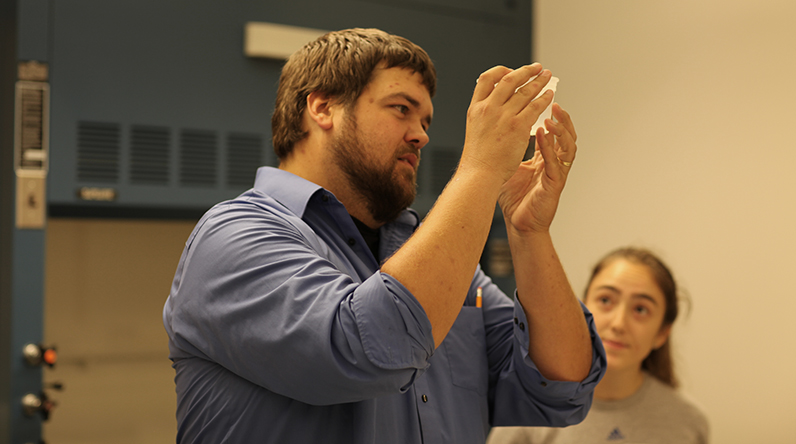 Hannah Watts, a senior biology major from Mount Zion, Ill., is relieved that her research is a go for this summer because without it she feels her Performance Learning experience wouldn't be the same.
"Research allows me to learn in a different setting where I have the freedom to explore what I want to learn versus what has already been planned for me," said Watts.
Weers agrees adding, "I am planning on attending physical therapy school next year, and to already have completed an entire independent research study as an undergraduate helps me stand out among candidates."
Millikin University has seen great success of alumni completing their research and having their work published in state, national and international journals.
Two recent graduates, Mackenzie Peck '17 and Erin Lukens '19, both recently had their research papers from their work at Millikin published in academic journals.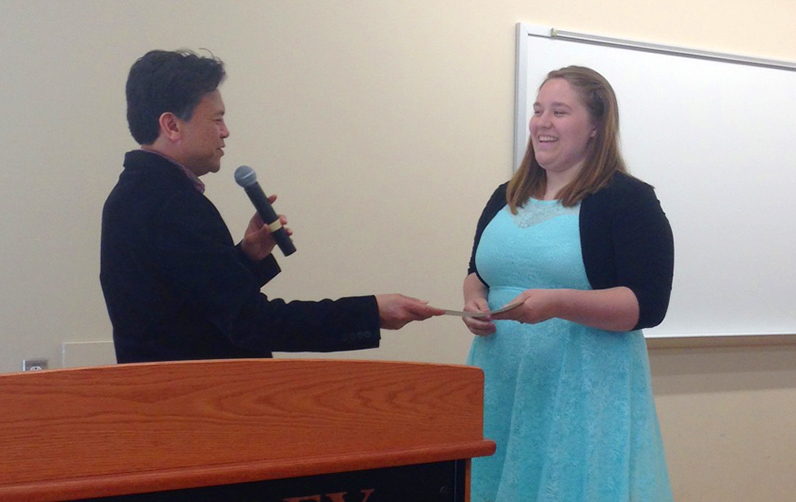 Mackenzie Peck '17
Dr. Travis Wilcoxen, associate professor of biology and chair of the Biology Department at Millikin, continues to see consistent results of Millikin students' research projects become published.
"Over the past 10 years, there have been 37 publications in peer-reviewed journals from the biology department with Millikin student authors. An average of 3.7 per year is very high for a school our size," said Dr. Wilcoxen, "This is a great example of the emphasis that we place on becoming scientists rather than just science students."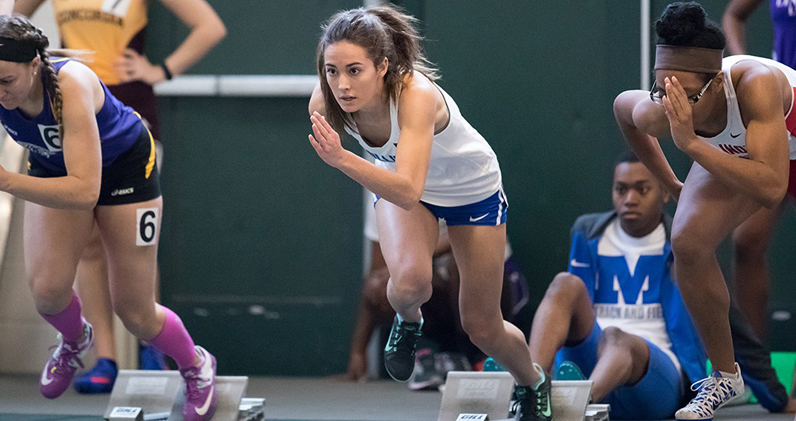 Erin Lukens '19
The high publication rate of Millikin graduates is extremely encouraging to Weers and Watts as they just now start the process of creating their own independent research projects in hopes it will become published one day.
"It comforts me knowing that we have the staff and resources available to not only do great work, but also be successful as well. Knowing this allows me to have confidence in what I am doing, even if it is going to be challenging," Watts said.