Dr. Mirela Tanta to teach and conduct research in Romania for 2020-21 academic year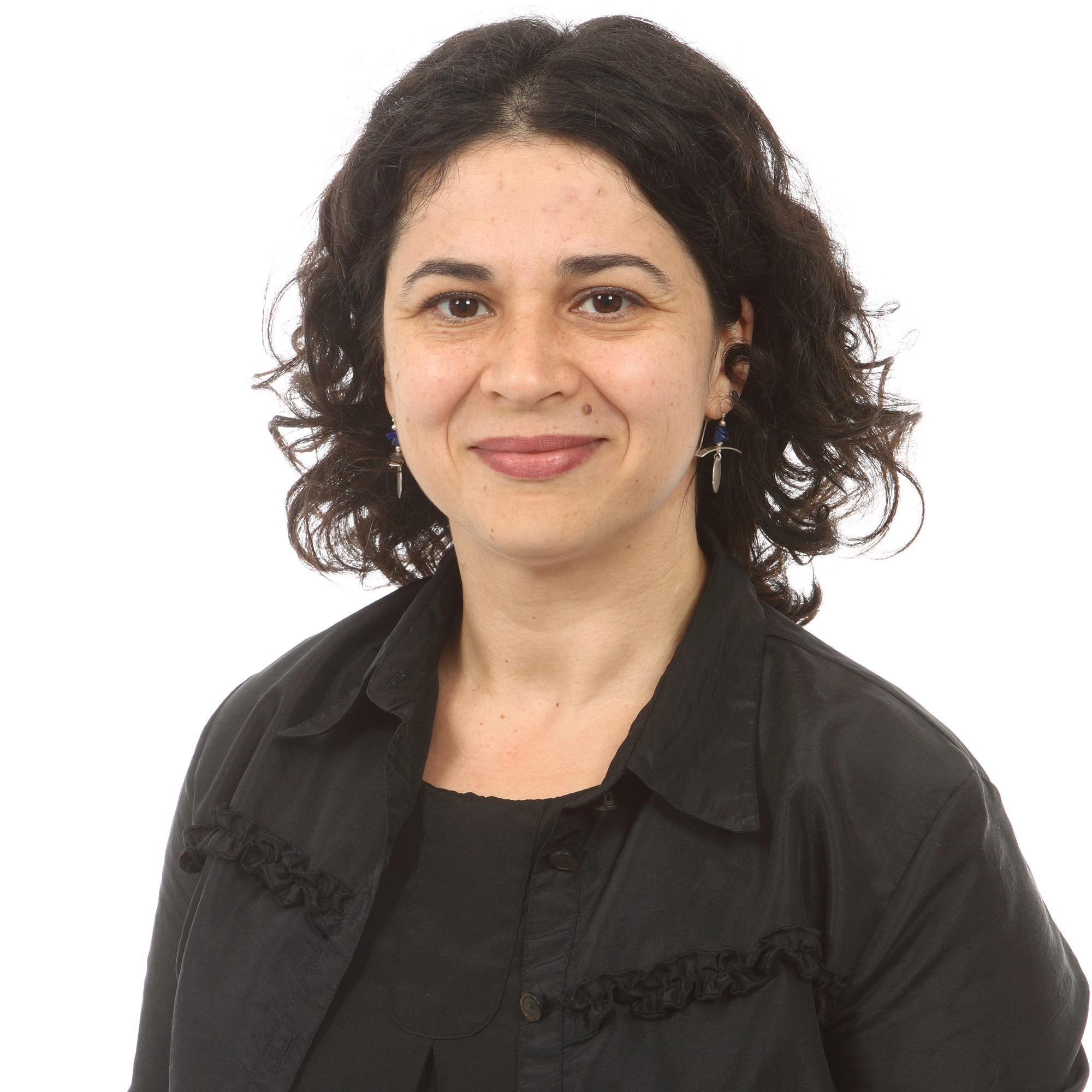 Dr. Mirela Tanta, assistant professor of art history at Millikin University, has received a Fulbright Scholar Award from the U.S. Department of State and the J. William Fulbright Foreign Scholarship Board to conduct research and teach in her home country of Romania for the fall semester of the 2020-21 academic year. Dr. Tanta will teach two courses at the National University of Arts in Bucharest as a member of the Arts History and Theory faculty.
Through the prestigious Fulbright award, Dr. Tanta will have the opportunity to conduct her research that focuses on contemporary artistic practices and women's reproductive rights in Romania.
Dr. Tanta is one of approximately 800 U.S. faculty and professionals who received Fulbright grants to lecture or conduct research abroad. Recipients of Fulbright awards are selected on the basis of academic and professional achievement as well as record of service and demonstrated leadership in their respective fields.
"It is an incredible opportunity," Dr. Tanta said. "I've been interested in this research topic for many years, and I feel that everything that I've done up until now has prepared me for this. This is a crucial moment in my development as a researcher."
Dr. Tanta specializes in Modern and Contemporary Art and Criticism. Originally from Romania, she was first exposed to the United States as an Arts Link fellow in poetry through the International Writing Program at the University of Iowa. Her interest in the ways in which underrepresented, ephemeral and personal art objects can empower the individual to become a maker of knowledge informs her poetry as well as her research and teaching.
As part of her research, Dr. Tanta will intersect storytelling with official historical discourses addressing women's reproductive rights as well as analyze the intersection of the social, political and artistic discourses in Romania today. Dr. Tanta noted, "Between 1967-1989 more than 10,000 women died in Romania as a result of illegal abortions and approximately 9,452 died because of post-abortion complications. Some of these women were already mothers of three or four children." Romania is still working today to overcome the devastating effects of Decree 770, enacted in 1966, which forbade both abortion and contraception for women under 40 with fewer than four children. The law was abolished after Nicolae Ceausescu's dictatorship ended in 1989.
"I've always been interested in artists under dictatorships. What do you do if you are an artist and everyone tells you what to do?" she says. "Is there anything such as artistic agency? I'm wondering what artists do now when nobody tells them what to do when you are faced with such a political issue. How do contemporary artists engage with social and political issues today?"
One of the courses that Dr. Tanta will be teaching at the National University of Arts in Bucharest will be Gender in Arts – a course she's been teaching at Millikin. The course covers how gender influences the making of art and the perception of art. The second course she will be teaching is Art Discourses. She plans to cover a selection of major writings from philosophy, critical theory, phenomenology, feminism, postcolonialism, structuralism and poststructuralism, and their contributions to the making of contemporary art. She believes that this course will help students develop their critical thinking and writing skills—skills necessary to understanding their own discourses as producers and consumers of art.
Prior to Millikin, Dr. Tanta taught undergraduate and graduate courses at various institutions including, University of Illinois at Chicago, Loyola University Chicago, Columbia College Chicago and North Central College in Naperville, Ill.
A recipient of numerous grants and fellowships, Dr. Tanta continues to present her scholarly work internationally on the subjects of memory, visual culture and artistic agency under dictatorships.
In 2014, Dr. Tanta earned her doctorate from the University of Illinois at Chicago for her dissertation titled: "Propaganda or Resistance: Socialist Realism in Romania 1972-1989."
"I think making art and the reception of art is absolutely vital," Dr. Tanta said. "It's important to teach students how to look critically – it's a skill. You learn to look or overlook. I tell students that the history of art is not just the history of objects, but it's the history of how we look at those objects. The problems of the present are never in a vacuum, the 'surprises' of the present are always a result of what happened before."
The Fulbright Program is the flagship international educational exchange program sponsored by the U.S. government and is designed to build lasting connections between the people of the United States and the people of other countries. The Fulbright Program is funded through an annual appropriation made by the U.S. Congress to the U.S. Department of State. Participating governments and host institutions, corporations and foundations around the world also provide direct and indirect support to the Program, which operates in over 160 countries worldwide.
Since its establishment in 1946 under legislation introduced by the late U.S. Senator J. William Fulbright of Arkansas, the Fulbright Program has given more than 390,000 students, scholars, teachers, artists and scientists the opportunity to study, teach and conduct research, exchange ideas and contribute to finding solutions to shared international concerns.