Kate Dawson '96 uses creative interior design to tell a story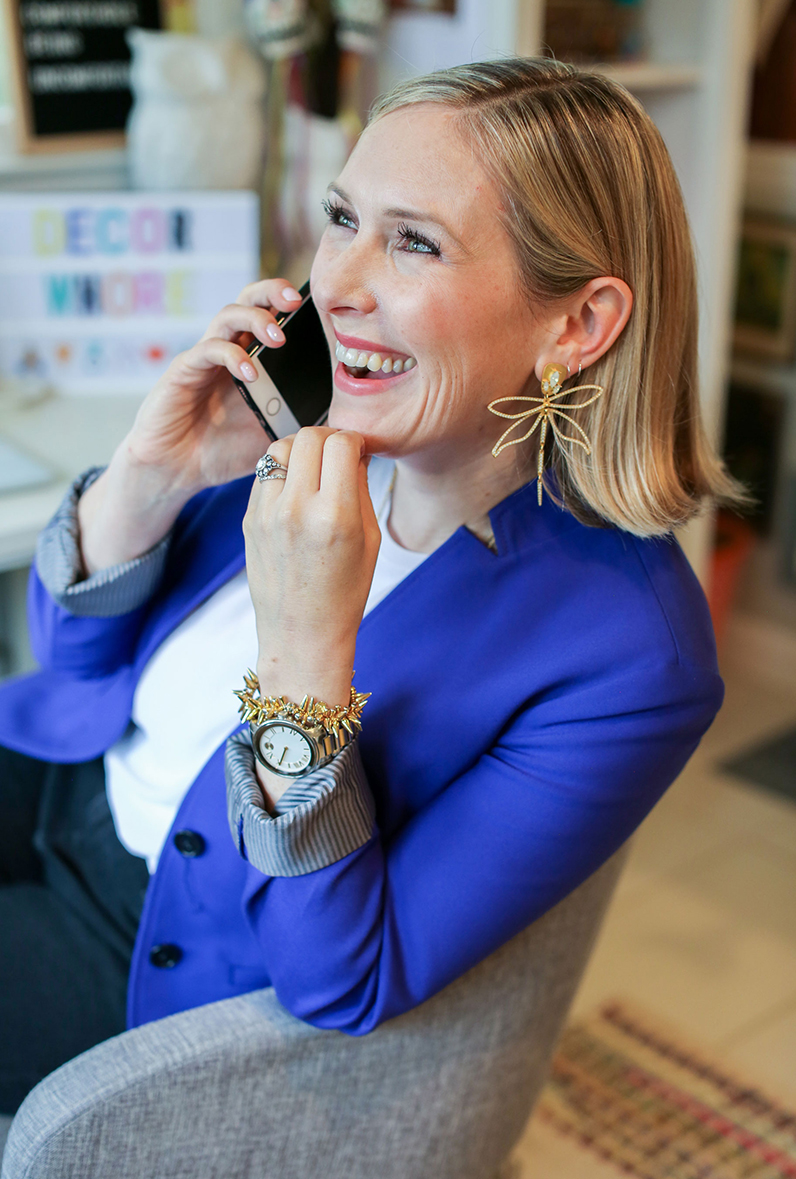 Millikin University graduate Kate Dawson, Class of 1996, attributes her successful career to the fact that she's very passionate about what she does–creative interior design.
After graduating from Millikin with a Bachelor of Fine Arts in Musical Theatre, Dawson made the move to New York where, for 11 years, performed on Broadway, off-Broadway and regionally. The West Orange, N.J., native also did voice over work for dozens of movies and televisions shows. She wrote, produced and performed a one-woman show from 2009-11, and co-produced a children's book and CD called "Over the Moon: The Broadway Lullaby Project.
Flash forward. Dawson and her family moved out to the suburbs. She then discovered she had a knack for finding great items from retail stores and bringing them all together to create a beautiful living space. After a friend, who loved how Dawson decorated her own home, asked her to decorate her office, she knew what her calling was.
In January 2019, Dawson officially launched her business–The Décor Whore. Dawson specializes in combining items people already own with additional unique and fabulous items from places like T.J. Maxx, Home Goods, Home Sense, Wayfair.com, Tuesday Mornings, Garage Sales, Estate Sales, Antique Shops and more. Once all the items have been curated, Dawson works to transform the space into the room people always dreamed of.
So why did Dawson start her business?
"Because I love being surrounded by beautiful things. Our surroundings affect our well-being," she says. "We need more beauty, we need more love, we need more laughter… and we need it in our home because that's where it starts. Because believe it or not, transforming your home will transform your life."
Since the launch, Dawson's business has become very successful, so much so that she was recently featured on WNBC-TV's (New York) lifestyle series. Dawson shared insight into how she launched her own interior design company.
"I always had a bug for interior design. I love colors, texture and patterns. To me, it's just another way of telling a story just like theatre is. It's a way to connect to people," Dawson said.
When it comes to her system, Dawson has four pillars or "The Four Ps." They are paint, pillows, pictures and plants.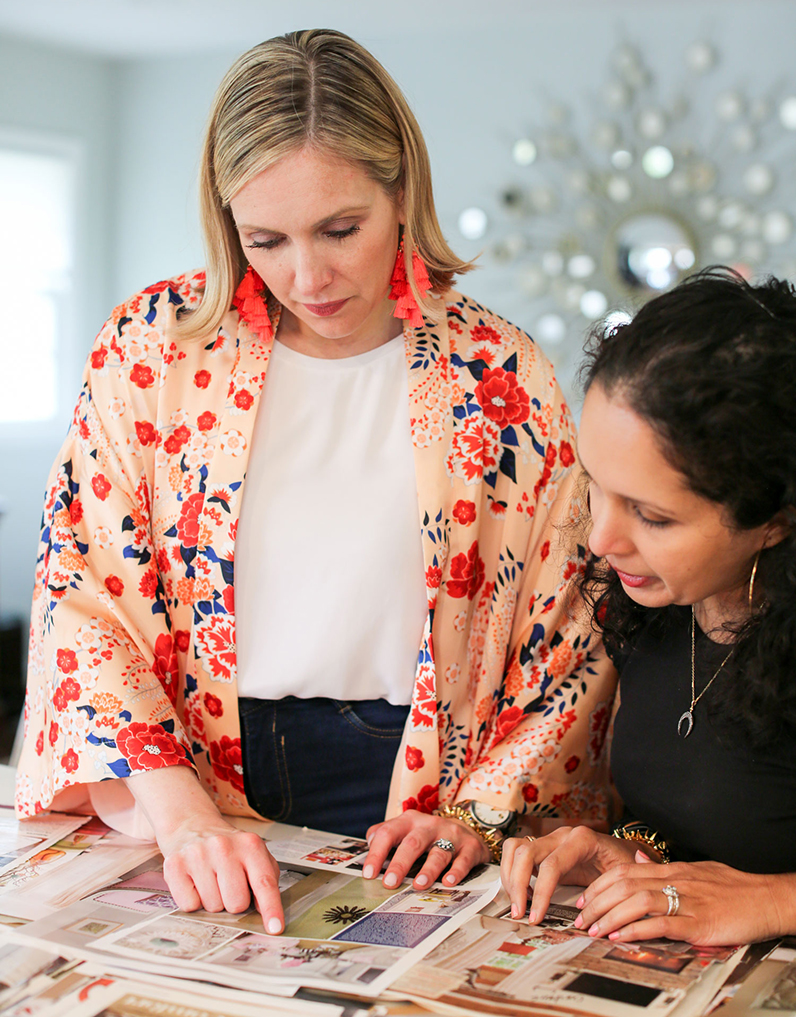 "I think every room needs those four items and that is the secret to designing a room in a really beautiful way," she says. According to Dawson, nothing changes the feel of a room faster or more dramatically than paint and the power of throw pillows. Pictures of places, people, things or artwork, and plants, whether real or fake, add life and a natural element to any room.
"This is about telling your story through your surroundings because your surroundings affect the way you feel on the inside and it's going to affect the way you show up in the world," Dawson said.
Dawson believes it's a very good time, for anyone wanting to make a change, to take a risk. "What is your hobby? What is your go-to thing when you can't do something you love? There are so many opportunities to get your creativeness going and post about it, and to get a conversation going about it."
In addition to decorating, Dawson also offers consulting services and shopping trips to find the best decorative items to enhance a room or space. She believes in fully committing to her clients, and making sure that the finished product reflects the lifestyle of the client.