Millikin graduate plays vital role in development of testing sites during COVID-19 pandemic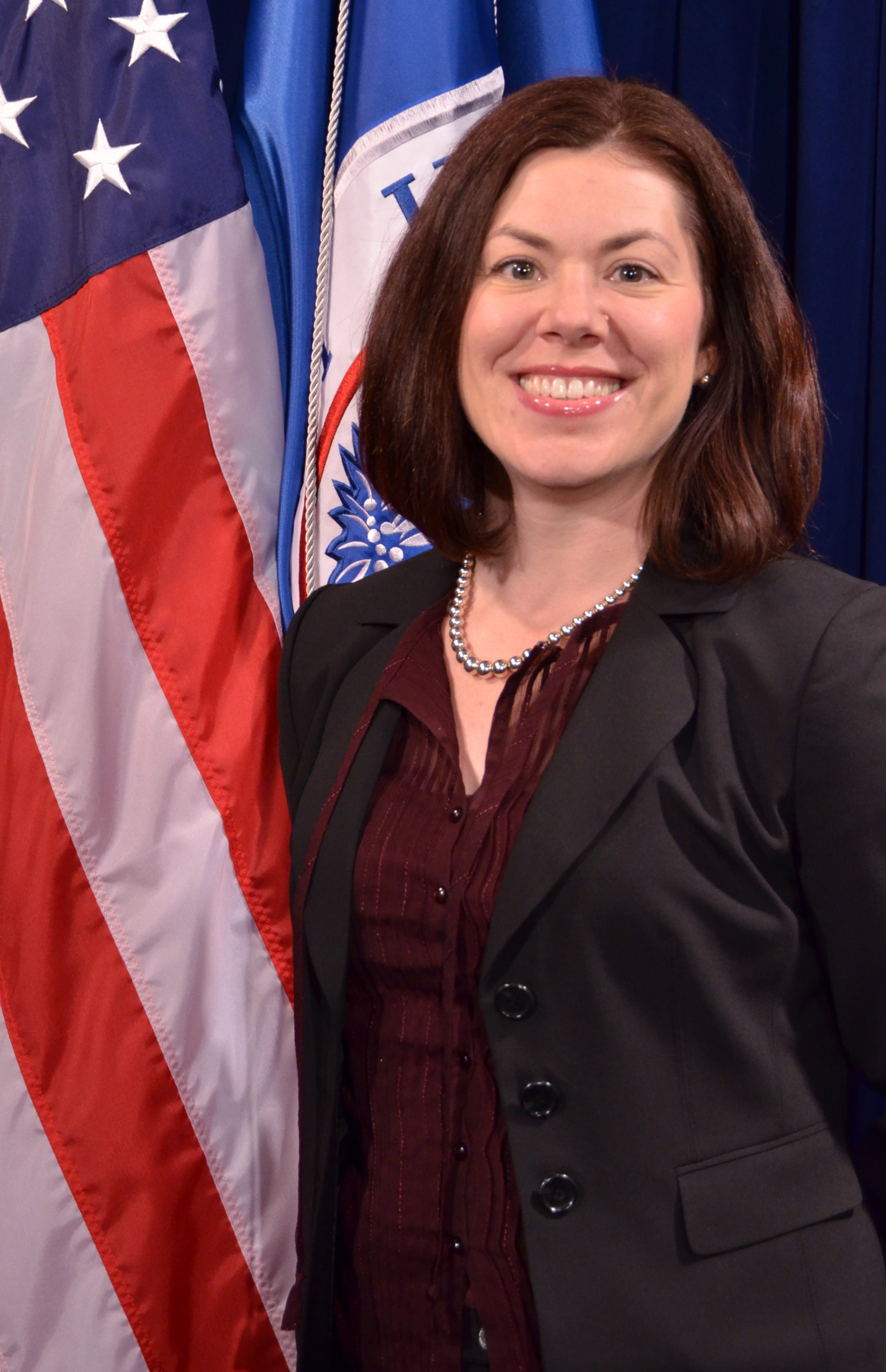 When a disaster strikes, Leiloni Stainsby knows how to have communities ready for it.
The 2001 Millikin University graduate is making a name for herself at the Federal Emergency Management Agency (FEMA), so much so that this past June she was named the Deputy Assistant Administrator at the Field Operations Directorate in the Office of Response and Recovery for FEMA.
A skilled professional with experience leading national preparedness assessments, Stainsby formerly served as the division director of the National Preparedness Assessment Division (NPAD) at FEMA. At NPAD, she provided oversight and strategic direction for the development of national-level projects including the annual National Preparedness Report, agency-wide performance management initiatives and grant performance measures and metrics.
"Previously, I was doing preparedness work and everything to get ready for disasters and to make sure communities are more prepared. Now with the Office of Response and Recovery, I'm responsible for our incident management workforce," Stainsby said. "When you see people out in the field wearing FEMA shirts, helping after a disaster or during recovery, my office is responsible for helping hire those individuals and training them, and deploying them to the field during and after disasters."
Stainsby also served as the branch chief for the Assessments and Analytics Branch of the NPAD where she was responsible for establishing assessment methodologies, streamlining data collection and analysis efforts, and supervising the development of policies, guidance and grant metrics. She also served as the program manager for FEMA's lessons learned and continuous improvement program.
"Our office was responsible for taking a look at specific things, such as answering the question – how prepared is the nation to deal with threats and hazards to the homeland?" Stainsby said. "We would take a look at our performance as a country during major incidents, such as the 2017 hurricane season, and find the biggest gaps for the country."
One of the more important takeaways for Stainsby during the 2017 hurricane season was making sure that the response information was actionable when it came time to generate the final report for FEMA. After developing the report, 12 of the findings from the 2017 hurricane season response ended up in FEMA's next strategic plan.
"It helped to guide FEMA's activities over the next four years which is really exciting," Stainsby said. "It was great to see FEMA leadership take that information to heart, publish the information online and use it to set up the next strategic plan."
Over the last few months, FEMA has played an integral part in the response to the COVID-19 pandemic that has turned the world upside down. This past March, Stainsby began serving as the external affairs advisor for the community-based testing sites task force. The task force is responsible for helping set up some of the drive-thru testing sites across the country.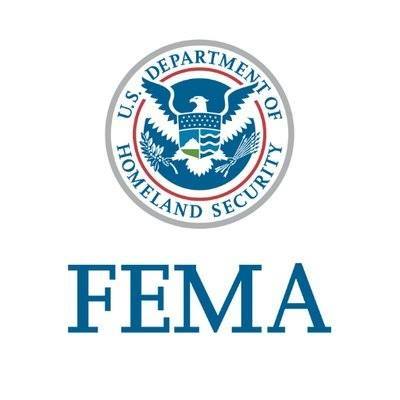 "Every FEMA employee, no matter what part of the organization you are in, has a disaster job. I volunteered to do external affairs because that was a great need we had," Stainsby said. "Initially, we set up 40 federally-supported testing sites which really served as the model for the drive-thru testing that we now have nationwide. My job was to work with the states and the FEMA regions to make sure that we were able to get appropriate information out to the public about the testing sites."
Stainsby remained on the task force until June when she went back to focusing on hurricane season.
Before joining FEMA, Stainsby spent six years in the private sector leading assessment and analytical efforts for government clients and managing information technology systems. Prior to her esteemed career at FEMA, Stainsby was a legislative assistant at Van Ness Feldman, a Washington, D.C.-based law firm, assisting in the development and implementation of policy and strategy initiatives for corporate and coalition clients.
After graduating from Millikin, Stainsby traveled overseas and earned a Master of Science in Theory and History of International Relations from the London School of Economics.
While at Millikin, Stainsby majored in political science and minored in history. She was involved with Model Illinois Government and played a key role in the development of Millikin's Model United Nations program. She studied abroad in Australia before moving to England to pursue her master's.
Reflecting back on her time at Millikin, she described the Political Science Department as "small but mighty."
"The faculty encouraged everyone in the department to think critically and creatively. That meant making yourself open to different experiences," she said. "The faculty encouraged me to join Moot Court, and because I was beginning to lean towards the international affairs side of things, the Model United Nations program was a great fit for me."
Stainsby said Millikin opened her mind and her curiosity so much so that she did two alternative spring breaks; one trip to the Bahamas for a research project and a trip to Denver, Co., to help with the Denver Rescue Mission.
"Those are experiences I thought I would never have. They were pivotal for me and where I am now because they taught me to put myself out there," Stainsby said. "Experiences like those have literally guided the rest of my life. I wouldn't have been that way if it wasn't for Millikin and for the faculty."
Stainsby added, "I do a lot of the same mentorship now for young FEMA employees because it's really important to encourage that type of creativity and innovation. I never know what the next thing is going to be, but I'm always open to it."