Millikin Science Entrepreneurship Speaker Series continues Dec. 5
The Millikin University Institute for Science Entrepreneurship (ISE), a signature program of Millikin's Center for Entrepreneurship, will continue its Fall 2017 Speaker Series on Tuesday, Dec. 5, at 7:30 p.m. featuring keynote speaker and Millikin alumnus Rob Dongoski '92, Global Agribusiness Leader for Ernst & Young (EY). The presentation will be held in Banquet Room B on the 3rd floor of the University Commons on Millikin's campus. The event is free and open to the public.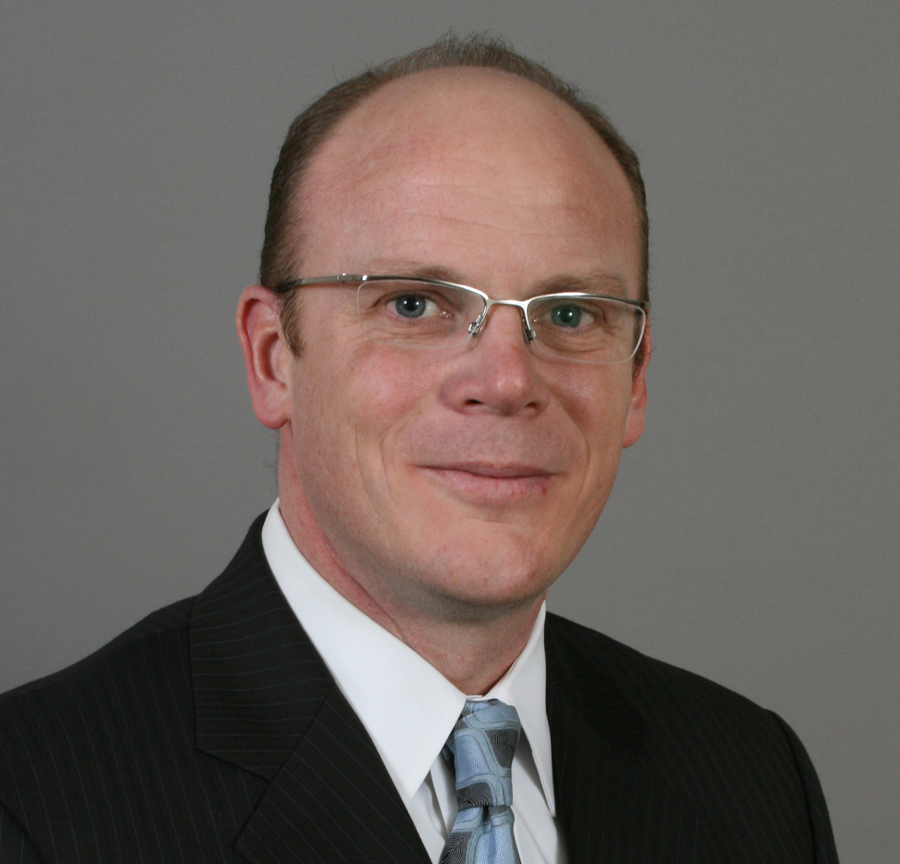 ​Dongoski leads Ernst & Young's agribusiness sector globally and focuses on strategy, transformation and M&A for many clients in the agribusiness and food sectors. As Ernst & Young's global leader, he is at the forefront of industry issues and works directly with client executives to optimize their approach in the global markets. He also serves as the lead partner on several global accounts ranging from seed/chem, agri-retail, grain processing and meat processing.
As a partner in Ernst & Young's Chicago office, Dongoski has had the opportunity to work with a number of Fortune 500, Global 1000 and private companies in advisory and transaction capacities. He has helped clients successfully develop growth strategies, complete buy-side and sell-side transactions and lead significant enterprise transformations.
As the founder of Ernst & Young's Global Agribusiness Center, Dongoski has led EY professionals in all regions of the world to serve agribusiness clients. Whether the focus is on a seed company in Brazil, a global grain processor based in the U.S., a feed company looking for expansion in Africa, Ernst & Young strives to be responsive to its clients through innovation, deep expertise and a collaborative framework focused on results.
Formed by Dr. David Horn, professor of biology, Dr. George Bennett, professor of chemistry, and Dr. Casey Watson, associate professor of physics and astronomy at Millikin, the Millikin University Institute for Science Entrepreneurship teaches courses in science entrepreneurship, oversees the Clinical Nuclear Science Program, conducts applied research with companies in the natural and health sciences, and hosts a speaker series on science entrepreneurship.
The ISE mission is to connect Millikin University, its students, and the greater community to opportunities for personal, professional and organizational advancement through science entrepreneurship.
The 2017-2018 Institute for Science Entrepreneurship Speaker Series focuses on how entrepreneurship can spark job creation and societal well-being.
For more information about the speaker series or the Millikin University Institute for Science Entrepreneurship, contact Dr. David Horn at 217.424.6392, by e-mail at dhorn@millikin.edu or visit millikin.edu/instituteforscienceentrepreneurship.
The Institute for Science Entrepreneurship was originally funded by a Millikin University Performance Learning Enhancement Grant in December 2012. Since that time, the institute has been pledged or received funding and support from the Andreas Foundation through the Community Foundation of Macon County, Archer Daniels Midland Company, Brechnitz Group of Raymond James, Busey, Caterpillar Decatur, Coleman Foundation, Decatur Memorial Foundation, Decatur Memorial Hospital, John Ullrich Foundation, Millikin University, National Foodworks Services, Parke Warehouses, St. Mary's Hospital, Tate & Lyle, Wild Bird Feeding Industry, Zevacor Molecular, a private foundation and several anonymous donors.