Musical Theatre major to take acting career to New York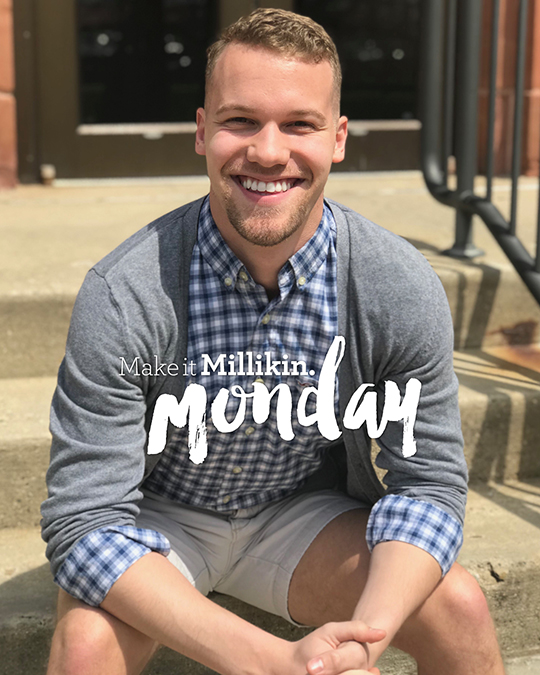 If you have attended a Millikin University School of Theatre and Dance production in the last four years, then chances are you have seen Jacob Melssen perform on Millikin's main stage. The senior musical theatre major from Dubuque, Iowa, has performed in a show every season beginning his freshman year, the most recent being "Phantom of the Opera."
When applying to colleges his senior year of high school, Millikin was one of the first on Melssen's list due to the School of Theatre and Dance's reputation. He applied and was accepted, and as soon as he stepped foot on campus, he knew Millikin would be his home for the next four years.
"I visited Millikin last minute in April of my senior year. I had already been accepted into the musical theatre program and the school, but I hadn't visited campus yet," said Melssen. "The feeling that I got while on campus was an overwhelming sense of community and kindness, it felt like home."
The competitiveness and reputation within the School of Theatre and Dance has allowed Melssen to grow into the performer that he is today, and has given him the confidence to move to New York City in the fall. Melssen has already landed performance opportunities prior to moving to the Big Apple.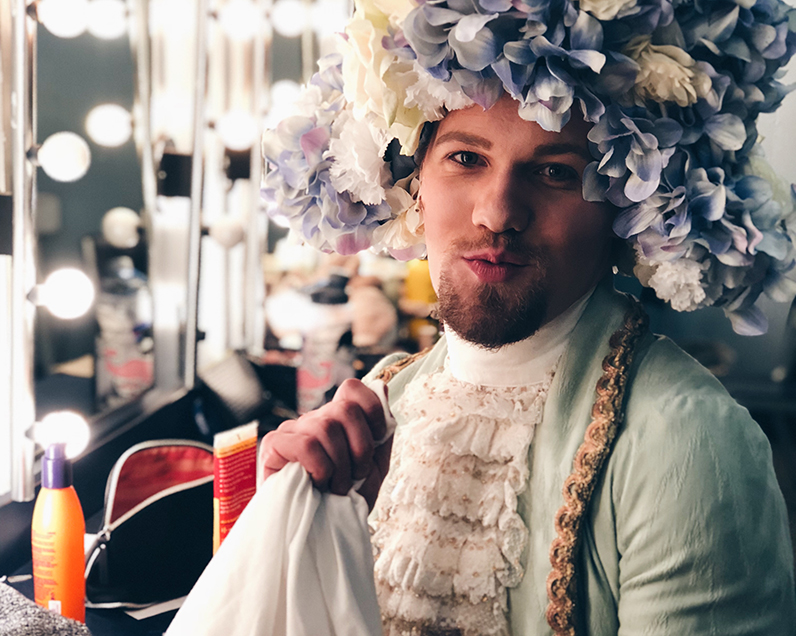 First, he will be traveling to New York City to participate in Millikin's senior musical theatre showcase. Following the showcase he will be working at The Little Theatre on the Square in Sullivan, Ill., as a performer for their summer 2018 main stage season. The theatre, located just 45 minutes from Decatur, Ill., is an equity theatre and is the only professional theatre between Chicago and St. Louis.
In addition to his heavy involvement in the musical theatre program at Millikin, Melssen has also been a prominent leader within his fraternity, Alpha Tau Omega. By joining the fraternity, he was given the opportunity to network beyond his major and create lifelong friendships that he will never forget.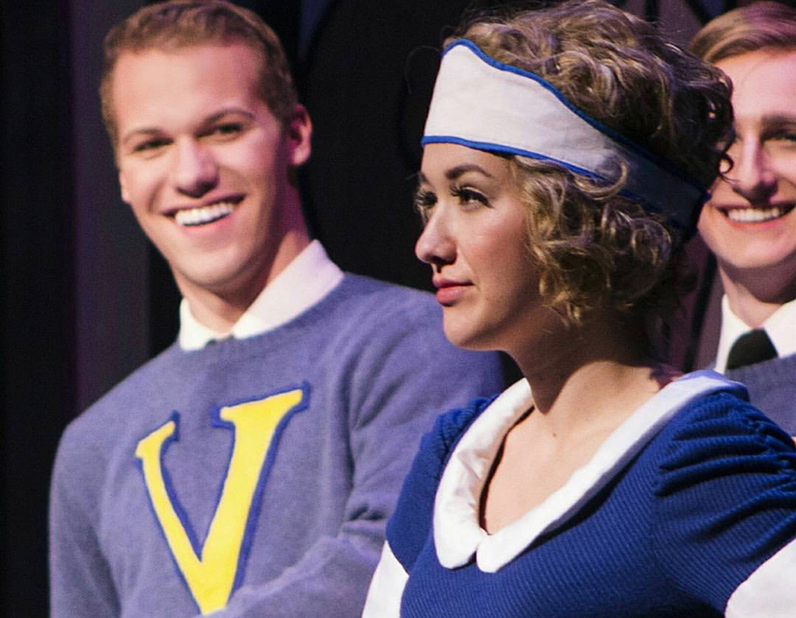 "Alpha Tau Omega has made a big impact on my experience at Millikin," said Melssen. "As an active member, I have held multiple leadership positions that have challenged me as an individual. The support system that I have gained from that group of gentlemen is astounding, and because of that, I have made lasting bonds with my brothers."
Melssen knows that he would not be the performer, student and leader that he is today if he had chosen to attend another university. Millikin provided him the necessary tools to become a confident applicant (or auditionee) wherever life takes him, and because of that, he is grateful to be a member of the Big Blue community, forever.