Social Justice Book Club encourages thought-provoking environment for Millikin students
This fall, a new club at Millikin University called the Social Justice Book Club led by Dr. Alexander Deeb, Millikin's new director of campus life for inclusion, will be focusing on engaging students in healthy discussions about race, diversity, equity and inclusion.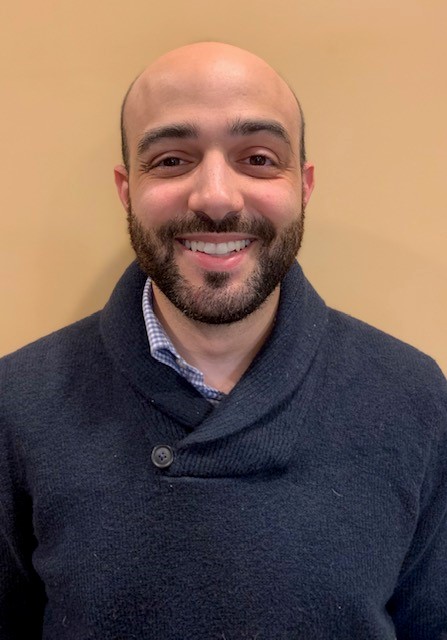 The club will serve as an open and thought-provoking environment for people to have conversations about subjects that range from personal passions to something that might be entirely unfamiliar.
"It was important that we name it the 'Social Justice Book Club' because it encompasses such a wide variety of topics that we can give attention to and discuss multiple examples of inequity rather than focusing on one topic," Dr. Deeb said.
After witnessing the events that transpired over the past few months with regards to racial injustice, Dr. Deeb, Raphaella Prange, vice president of student affairs, and Paul Lidy '04, dean of campus life, agreed there was a need to spark intentional and meaningful conversation in a way that challenged people to think more deeply about certain topics.
On July 27, the club began its ongoing series with the book "How to Be an Antiracist" by Ibram X. Kendi. All book club meetings start at 4 p.m. every Monday through Nov. 16, and are held in a virtual format via Zoom until further notice.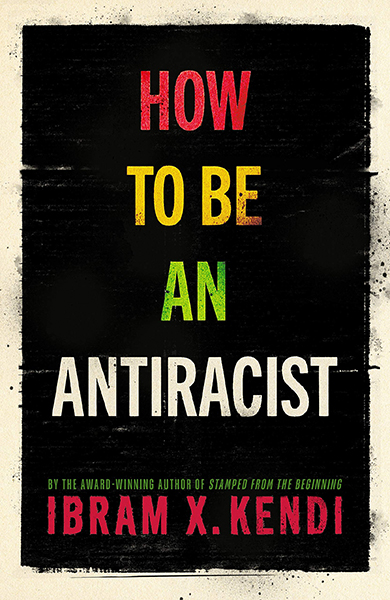 In order to be selected for the reading list, a book should provide some level of education or increased awareness and understanding of topics that relate to diversity, equity, inclusion and social justice. In some cases, the book might focus on a particular social identity and actions people can take to change the way they think or act, such as with the first book, "How to Be an Antiracist." Other times a book might focus on the various aspects of society that directly and indirectly create inequity.
"We also want to choose books that can appeal to a wide audience and are not overly complicated, because our intention is to provide foundational knowledge and skills for book club members to take with them moving forward," Dr. Deeb said.
Dr. Deeb's hope is that all book club members—students, faculty and staff—will come away with a better understanding of how we can all work together to make Millikin a place where everyone feels welcomed and included. By reading different books, he hopes book club members will develop a deeper understanding of the experiences of people who identify differently than them in terms of social class, religion, political affiliation, race, ethnicity, gender, sexuality or any other status.
"I envision the book club having a positive influence on the student body by encouraging an investment in the process of learning, trying to understand a different perspective and letting that guide interactions with other people," Dr. Deeb said.
Due to the virtual nature of the meetings, book club members are able to participate and engage wherever they live and work. At the meetings, members will talk about the selected reading for that particular week. Dr. Deeb will typically develop a list of questions in advance to encourage members to think about specific topics if the discussion appears to stall, but otherwise will let the conversation flow freely.
For more information about the Social Justice Book Club, visit millikin.edu/sjbook-club. For additional information or suggestions for future readings, contact Dr. Alexander Deed at adeeb@millikin.edu.