Spring 2019 Commencement Ceremonies set for May 18-19
Millikin University's Spring 2019 Commencement ceremonies for all graduating students will be held on the weekend of May 18-19.
Millikin's traditional ceremony for students will be on Sunday, May 19 at 2 p.m. at the Decatur Civic Center. Doors will open at 12:30 p.m. and seats are available on a first-come basis. The commencement ceremony will be available for live stream viewing at millikin.edu/graduation.
Millikin will also host a ceremony for graduates of its Master of Business Administration (MBA) Degree Program on Saturday, May 18 at 7 p.m. at Kirkland Fine Arts Center on Millikin's campus. Tickets are required for admission to both ceremonies.
Traditional Commencement
Millikin's traditional commencement ceremony on May 19 will mark the graduation of over 300 students.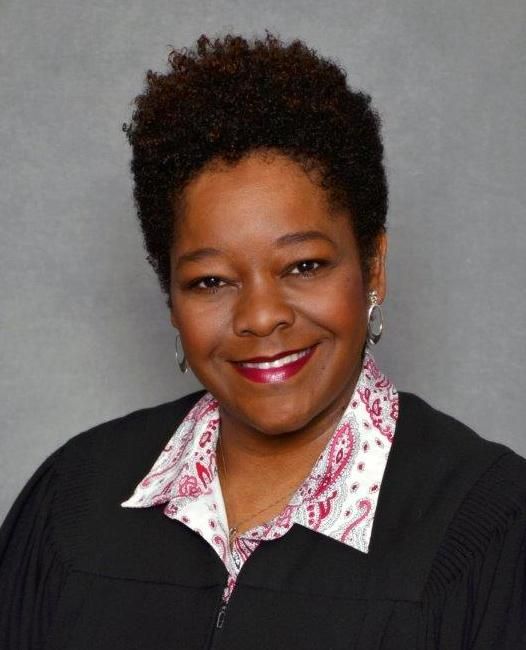 Decatur, Ill., native Judge Lisa Holder White will deliver the commencement address titled "Now is YOUR TIME." Justice Holder White began her career as an Assistant State's Attorney for Macon County before going into private practice. In 2001, Justice Holder White was sworn in as an Associate Judge in the Sixth Judicial Circuit. In 2008, she became a Circuit Judge, having been appointed to the position by the Illinois Supreme Court to fill a retirement vacancy, and in 2010, was elected to the position. On Jan. 14, 2013, Justice Holder White was sworn in as an Appellate Justice of the Illinois Appellate Court, Fourth District.
Justice Holder White serves on the Illinois Supreme Court Judicial Conference Committee on Education, which is charged with planning and providing continuing judicial education for Illinois judges. She serves as an instructor for "New Judge School" and teaches at the bi-annual Education Conference, which all Illinois state court judges are required to attend. Justice Holder White is a member of the Decatur Bar Association, the Illinois Judges Association and currently serves on the boards of the Community Foundation of Macon County and Millikin University.
Justice Holder White graduated magna cum laude from Lewis University in 1990 with a Bachelor of Arts in Political Science. In 1993, she earned her J.D. from the University of Illinois College of Law at Urbana-Champaign. Judge White lives in Decatur with James, her husband of 30 years. They are the proud parents of two children, Brett and Myah.
The ceremony on May 19 will also include remarks by student Gabrielle E. Catlin who will be graduating with a Bachelor of Arts in Theatre with a minor in Communication. Catlin is from Noblesville, Ind., and will be attending Kent State University in Fall 2019 to pursue a master's degree in Higher Education Administration and Student Affairs. Catlin's speech on May 19 is titled "Legacies: Learning when to Grow and when to Go."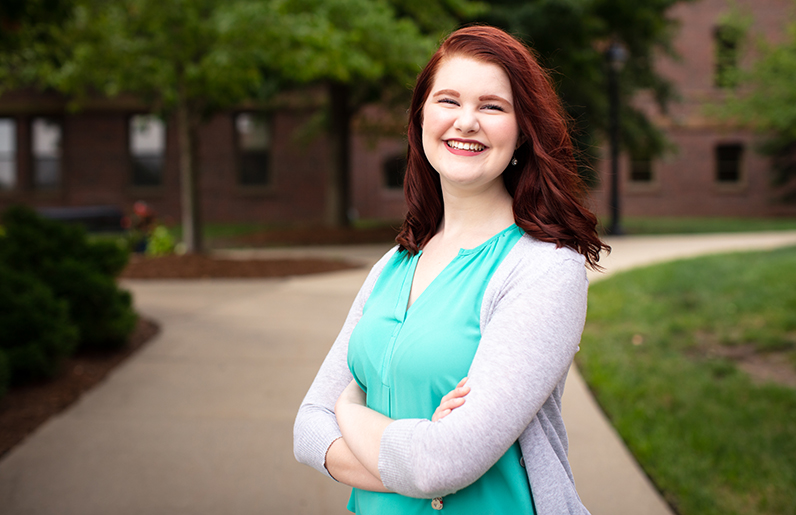 MBA Commencement
The commencement ceremony on May 18 will honor students receiving their Master of Business Administration degree from Millikin University.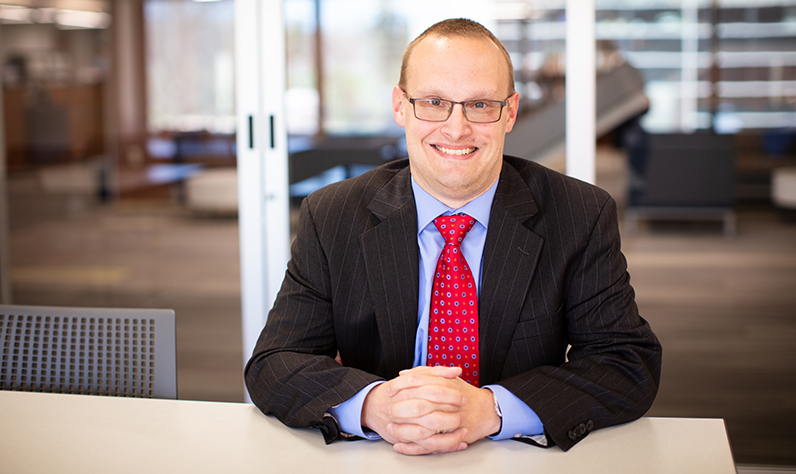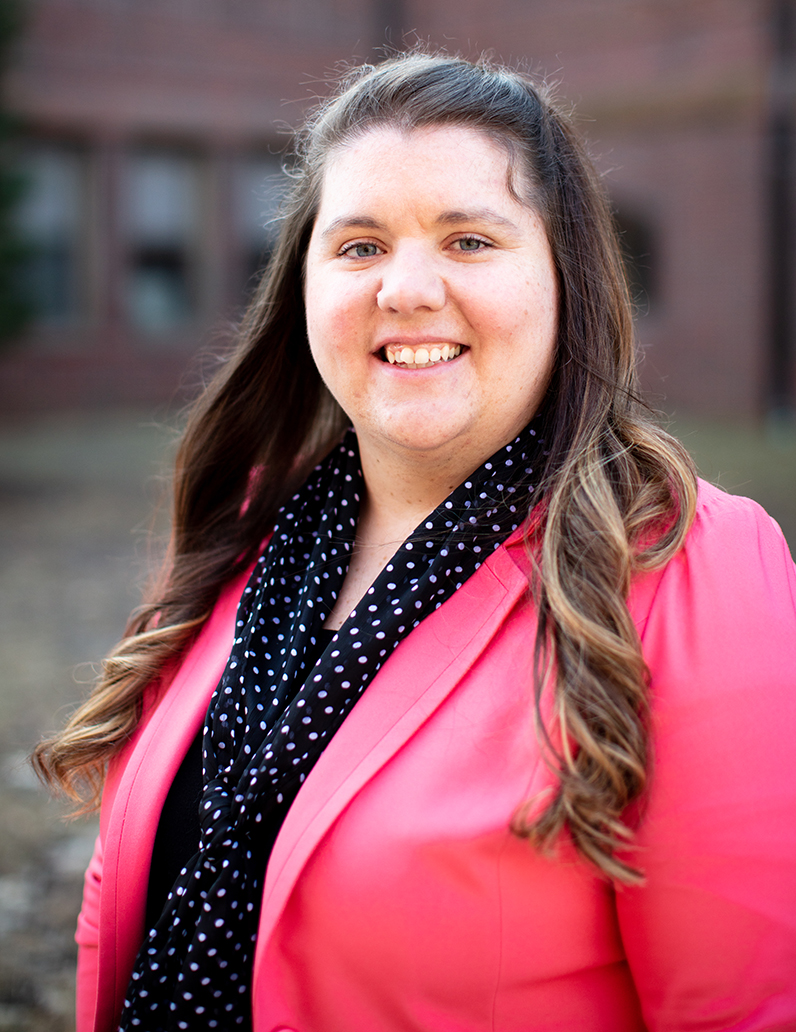 The MBA commencement address will be delivered by Matthew S. Briggs who graduated from Millikin University in 2004 with a Bachelor of Science in Accounting. Briggs also earned his MBA from Millikin in 2010. Briggs has been with Decatur Industrial Electronic since 2011 as controller. Matt lives in Decatur with his wife, Cathy, and daughters Rebecca, Claire and Lucy. Briggs' speech is titled "Believe in the Goal."
The ceremony will also include a speech by MBA student speaker Emily N. Albert. Albert received a Bachelor of Science in Chemical Engineering and Biochemistry and Molecular Biology from Rose-Hulman Institute. She is currently employed with Cargill as the operations manager at their Lecithin plant in Decatur. Albert recently married Brian Allensworth and they live in St. Joseph, Ill. Albert's speech is titled "Does it Spark Joy?"