Sterling to discuss book: "Unwanted Spy: The Persecution of an American Whistleblower"
On Tuesday, Jan. 28, Millikin University will welcome former CIA analyst Jeffrey Sterling '89 for the 2020 James W. Moore Lecture. Sterling will discuss his book, "Unwanted Spy: The Persecution of an American Whistleblower," which chronicles his fight for justice in the face of racial discrimination, federal espionage charges and more than two years of imprisonment.
The event begins at 7 p.m. in Kaeuper Hall, located inside Millikin's Perkinson Music Center, and is free and open to the public.
Sterling worked at the CIA for almost a decade, serving as one of the agency's few clandestine African-American officers. While working for the agency's Iran task force, Sterling became alarmed by what he saw as fatal security flaws in a CIA plan to sabotage Iran's nuclear program. He believed the operation, codenamed Operation Merlin, could actually help Iran develop a nuclear weapon.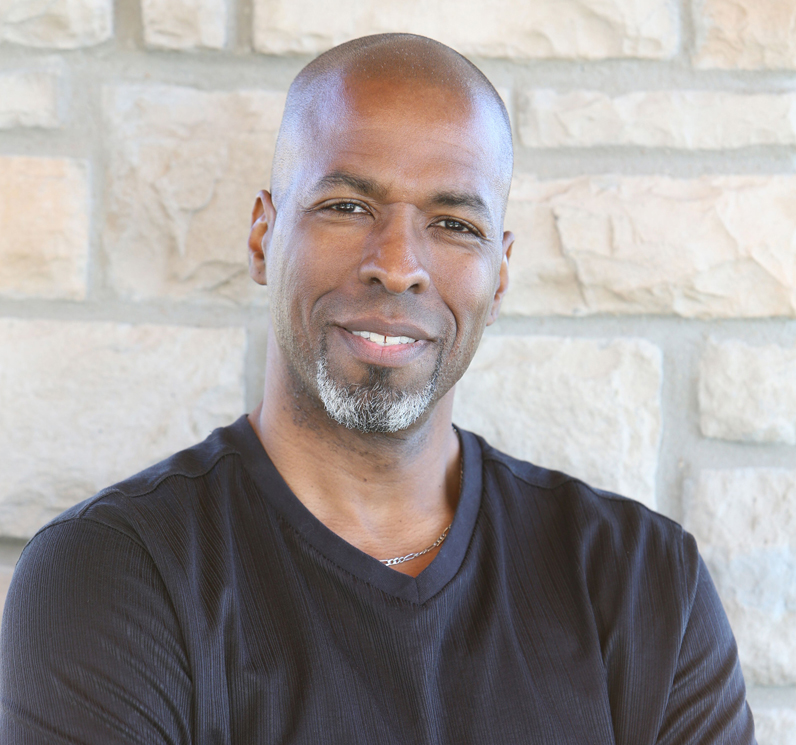 When his concerns were ignored by his superiors, he testified before the Senate Intelligence Committee. This whistleblowing, combined with a lawsuit filed by Sterling against the CIA for on-the-job discrimination, eventually pushed him out of the agency.
Nearly a decade after that, in 2010, the federal government accused him of violating the Espionage Act, claiming that he leaked classified information about Operation Merlin to a New York Times reporter. Sterling, though convicted and sentenced to federal prison, maintains his innocence.
Released from prison in January 2018, his recently published book reads as an eerily prescient view of current global affairs.
Sterling studied political science at Millikin University and holds a law degree from the Washington University School of Law in St. Louis, Mo. He will sign copies of his book, made available for onsite purchase by Decatur's Novel Ideas Books & Gifts, after his lecture.
James W. Moore Lecture
The James W. Moore Lecture Series was established in 1991 at Millikin University to honor the late James W. Moore of Decatur, Ill. Funds for this endowment were contributed by Mr. Moore's children, James M. "Mac" Moore of St. Paul, Minn., and Madeline Moore of Portland, Ore. Mr. Moore and his late wife, Emmy Lou, were longtime supporters of the University and the Decatur community. Mr. Moore retired as vice president of the A.E. Staley Manufacturing Company, now Tate and Lyle, after 36 years of service.
The purpose of this lecture series is to provide speakers who represent innovative views in the arts or politics that would both challenge and inspire students. The intent of this endowed gift is to enable Millikin students to hear from people who might not otherwise travel to Decatur.