Millikin International Festival opens door to world cultures
International students on Millikin University's campus were given the opportunity to share their culture and represent their country during Millikin's annual International Festival. The campus community had the opportunity to discover world cultures and hear from people of other nations.
This year's festival was held Oct. 9 in the University Commons. The event featured more than a dozen international students representing their countries. The students hosted table presentations that outlined various history, monuments, geography, music and more.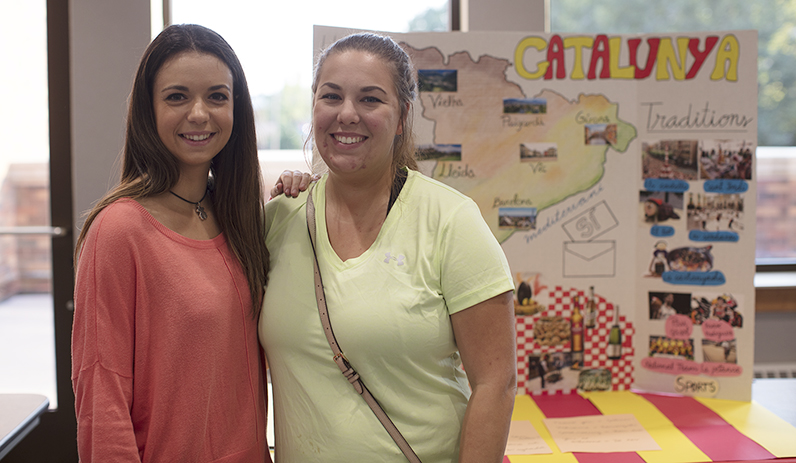 "The event is a collaboration with the Center for International Education and the English Language Center (ELC), and it's a chance for international students to share their culture, talk about their home, and talk about all those things that make them uniquely them," said Molly Berry, director of inclusion and student engagement at Millikin.
Countries that were represented during the event included China, Malaysia, Vietnam, South Korea, Netherlands, Rwanda, Burundi, Chile, Catalonia, Congo, Japan, Spain and Taiwan. The festival was part of Millikin's celebration of International Citizen Month.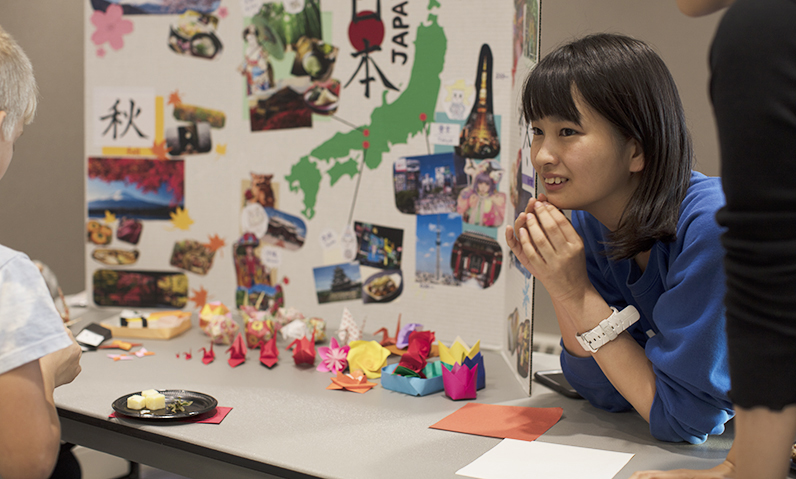 "The event is especially important for English Language Center students because they are still deep in learning the English language and the American culture," Berry said. "They were graded for their interactions with Americans that came to their booth. It was a great chance for them to practice and talk about something comfortable which is home."
Each of the international students' interactive displays explained differences in culture and what they've learned about the U.S.
International student Miyuki Miura, from Matsumoto, Japan, says she enjoyed the opportunity to take part in the festival.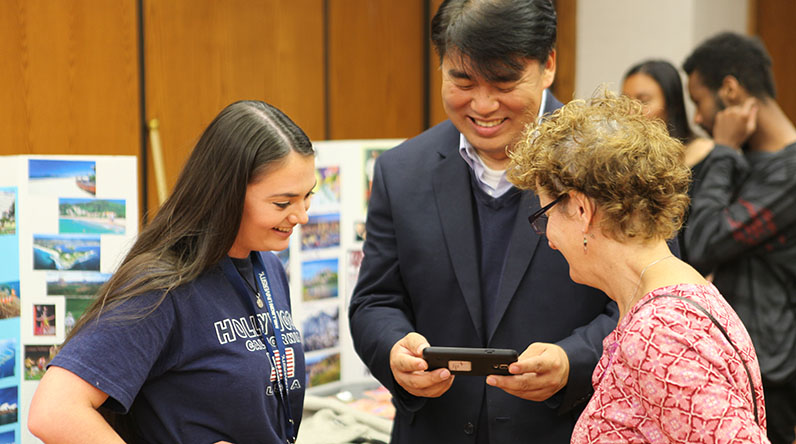 "I thought the international festival gave me a great opportunity to share the culture of Japan and to help people learn more about Japan," Miura said. "Also, I was able to learn about the other culture groups, so I found it quite interesting and I'm glad that I participated in the festival."
Molly Berry added, "It's one of my favorite events that happens at Millikin because there is so much raw learning that can happen. It makes it easy to learn about different cultures."
In addition to the festival, Millikin University's celebration of International Citizen Month included presentations from top study abroad scholars in the International Fellowship Program and a study abroad fair.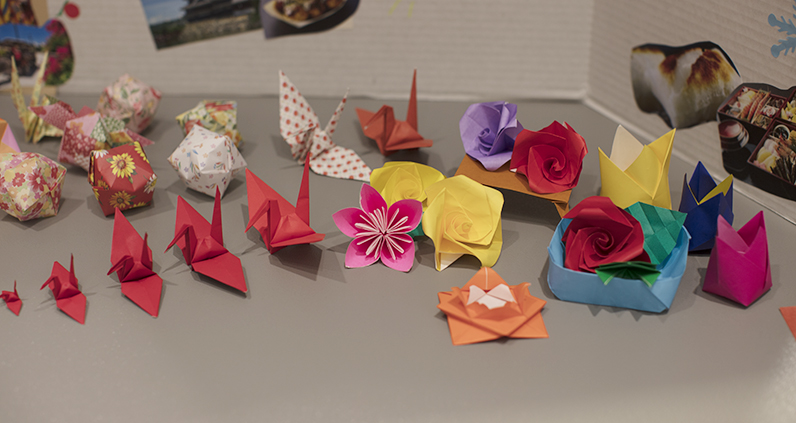 "It's been a successful month and it's been a successful partnership with the ELC and Center for International Education in being able to highlight some of the great things that we offer on campus," Berry said. "With the study abroad fair and to hear the presentations from the students who went abroad last year, it's life-changing – international travel is life-changing for people."
International Citizen Month at Millikin concludes on Oct. 19 with a Lunch and Learn session with Dr. Omaima Hatem, visiting professor of entrepreneurship, at 12 noon in the University Commons.
For more information about Millikin University's Center for International Education and English Language Center, visit millikin.edu/cie or millikin.edu/elc.