Bianchi to guide Millikin University's fundraising and alumni relations efforts
​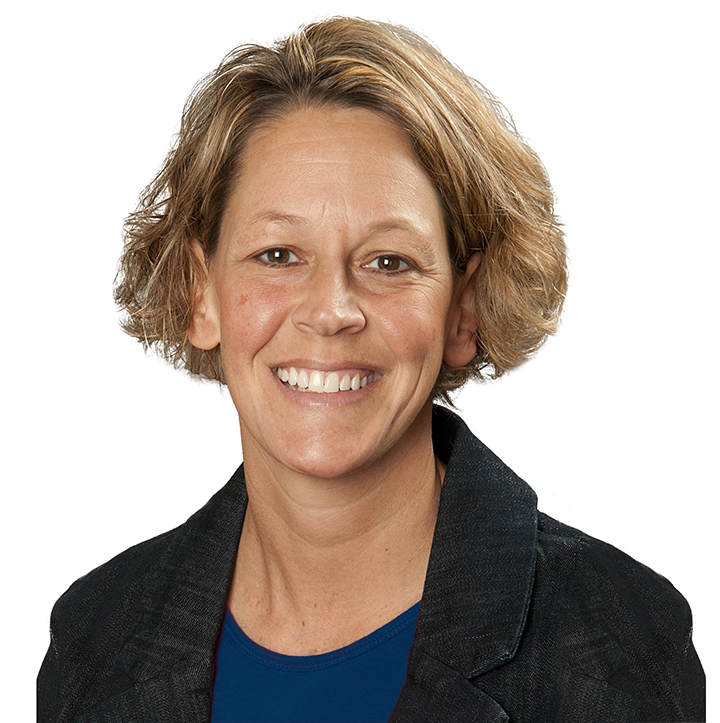 Millikin University President Dr. Patrick White has appointed Gina Bianchi '93 vice president for alumni and development at Millikin. Her appointment is effective July 1, 2018. In this position, Bianchi will guide Millikin's fundraising and alumni relations efforts, and, as a member of the president's cabinet, will be a leader and advocate for the entire Millikin community.
Bianchi succeeds Charles Hahn, who served as vice president for alumni and development from February 2017 to June 2018. Hahn will remain with the Millikin Alumni and Development Office as a senior advisor for development.
Prior to her appointment as vice president, Gina Bianchi served as associate vice president for alumni and development from February 2017 to June 2018. She also served as interim vice president from August 2016 to February 2017.
Bianchi previously served as senior director of alumni and donor engagement at Millikin University starting in August 2013. During her tenure, she was responsible for the overall management of the University's alumni and donor engagement programs and events, which were designed to engage Millikin alumni and friends with the overall life of the University. Bianchi's leadership in strategizing and collaborating with others across campus to reach out to alumni and friends was instrumental in the success of the recent Transform MU Capital Campaign. Bianchi recently earned the credential of Certified Fund Raising Executive (CFRE).
"Gina brings proven leadership and management skills, fundraising experience in several key areas, and great love of Millikin to this vital role," said President White. "Gina will lead Millikin's fundraising and, alumni and donor engagement efforts and play a key role in cultivating the valuable relationships that will support the University's strategic plan initiatives."
President White noted, "I would like to thank Charlie Hahn for his exceptional work in fundraising and donor engagement, and his leadership in guiding positive change for Millikin. I look forward to his continued contributions to the Millikin community as senior advisor for development."
Bianchi has an extensive background in higher education having spent a successful 17-year career at Illinois State University (ISU) in various positions. She spent six years working in the Illinois State University Athletics Department as assistant director of the athletics study center while earning her master's degree in athletic administration.
Bianchi later spent two years working as the athletic development coordinator for Illinois State before being named director of ISU's Annual Fund. As the director of ISU's Annual Fund, she surpassed the goal of raising $1 million for the first time in ISU history. She was subsequently named director of development for the division of student affairs, and for six years served as director of alumni relations at Illinois State.
"I appreciate the opportunity President White has given me to lead our talented Alumni and Development team," said Bianchi. "This is a special time here at Millikin University and I am proud to play a part in it as we work to deliver on the promise of a Performance Learning education for new generations of students. I look forward to continue serving my alma mater in this new capacity."
Bianchi earned her undergraduate degree at Millikin in communication and public relations in 1993. As a student she was active in several campus organizations, played women's softball and also served as a resident assistant. Upon graduation she remained close to her alma mater serving as a class fundraising agent, class reunion chair and volunteer admission counselor.