Millikin student-athletes honored for work on the wrestling mat
Four Millikin University wrestlers were named to the 2020 NCAA Division III All-American team selected by the National Wrestling Coaches Association (NWCA) on April 7.
Millikin junior Bradan Birt of Epworth, Iowa, was named to the NWCA All-American First Team at 165 pounds. Junior Logan Hagerbaumer of Quincy, Ill., was named to the All-American Second Team at 197 pounds along with junior Taylor McGiffen of Alton, Ill., at 174 pounds. Freshman Zac Blasioli of Wood River, Ill., was named to the All-American Third Team at 125 pounds.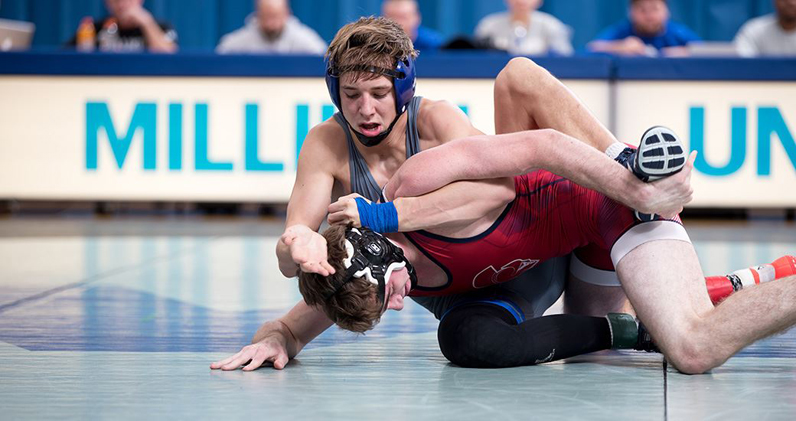 Traditionally, the NWCA recognizes student-athletes as All-Americans who finished in the top eight at the NCAA National Championships. The NCAA National Championships were canceled this year due to the COVID-19 pandemic. This year, the NWCA named All-Americans based on each wrestler's overall body of work through the regional tournaments and up to the national championships.
Bradan Birt earned All-American honors for the third straight season. He finished 36-1 on the season winning the College Conference of Illinois and Wisconsin (CCIW) Championship at 165 pounds and finishing in first place at the NCAA Lower Midwest Regional. Birt was the only wrestler in NCAA Division III to finish in the top 20 in all three statistical category rankings complied by the NCAA. Birt was second in the Most Dominant Wrestler category averaging 5.20 team points per match. Birt tied for the fifth most technical falls with 10 and was sixth in Division III in falls with 20.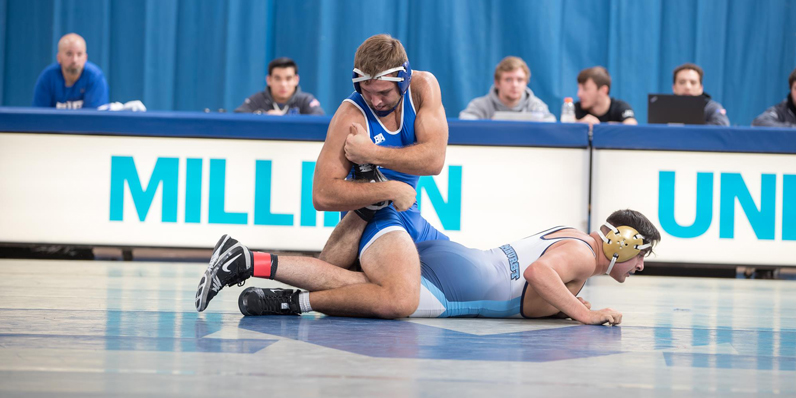 Logan Hagerbaumer was 22-6 overall winning the CCIW Championships at 197 pounds. He qualified for the NCAA Tournament with a third place finish at regionals.
Taylor McGiffen was 19-5 winning the CCIW Championship at 174 pounds. He finished third at the NCAA Lower Midwest Regionals to advance to the NCAA Championships.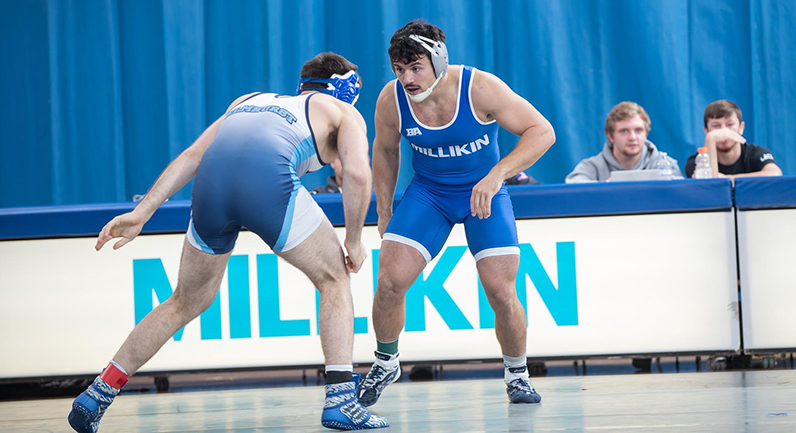 Zac Blasioli was 20-5 on the season. He posted third place finishes at the CCIW Championships and the NCAA regional.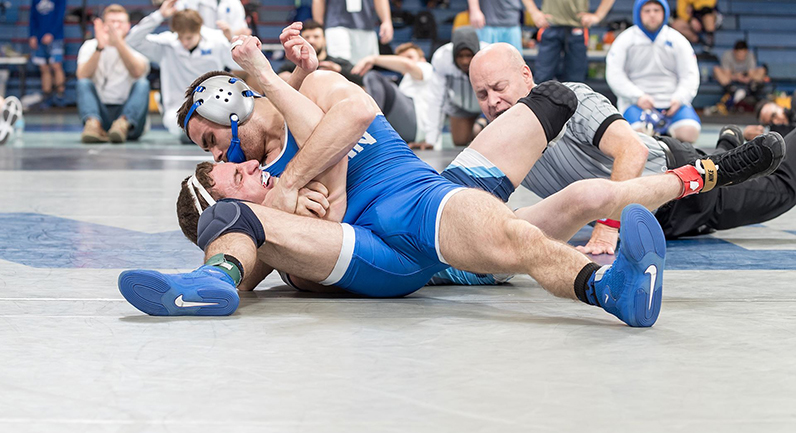 The National Wrestling Coaches Association, established in 1928, is a non-profit organization for the advancement of all levels of the sport of wrestling with primary emphasis on developing coaches who work in academic environments. The three core competencies of the NWCA are: Coaching Development, Student-Athlete Welfare and the Promotion of Wrestling.