Millikin named among Top 20 Best Small College Deals in Illinois
Millikin University is once again ranked among the nation's best colleges and universities by Forbes in its 10th annual Top Colleges in America ranking. Millikin is one of 25 colleges from Illinois to make Forbes' national ranking of 650 institutions.
Forbes' 2017 Top Colleges in America ranking is prepared exclusively with research from the Center for College Affordability and Productivity (CCAP), the Department of Education, Payscale and a number of alumni listed in a Forbes/CCAP list of corporate officers and enrollment-adjusted entries in "Who's Who in America."
The list is compiled based on numerous criteria, including post-graduation success, student debt, student experience and satisfaction, graduation rate and academic success.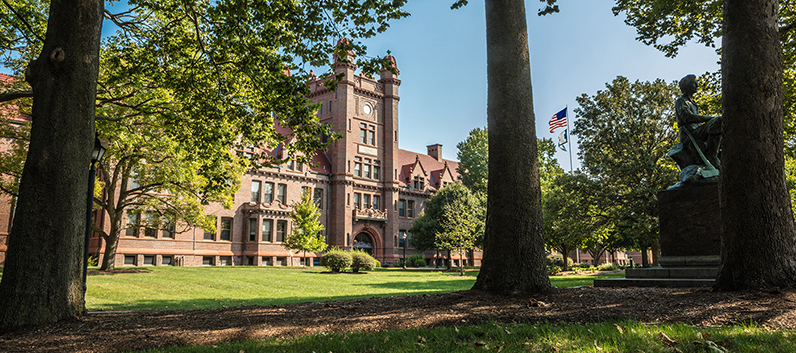 Millikin University President Dr. Patrick White says, "We are pleased that Forbes continues to recognize Millikin among the best colleges and universities in the state. Since 2009, Millikin has been included in this distinguished list. Our 99 percent placement rate in employment and graduate and professional schools; our pioneering commitment to Performance Learning for all students, through which every student is challenged and supported to learn and do, to act and perform in a way that builds confidence, competence and success; and our historical excellence in the performing arts and the sciences are a few of the markers that continue to place MU in this elite company."
According to Forbes, "The Forbes Top Colleges ranking has always placed its focus solely on the direct benefits a college or university provides its students. Favoring output over input, we eschew common metrics like acceptance rate, endowment and freshmen SAT scores – numbers that say far more about a school's 'prestige' than its actual effectiveness – and instead favor variables like alumni salary, graduation rate and student satisfaction."
Forbes determined post-graduation success through an evaluation of alumni pay and prominence. Student satisfaction was assessed by professor evaluations and retention rates from freshman to sophomore years. Rankings also took into account four-year graduation rates, number of students who earned prestigious scholarships and fellowships, and lower student debt loads and default rates.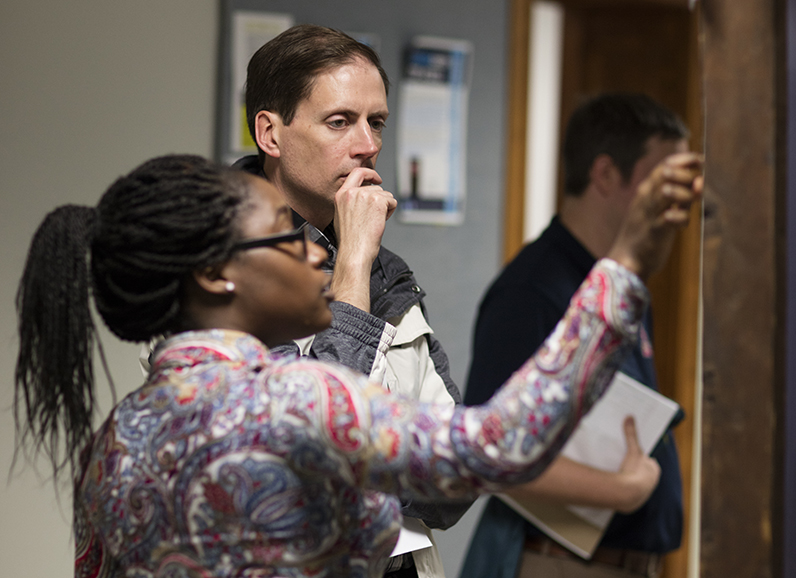 "Before you become a college student, you need to think like a graduate. Our goal is to showcase the colleges and universities that deliver the best return on your education investment dollars: low student debt, on-time graduation, quality academics, high earning potential and career success," said Caroline Howard, digital managing editor, Forbes Media.
For more information about Forbes' Top Colleges in America ranking and for the full list, visit forbes.com/top-colleges/list.
"Millikin's recognition by Forbes as a top college in the U.S. reinforces the importance and the value of Performance Learning as an approach to outstanding student learning and development," said Millikin Provost Dr. Jeff Aper. "The dedication and hard work of our faculty and staff with the students we serve shine brightly when we see the kinds of extraordinary outcomes students earn from their Millikin experience."