Dr. Kooken to begin appointment as director Aug. 1, 2021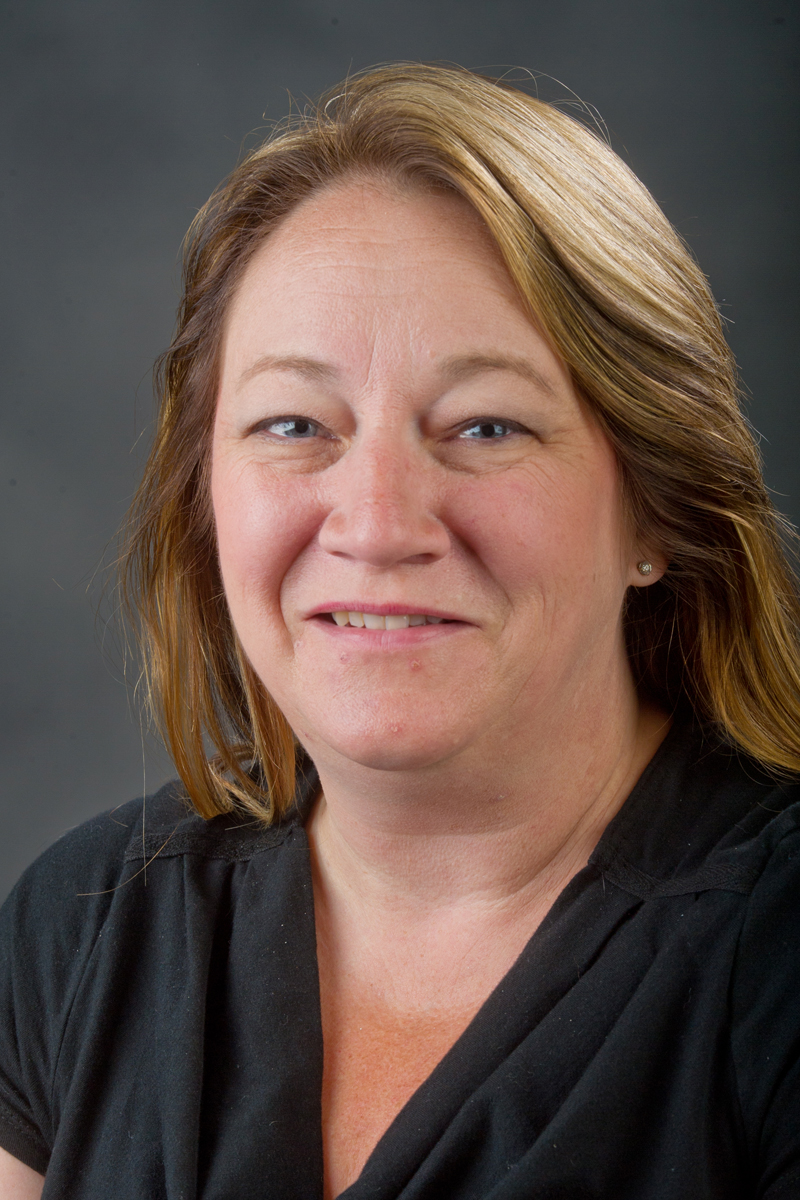 Millikin University is pleased to announce that Dr. Wendy C. Kooken, associate professor of nursing at Illinois Wesleyan, has been named director of the Millikin School of Nursing. Dr. Kooken will begin her appointment as director on Aug. 1, 2021.
Dr. Kooken has taught at Illinois Wesleyan University since 2012. Her career at Illinois Wesleyan has been marked by her interdisciplinary projects, her commitment to student-centeredness, and her work for diversity and inclusion. She recently held a TEDx talk at Illinois Wesleyan that focused on her long-term work with men who are homeless and her research to validate a reduction in biases of nursing students towards men who are homeless.
Prior to her time at Illinois Wesleyan, Dr. Kooken held several academic appointments: Bradley University in Peoria, Ill., Western Illinois University in Macomb, Ill., Indiana University in Indianapolis, Ind., and Kansas University Medical Center. During her time at Illinois Wesleyan University she received the inaugural President's Award for Inclusive Excellence.
"We are thrilled to have Dr. Wendy Kooken serve as the next director of the School of Nursing," said Dr. Pam Lindsey, dean of the College of Professional Studies at Millikin. "Dr. Kooken brings extensive experience in nursing practice and nursing education along with an exciting vision for the School of Nursing. I am confident that under her leadership the School of Nursing will continue to expand on its rich history and strong reputation."
Millikin Provost Dr. Jeffery Aper added, "Millikin's School of Nursing has had an extraordinary run in building and sustaining very strong undergraduate and graduate programs, and is in a period of transition as former director Pam Lindsey moved into the deanship and senior faculty members who were pillars of the program are now retiring. But in these changes and challenges we also see enormous opportunity to advance and extend the achievements of the Nursing faculty. There are many reasons to be optimistic and excited about ongoing developments and the work ahead, but one important reason is that we will have Wendy Kooken joining us as the new director of the School. She has an outstanding professional record and has impressed everyone with her deep knowledge of the field and vision for nursing at Millikin. Millikin will benefit greatly from the addition of her knowledge, experience and insights into the continuing evolution of the field of Nursing."
Dr. Kooken's nursing positions have been diverse and include post anesthesia care at Pekin Hospital, tissue services coordinator for American Red Cross and American Tissue Services Foundation, staff nurse at Crittenton Care and Counseling in Peoria and a staff nurse on child/adolescent behavioral health at Unity Point Methodist.
As a nurse and tissue coordinator at American Red Cross, she received the highest award, the Tiffany Award, for her work in inclusion of diverse donor families in awards ceremonies honoring their loved ones.
"I am very excited about joining an excellent team at the School of Nursing and inheriting a successful School of Nursing, with high NCLEX pass rates," said Kooken. "I look forward to learning the School of Nursing traditions and working to think of new ways to advance nursing education at Millikin. I am looking forward to meeting interdisciplinary colleagues and finding ways to develop projects with nursing and other disciplines."
Dr. Kooken is a member of the Midwest Nursing Research Society and Sigma Theta Tau International Honor Society of Nursing. She has been awarded regional, state and national funding including an Illinois Board of Higher Education Nurse Educator Fellowship in 2007. Dr. Kooken reviews manuscripts for several journals including Cancer Nursing, Journal of Advanced Nursing, Nurse Education Today and Journal of Transcultural Nursing.
"Diversity and inclusion is a way of life for me, so I am especially interested in connecting with the Millikin campus to move diversity and inclusion initiatives forward," said Dr. Kooken. "I cannot wait for the 2021-22 academic year to begin. Students are at the heart of my passion for nursing and I am anticipating meeting all of the students who have chosen Millikin University for their personal journeys and growth."
Dr. Kooken received an Associate of Applied Science in Nursing from Illinois Central College in 1985. She earned a Bachelor of Science in Nursing in 1999 and a Master of Science in Nursing Administration in 2002 from Bradley University. Her Ph.D. and post-doctoral fellowship were completed at Indiana University in 2008 and 2011, respectively. During her doctoral study at Indiana University, she received the prestigious National Research Service Award and the Clarian Patient Safety and Quality Award.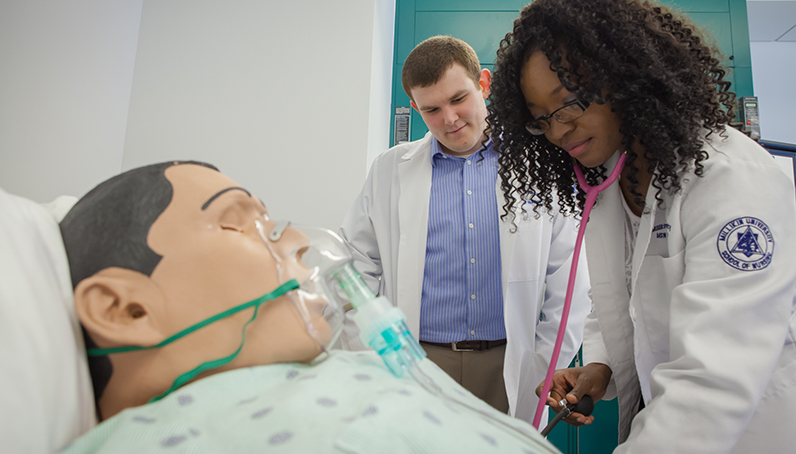 The Millikin University School of Nursing fosters the development of women and men in a community of life-long learners who are able to envision and shape the future of health care and compose a personal life of meaning and value. The framework for the nursing curricula at Millikin incorporates the School of Nursing mission, goals and outcomes under the core concepts of person, nursing, environment and health.