Study Abroad Fair, Conversations and Noodles highlight Millikin's Global Citizen Week
Sep. 24-28 marked Global Citizen Week and Millikin University hosted a variety of activities and events to celebrate Millikin's international students.
The International Student Organization (ISO), a student-run program advised by Briana Stephens, coordinator of international student services, and Janelle Pangilinan, student success coordinator at Millikin, hosted its 2nd annual Noodle Day on Sep. 26. Five countries were represented in noodle form, from American mac and cheese to Chinese chow mein. For $3, Millikin students and faculty were able to sample five different types of noodles.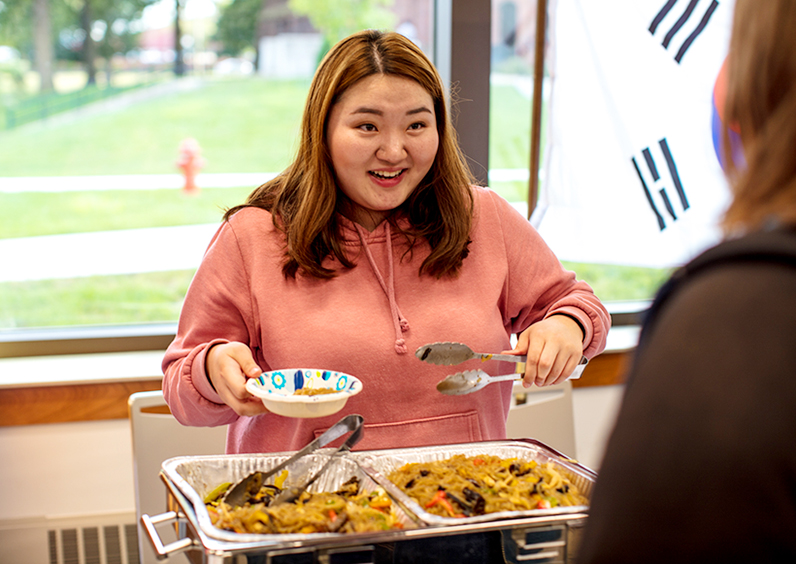 Millikin University enrolled a record 95 international students from 30 different countries this academic year, and Stephens believes that having events like Noodle Day are especially important because it not only supports the international students but provides them the opportunity to share and celebrate their culture.
"Not every American student will have the chance to travel abroad and experience different cultures," Stephens said. "It's great for them to have the chance to celebrate Global Citizen Week with international students because they get to see the mission of Millikin preparing students for global engagement."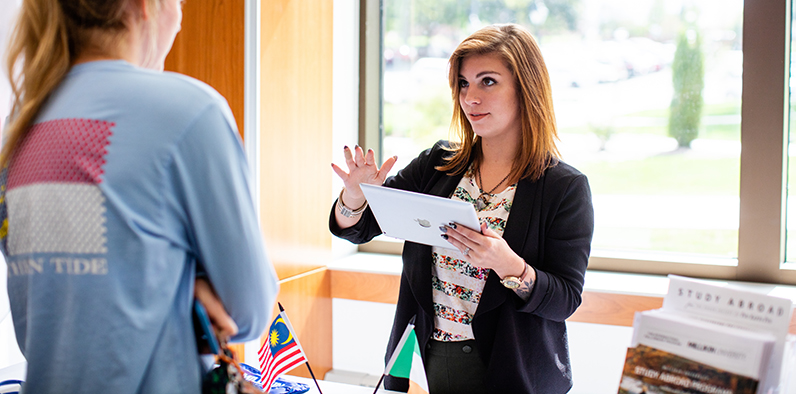 Other Global Citizen Week activities included a Study Abroad Fair while the Office of Inclusion and Student Engagement hosted a Performance Coffee and Conversation Series event focusing on the topic of "Building a Community for DACA and the Undocumented."
Millikin's Center for International Education also hosted an event geared toward supporting diverse students who study abroad.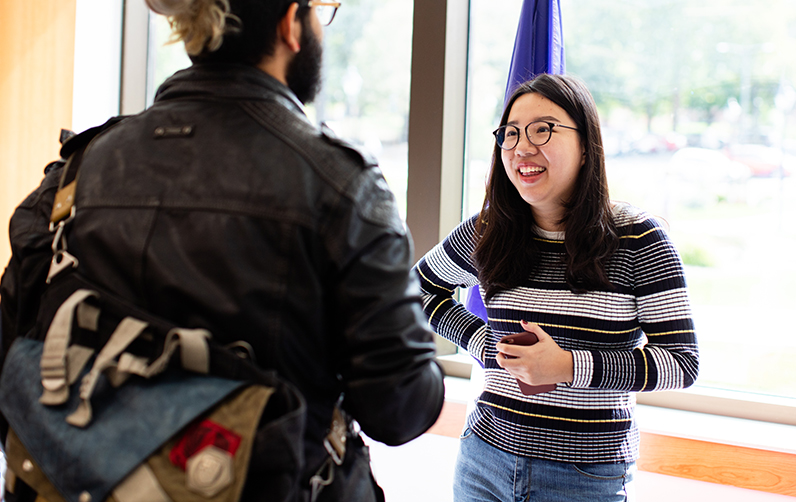 Millikin provides many opportunities for international students to be involved on campus. One student who has taken advantage of these opportunities is Yuri Nakazawa, who was among several international students involved with the Noodle Day event at Millikin.
Nakazawa is an exchange student from Japan majoring in exploratory studies. In just a short time at Millikin, Nakazawa has had the honor of being on the ISO executive board as both secretary and treasurer. This is her first time working in an organization and she is taking advantage of every opportunity to constantly learn and gain organizational skills.
"The most exciting thing about being involved with ISO is that I get to work for international students and get them excited about Millikin, which is also an exciting thing for me because I get to see people having fun when we do activities and events, like Noodle Day," Nakazawa said.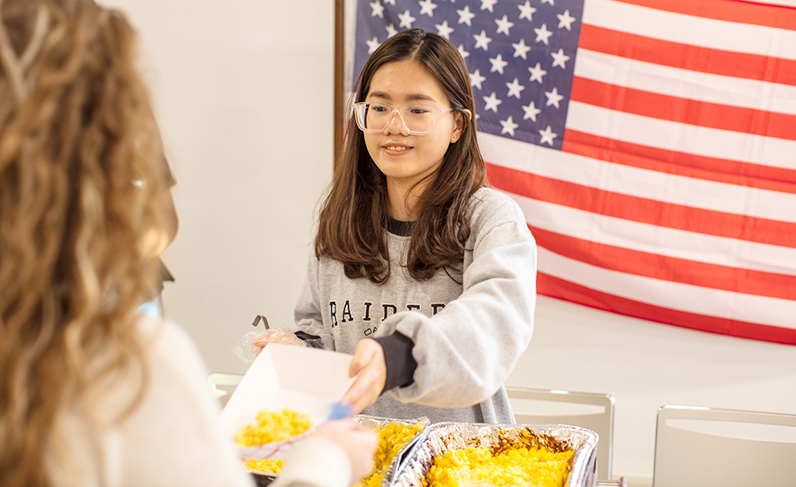 International student Lan Dao, a first-year information systems major from Hanoi, Vietnam, found Millikin through a spontaneous situation. He's felt welcomed ever since he stepped on campus.
"I was scrolling up and down the U.S. News & World Report website and curiosity struck me when I saw the name 'Millikin University.' I received assistance from the admission office and they guided me through the entire application process. I could clearly feel that they really did care a lot for their applicants," Dao said.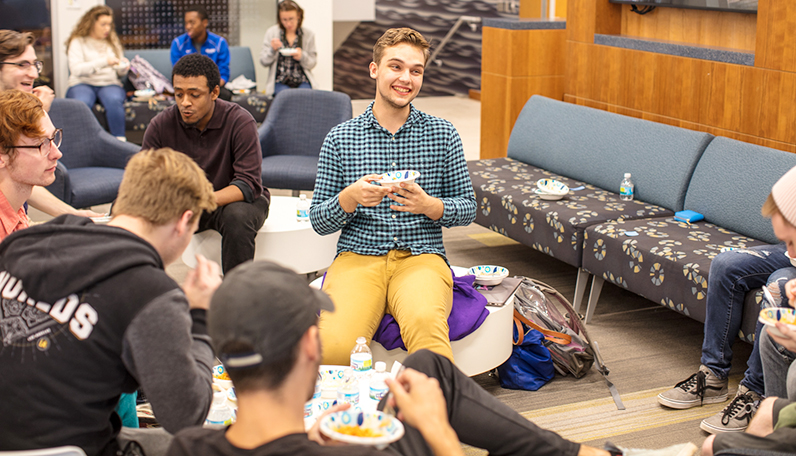 Dao says the support from his fellow students, faculty and staff has played a big part during his experience at Millikin.
"Everyone here is always willing to help and support you, from the professors, the staff, to your peer friends," Dao said. "It's a small university with a beautiful campus and the major I want to pursue, information systems. What I have learned is that when you need help, there is always someone who can help you and it is not hard to find the resources."