BluSolar accepted into Iowa Startup Accelerator
BluSolar, a Millikin University student-led startup, has been accepted into the Iowa Startup Accelerator's (ISA) spring 2017 cohort. BluSolar, along with Global Healthcare Integrators (GHI), are the first startups to participate in ISA's new structure: a rigorous 12-month commitment where mandatory programming is condensed to Fridays to increase flexibility for entrepreneurs.
Iowa Startup Accelerator is an intensive program that matches tech-based startups with world-class mentors, Midwestern work ethic, seed funding and product development expertise to accelerate their business to a successful exit. Iowa Startup Accelerator is powered by NewBoCo, a 501(c)(3) organization. BluSolar received $20,000 for six percent equity.
BluSolar is a cleantech startup that offers research and development services pertaining to the cryogenic treatment of photovoltaics. Working in conjunction with 300 Below Inc., the world leader in commercial cryogenic processing solutions, BluSolar provides tailored solutions for solar manufacturers or distributors wishing to enhance their product via cryogenic treatment.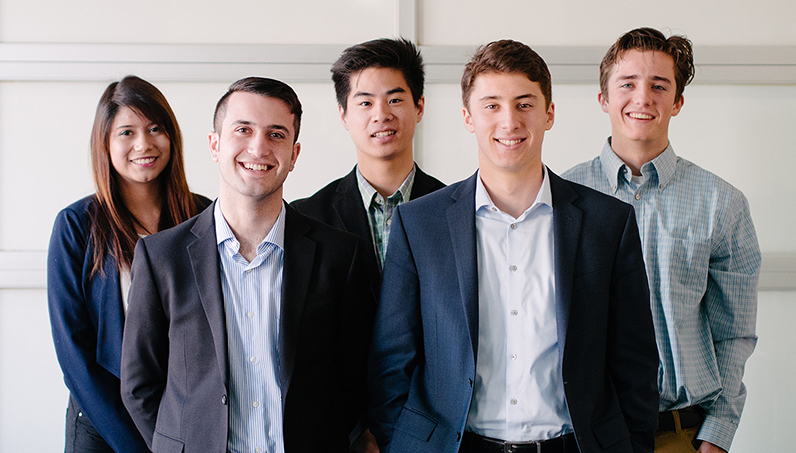 Photo courtesy of NewBoCo / Ben Kaplan
BluSolar and GHI are the first members of the 2017 ISA cohort. ISA plans to invest in up to 10 companies in 2017 as part of its fourth cohort. In total, ISA has invested in 26 companies so far.
"We're excited to work with teams that have such clear ties to industries Iowa is strong in. We have several targeted resources that we can use to help accelerate both of these teams," Accelerator Program Manager Molly Monk said.
Recently, BluSolar had an impressive showing at the Cleantech University Prize (UP) Pitch Competition on Feb. 9, finishing in second place. The competition, sponsored by the U.S. Department of Energy, was held at the Polsky Center for Innovation at the University of Chicago, and featured eight innovative university-based cleantech companies in the Midwest competing for a chance to win $50,000.
As one of the top three finalists from the Midwest region pitch competition, BluSolar has advanced to the DoE National Cleantech UP competition in June for a chance to win $100,000. All three teams will also be featured at Clean Energy Trust's (CET) annual CET Challenge investment program in May.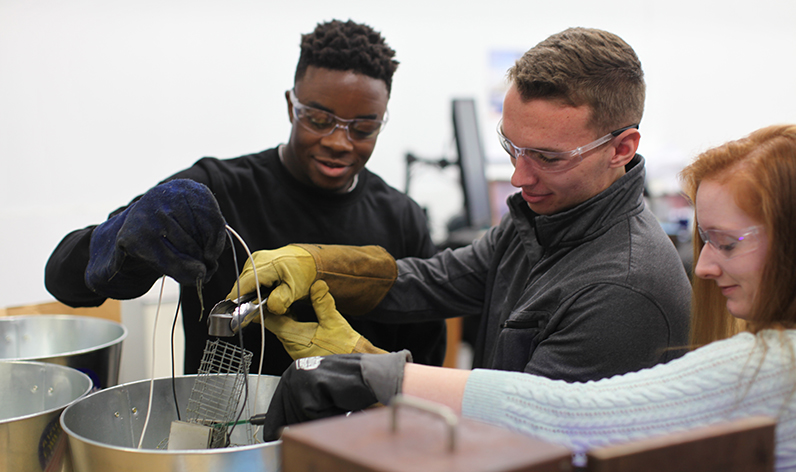 BluSolar is a joint venture between students from the Millikin Institute for Science Entrepreneurship (ISE) and students from Millikin's Center for Entrepreneurship (CFE). The students are working under the guidance of Julie Shields, director of Millikin's Center for Entrepreneurship, and Dr. Casey Watson, associate professor of physics and astronomy at Millikin.
According to Estefano Martinez, a sophomore business major from Zionsville, Ind., and CEO of BluSolar, when certain materials are cryogenically treated, molecular structures are permanently realigned in a way that can improve overall performance. BluSolar has increased the efficiency of solar cells by anywhere between 2-15 percent, depending on the quality of the solar cell, providing the best return on investment in the industry.
"There are a whole host of positive benefits that we're exploring," Martinez says. "These types of treatments are very popular in the manufacturing industry and the impact of these treatments are irreversible. By cryogenically treating these cells, once they are operating at normal temperatures, the molecular realignment has made them more efficient."
For more information on BluSolar, visit blu-solar.com.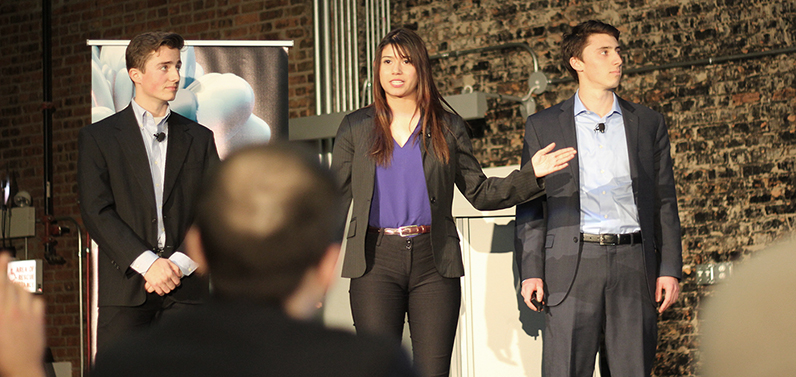 About 300 Below Inc.
Based in Decatur, Ill., 300 Below, Inc. is the world's largest and oldest commercial cryogenic processing company, in business since 1966. 300 Below has started 156 operations in 36 countries around the world with its technology.
300 Below has processed millions of pounds of steel. Through a unique stress relief and stabilization process, 300 Below reduces client expenses by making treated items last longer and perform better. Its ultra-low temperature treatment process uses liquid nitrogen to rearrange molecular structures of many materials, typically improving the lifespan and performance of tooling used in manufacturing operations, as well as impacting multiple industries.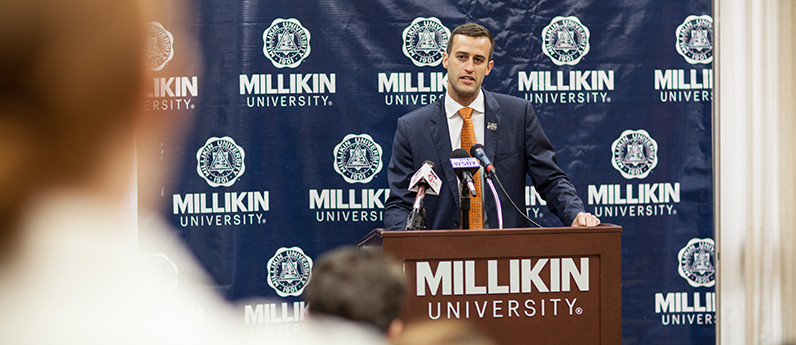 About NewBoCo
The New Bohemian Innovation Collaborative (NewBoCo) is a nonprofit with the mission to accelerate world-changing ideas. The organization aims to create impactful startup businesses that grow through its Iowa Startup Accelerator program and more; to foster world-class technical and creative talent via innovative educational programs for kids and adults; to assist thriving, innovative companies in developing new products and attracting the best talent through corporate innovation programs; and to make an outstanding social impact and make the world a better place.
View Coverage