Why an MBA?
The following article comes from the Summer 2020 edition of Blue Review. Millikin University's "Family Magazine," Blue Review provides fresh and interesting perspectives from campus. To read more, visit millikin.edu/bluereview.
So, you're studiously making your way through college and trying to decide upon next steps. What lies ahead for you? Entrance into the career force? Graduate school? There are many possibilities open to you and just as many factors to consider when determining your path following graduation.
One of those possibilities — and one that Millikin University is uniquely equipped to help you with — is the completion of a Master in Business Administration (MBA) degree. An MBA can open many doors for students and provide them with the knowledge, experience and tools needed to move forward in their careers.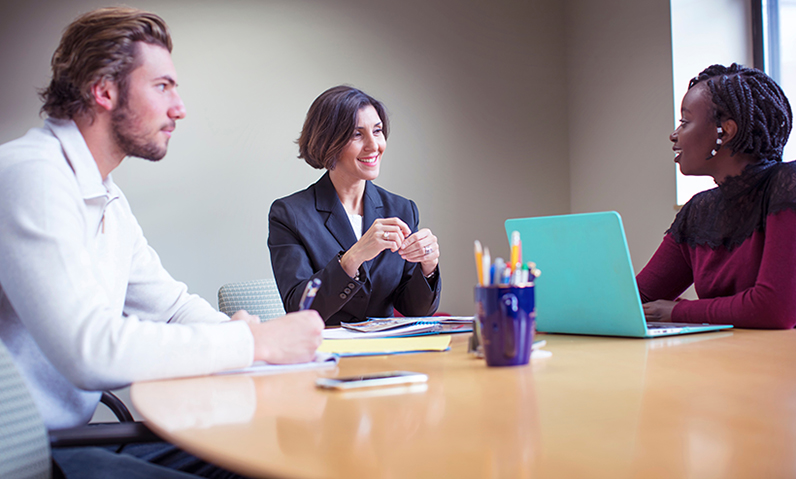 With all of the different options out there, why an MBA? The benefits are nearly innumerable, but here are just a few:
Collaboration and Leadership Experience
MBA students are specifically challenged to effectively utilize the resources available to them, including personnel management. An MBA equips its students to collaborate effectively, understand the specific talents of team members, delegate when necessary, and learn how to work together to solve difficult problems and make tough decisions as they develop into strong leaders.
Network Building
An MBA program will help you build fundamental connections that will not only prove beneficial throughout the duration of the program — they are connections that can last a lifetime. From dedicated, supportive faculty who are experts in their fields, to experienced business professionals providing invaluable insights, to classmates who work alongside you and give you a glimpse into other aspects of business, the network you build throughout the MBA experience can open a variety of doors to you.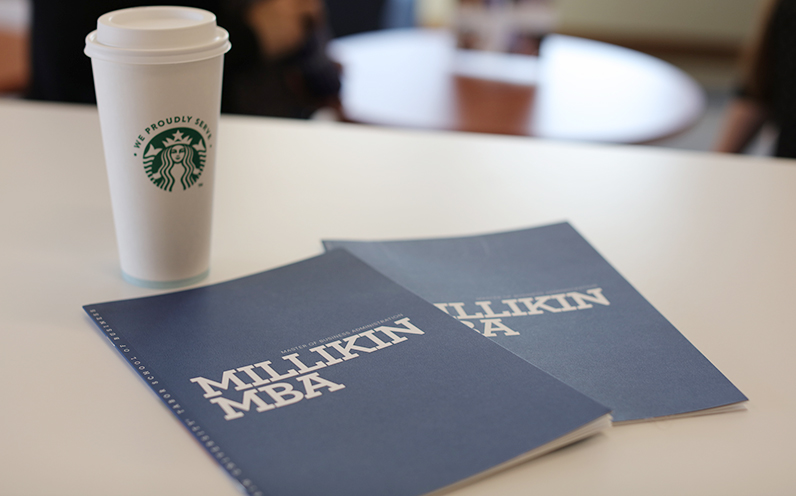 Financial Benefits
The effect of an MBA on salary is often one of the chief considerations that students take into account when deciding whether to continue their education after receiving their undergraduate degree. According to Forbes, the average starting salary of individuals who have completed an accredited MBA program is 50 to 60 percent higher than that of those who do not possess an MBA. As experience increases, salaries generally follow suit. After five years, MBA-holding employees can make as much as 80 percent more than their original starting salary.
Millikin University offers MBA options specifically designed for students and professionals who are eager to take the next step in their academic and professional careers. The program is one of the strengths of the Tabor School of Business and features two distinct delivery methods created for the particular needs of students: a daytime program, which is typically chosen by recent graduates, and an evening program typically selected by individuals with some professional experience. Current Millikin University students seeking undergraduate degrees in a Tabor School of Business program or Music Business can also concurrently enroll in the daytime program during the spring semester of their senior year, giving themselves an even greater jump start to their careers.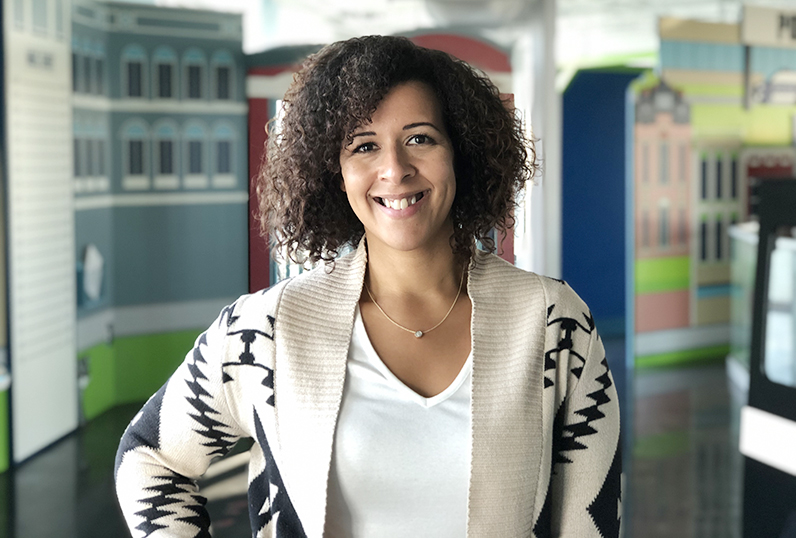 Amber VanMeter Kaylor '06/MBA '16, CEO of Ronald McDonald House Charities of Central Illinois, credits Millikin's MBA program and the connections she made throughout her experience with preparing her for professional success.
"The connections I was able to make through the MBA program were invaluable. Millikin provided unique opportunities to connect and work with professionals in my field of interest … The MBA program allowed me to expand on my prior professional experiences. Applying the lessons to those previous experiences helped tremendously in terms of context and growth," she says.
So, for students making decisions about the future, when is the right moment? Kaylor says there is no time like the present. "Do not wait. There is never a 'perfect time.' Make the investment in yourself. You will not be sorry."
To learn more about Millikin's MBA program and how it can prepare you to go forward, faster, visit millikin.edu/mba.