To Thine Own Self Be True
Stepping back on Millikin University's campus was a satisfying moment for Jeffrey Sterling as he spoke to a class of Millikin communication undergrads, sharing details of his eye-opening CIA experiences on Jan. 28. Whether it was walking through Shilling Hall or remembering his days as a member of Tau Kappa Epsilon, Sterling enjoyed his time as a student at Millikin. "Now I'm coming back to Millikin and talking to classes," he said.
A 1989 Millikin graduate, Sterling was on Millikin's campus to present the 2020 James W. Moore Lecture – a lecture series that welcomes speakers who represent innovative views in the arts or politics. Prior to his lecture, Sterling took some time to speak with students about his book "Unwanted Spy: The Persecution of an American Whistleblower."
A former CIA analyst, Sterling's book chronicles his fight for justice in the face of racial discrimination, federal espionage charges and more than two years of imprisonment. Sterling spent eight years in the CIA, serving as one of the agency's few clandestine African-American officers. While working for the agency's Iran task force, Sterling became alarmed by what he saw as fatal security flaws in a CIA plan to sabotage Iran's nuclear program. He believed the operation, codenamed Operation Merlin, could actually help Iran develop a nuclear weapon.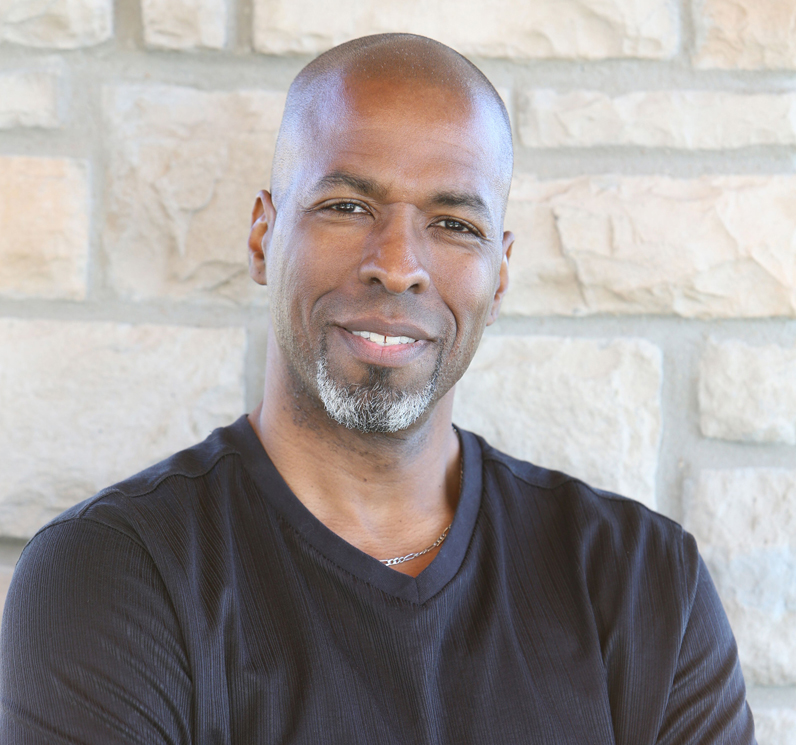 When his concerns were ignored by his superiors, Sterling testified before the Senate Intelligence Committee. This whistleblowing, combined with a lawsuit filed by Sterling against the CIA for on-the-job discrimination, eventually pushed him out of the agency.
"Even with the successes I had, I wasn't receiving the same opportunities and the basic tools other officers were receiving," Sterling said. "I continued through my career determined to be successful."
Nearly a decade after being let go from the agency, in 2010, the federal government accused Sterling of violating the Espionage Act, claiming that he leaked classified information about Operation Merlin to a New York Times reporter.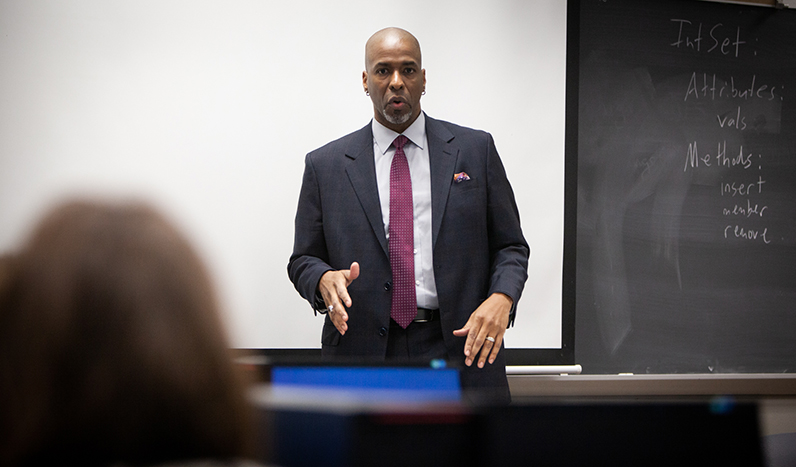 Accused by the government of being the source for James Risen's reporting on Operation Merlin in his book "State of War," Sterling was sentenced to 42 months in prison in 2015. Though convicted and sentenced to federal prison, he maintains his innocence.
Sterling was released from prison in January 2018 and his probation ended in July 2019.
"It was 20 years of me having some sort of shadow, the CIA or FBI following me," said Sterling. "The day I learned that probation was over, it was a strange feeling because I didn't know what to feel. It had been so long, I forgot what freedom felt like. I worked on my book which has been tremendous for me."
Sterling's recently published book, "Unwanted Spy," reads as an eerily prescient view of current global affairs. The book is an inspiring account of one man's uncompromising commitment to the truth and a reminder of the principles of justice and integrity that should define America.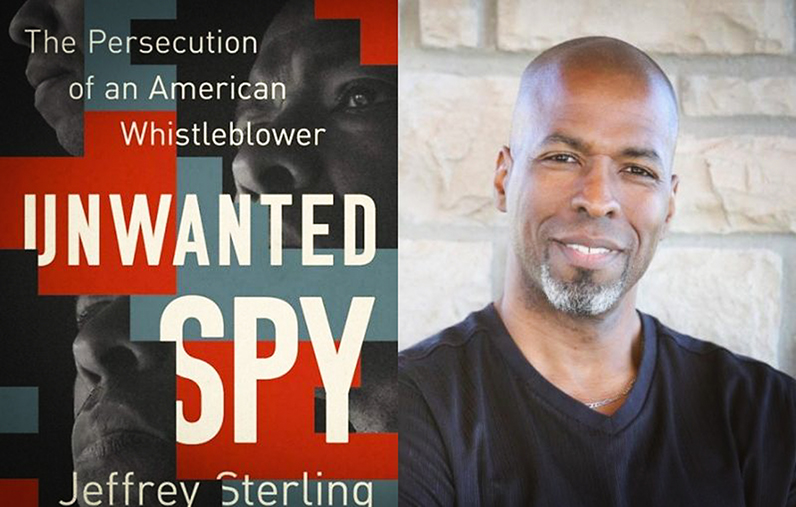 "The moral of the story is that you may pay the price for doing the right thing under tremendous odds. I knew right was on my side," he said. "I've been asked a lot if I regret what I did, would I have done things differently – absolutely not. I loved Shakespeare as a kid, and one of my favorite lines is 'to thine own self be true,' and that's what I brought to the agency."
After graduating from Millikin, Sterling went on to earn a law degree from the Washington University School of Law in St. Louis, Mo. After graduating from law school, Sterling responded to a newspaper ad to join the CIA.
"Some say that your formative years are when you're a teenager, for me, those formative years were at Millikin," Sterling said. "Because it was away from home and I had great teachers and great counselors, Millikin opened my mind and opened my eyes to that big world and that I could be part of it."
Despite his hardships, Sterling always felt he did the right thing in testifying to the Senate and exposing the discrimination he faced at the CIA.
"I was proud of my service to the U.S. through my work with the CIA," said Sterling. "I tried to serve it by giving information about a faulty program, and I paid a heavy price, but I'm here."